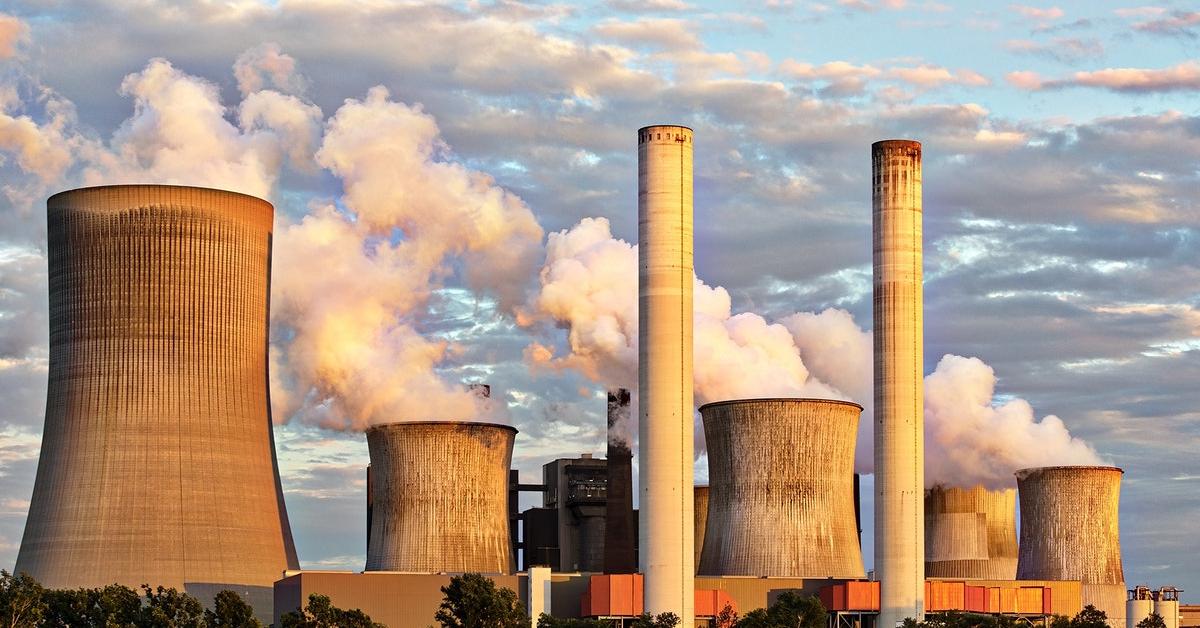 What Are Socially Responsible ETFs and Should You Invest in Them?
By Mohit Oberoi, CFA

Oct. 30 2020, Updated 10:12 a.m. ET
In September, a FactSet report said that the number of companies citing ESG (Environmental, Social, and Governance) during the second-quarter earnings call was 100 percent higher than the sequential quarter. From a mere buzzword, socially responsible investing seems to be gaining center stage now. What are socially responsible ETFs and should you invest in them?  
Article continues below advertisement
How ESG ETFs started and progressed
The history of socially responsible investing dates back 200 years. The Methodist movement protested against investing in companies making the so-called sin goods like tobacco and weapons. Socially responsible investing gained traction in the 1960s during the Vietnam War. The current framework over ESG and socially responsible investing took shape in 2004 with a report called "Who Cares Wins." The report was made by financial institutions that were invited by U.N. Secretary-General Kofi Annan to develop guidelines for ESG investing.
Inflows into ESG funds have soared this year and ESG ETFs outperformed as the U.S. stock markets crashed in the first quarter. Launched in 2016, the iShares ESG MSCI USA ETF (ESGU) is the largest ESG fund with over $7 billion worth of assets. The iShares ESG MSCI USA Leaders ETF (SUSL) has over $2.3 billion in assets.
Article continues below advertisement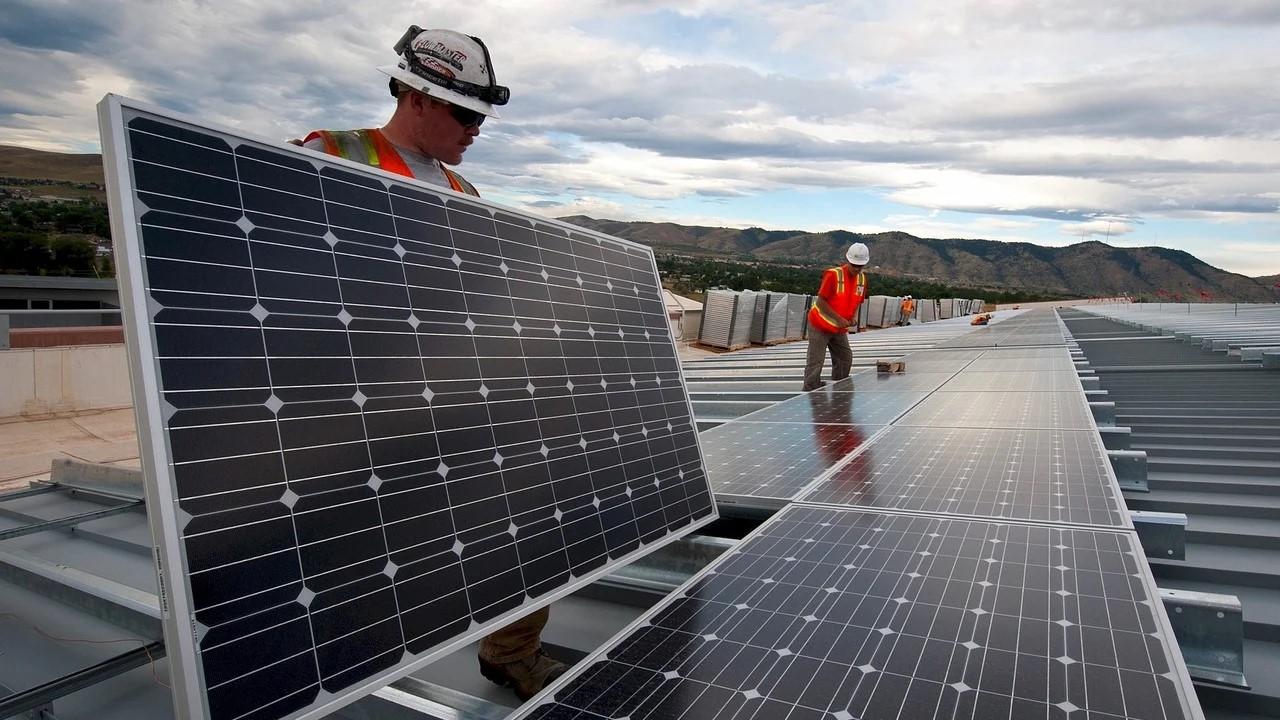 What is socially responsible investing?
Socially responsible investing goes a step forward from the ESG investing framework. In socially responsible investing, an investor seeks to avoid investing in companies that produce sin goods like alcohol, tobacco, marijuana, or weapons. Also, many investors avoid investing in companies that produce fossil fuels, especially coal. Coal is among the dirtiest energy sources.
Article continues below advertisement
SRI ETFs
A socially responsible investing strategy might look at investing in companies that are in the renewable energy space. According to ETF.com, there are 117 ETFs in the U.S. markets that are categorized as socially responsible. Many of the ETFs invest in solar or clean energy.
Impact investing funds
Impact investing is another offshoot of socially responsible investing. According to the Global Impact Investing Network, "Impact investments are investments made with the intention to generate positive, measurable social and environmental impact alongside a financial return. Impact investments can be made in both emerging and developed markets, and target a range of returns from below market to market rate, depending on investors' strategic goals."
Article continues below advertisement
The return from investment takes a backseat and investors' priority would be to achieve the impact. Several institutions including NGOs, religious foundations, development, finance institutions, and individual investors and fund managers practice impact investing.
Article continues below advertisement
Do ESG funds perform better?
According to a Morningstar study, "Over the past 1, 3 and 5 years, ESG stock and allocation fund strategies lost less money than non-ESG funds during market declines and displayed less volatility. Among 11 Morningstar Categories, the average down capture for ESG funds through the year ended March 31 was nearly 12% better than category averages."
Article continues below advertisement
However, a blogpost on the CFA Institute website said that the relationship between ESG and financial performance isn't as straightforward. "The argument that ESG factors lead to better long-term performance outcomes is much harder to prove than we might imagine," according to the blog. It also says that tobacco and defense stocks have outperformed over the long term.
The report takes a contrarian approach and says "we would still expect firms with poor ESG credentials to outperform on average." The argument is that "Financial theory states that in order to bear the financial risks (and social stigmas) of holding these firms, investors would require higher returns."