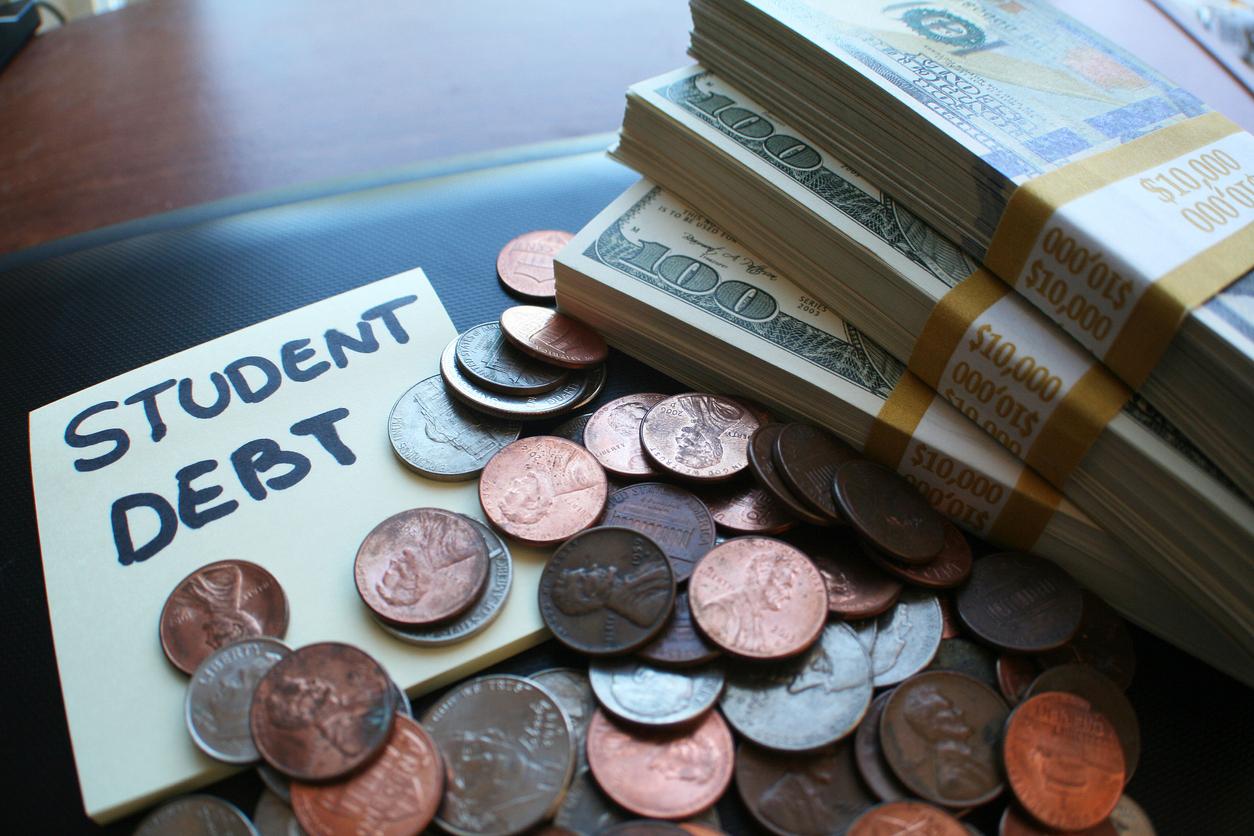 Should I Still Pay Student Loans During COVID-19? Student Loan Forbearance Explained
Unemployment is soaring as a result of the coronavirus pandemic. With many sectors still struggling to recover from the lockdown and reduced consumer confidence, unemployment is likely to remain high for some time. Under these circumstances, millions of Americans are struggling to pay their bills, let alone make debt repayments. So, should people still be paying their student loans during COVID-19?
Article continues below advertisement
Federal student loan forbearance extension
Student loan borrowers were given some relief as part of the $2 trillion stimulus package granted under the Coronavirus Aid, Relief, and Economic Security (CARES) Act. In the six months from March 13, federal student loan borrowers do not have to make payments. Additionally, interest rates have been set at 0 percent during this period. This relief was set to expire on Sept. 30.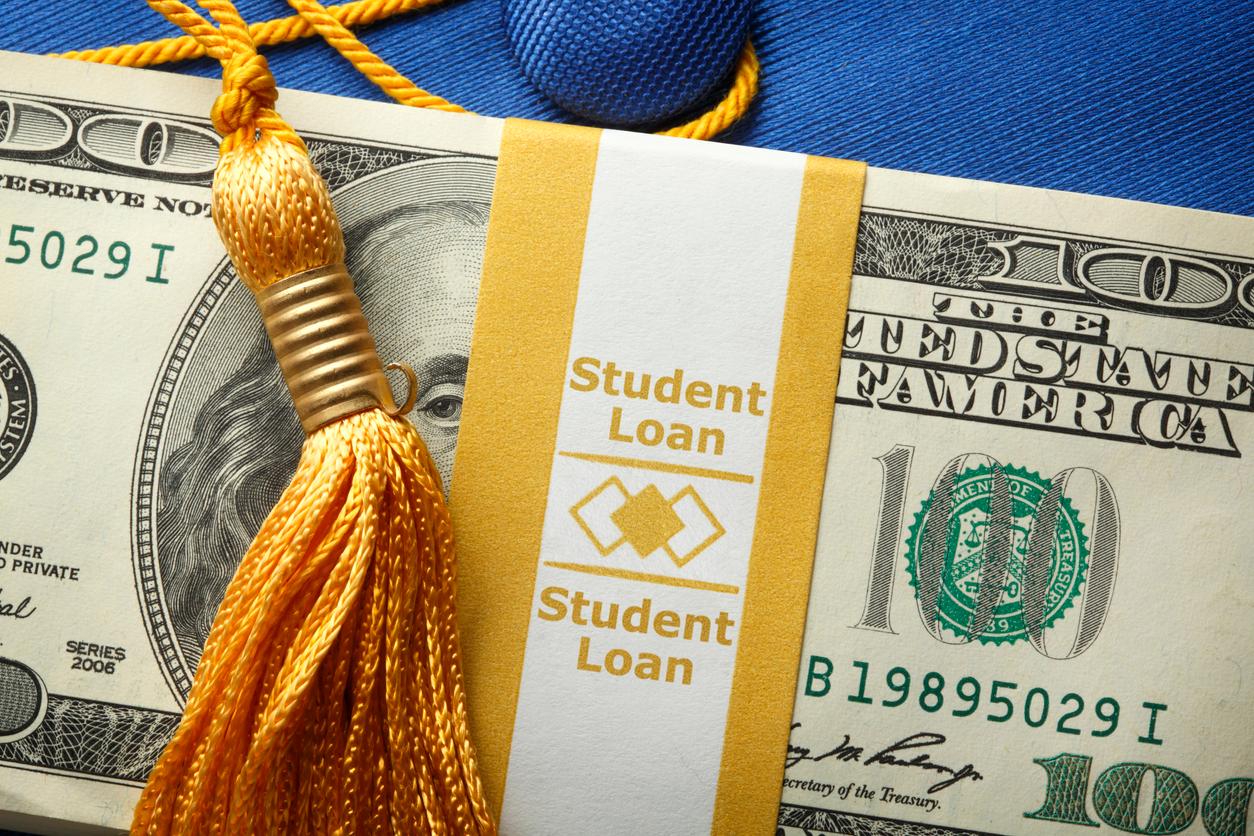 Article continues below advertisement
So far, Congress has been unable to agree on the details of a second stimulus package. However, Donald Trump decided to bypass the House on Saturday by signing three memorandums and one executive order to continue relief. As part of this extension, the relief on student loan payments and interest will be extended until Dec. 31.
Is Trump's forbearance extension legal?
The legality of Trump's actions has been called into question by lawmakers and commentators, who point out that Congress—not the executive—is responsible for fiscal policy. Representative Jackie Speier, a Democrat from California, told ABC that "what the president has done is illegal." She added, "It was a bit of a show, frankly, and what we need to do is get the negotiations completed, the food back on the table and the roofs over people's houses."
Article continues below advertisement
Robert Reich, a Berkeley professor and former Secretary of Labor under Bill Clinton, wrote on Twitter: "Your reminder that a president cannot spend taxpayer dollars by executive order." President Trump's decision is likely to be challenged in the courts, but for now, it's safe to assume that the orders will be implemented.
Article continues below advertisement
Should I still pay student loans during COVID-19?
For most people, the answer is probably no. During times of economic uncertainty, it's best to hold onto as much cash as possible by reducing your spending. If you don't have an adequate emergency fund, have lost all or most of your employment, or fear that your job is at risk, don't continue to pay your federal student loans. Instead, use this money to pay for essentials such as rent, groceries, and utilities.
But remember that while federal student loan forbearance is automatic, this is not the case for private student loans. Most private loan providers offer emergency forbearance for at least three months, but you'll need to contact them and let them know that you're suffering economic hardship to freeze your payments. If you're confident that your job is secure, and have an ample emergency fund, then you can continue to pay your student loans if you wish.