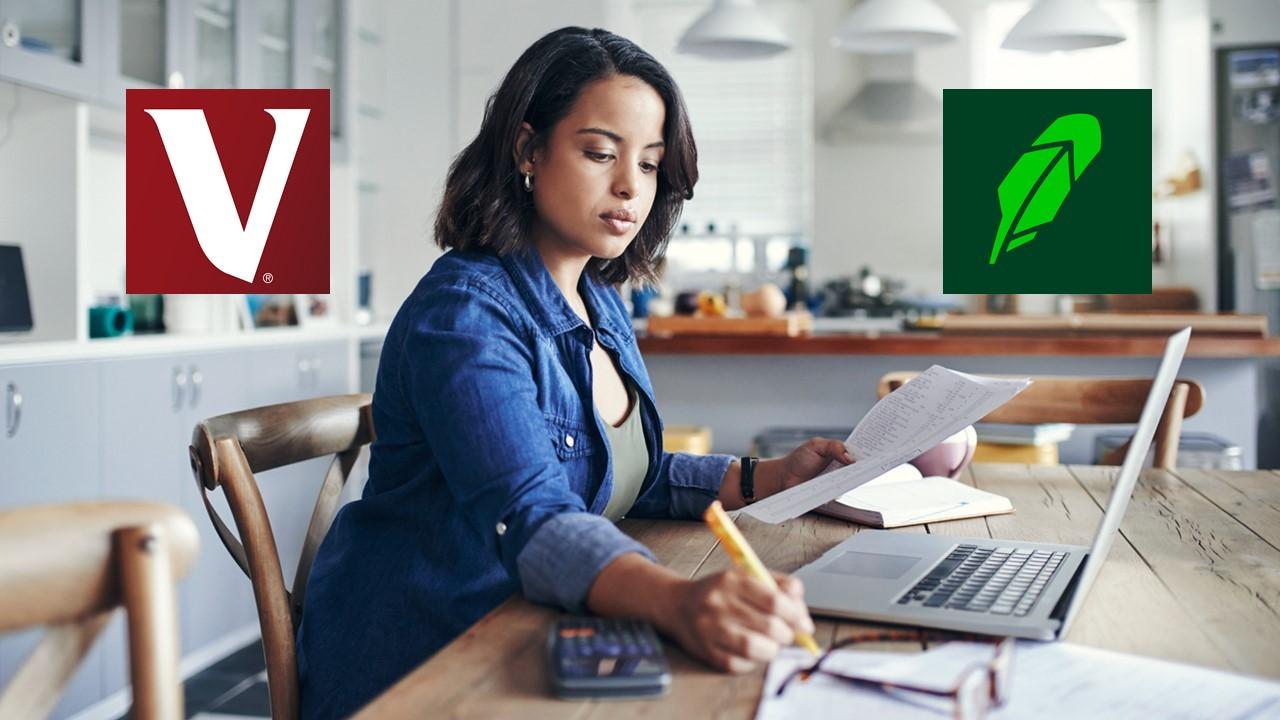 Robinhood Versus Vanguard — Comparing Investing Apps
By Ambrish Shah

Oct. 28 2020, Updated 2:20 p.m. ET
With the boom in stock trading apps, investors and active traders are only a few clicks away from investing in the share market. Between Robinhood and Vanguard, two of the largest online brokers, is there a winner?
Article continues below advertisement
Investopedia says that Robinhood is good for beginners who want to trade in small quantities. Robinhood offers free trades and no account minimums. Robinhood, which was established in 2013, is a relative newcomer to the online brokerage market. 
Investopedia suggests Vanguard for buy-and-hold investors and for individuals who seek professional advice. Vanguard is known for its low-cost mutual fund and ETF product offerings. The online broker has about 30 million users and $6.2 trillion in global assets under management.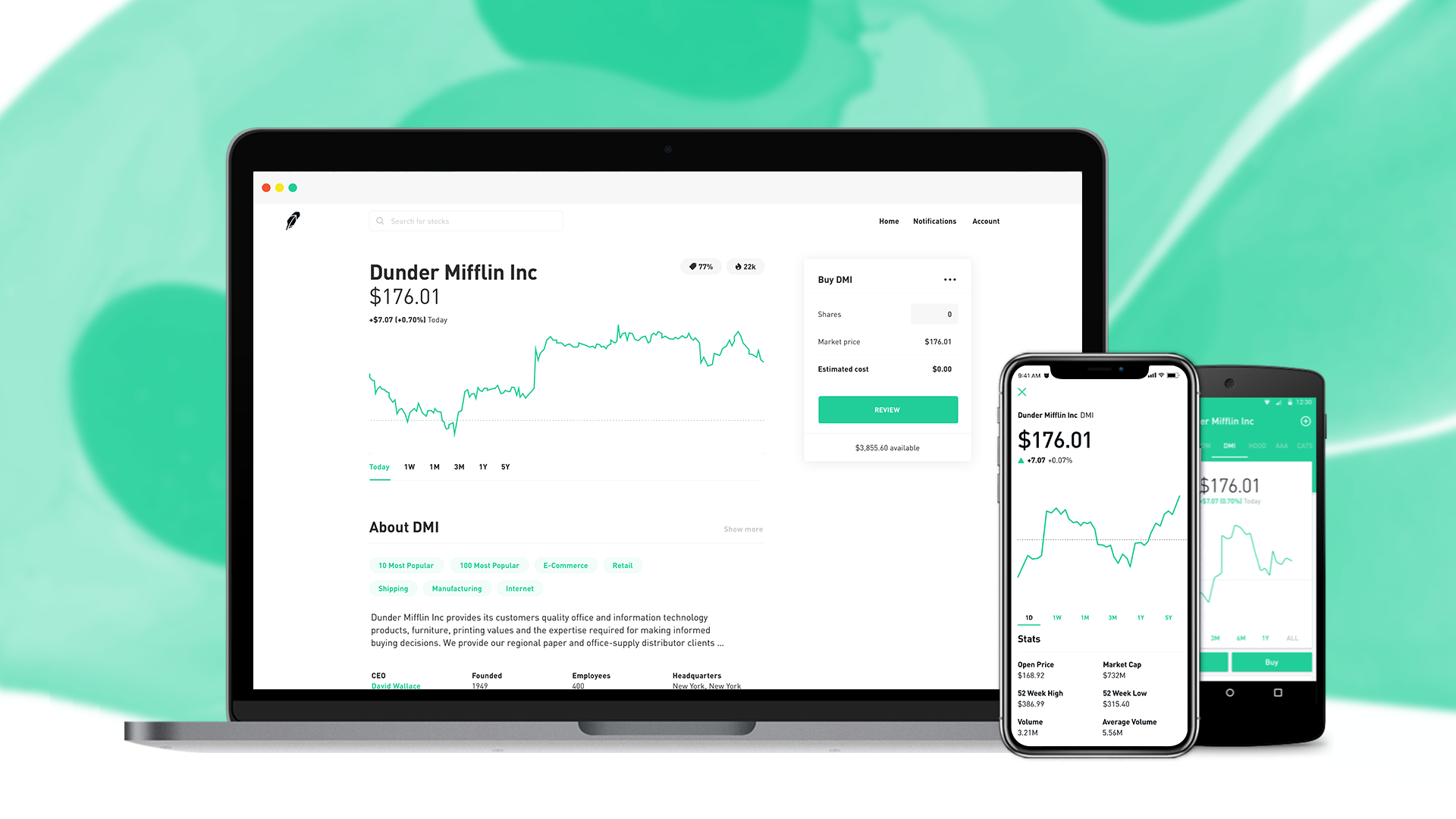 Article continues below advertisement
In Investopedia's 2020 Best Online Brokers reviews, Robinhood scored better than Vanguard in the Best Stock Trading Apps, Best for Day Trading, and Best for Options categories. However, Vanguard scored better than Robinhood in the Best Overall, Best for International Trading, Best for Beginners, Best for IRA Accounts, and Best for ETFs categories.
How much do Robinhood and Vanguard cost?
Robinhood's trading commissions are simple. Investors can trade stocks, options, ETFs, and cryptocurrencies for free. Vanguard charges $0 fees for online equity, OTCBB/penny stocks, options (there's a $1 per contract fee), and ETF trades for U.S.-based users. Also, broker-assisted trades at Vanguard cost between $0 and $25 based on the investor's account balance.
Article continues below advertisement
Vanguard and Robinhood both generate interest income from the difference between what customers are paid on their idle cash and what brokerage firms earn on customer balances. Vanguard allows investors to move their cash into a money market fund to receive a higher interest rate. Robinhood and Vanguard don't share the revenue earned through stock loan programs with customers.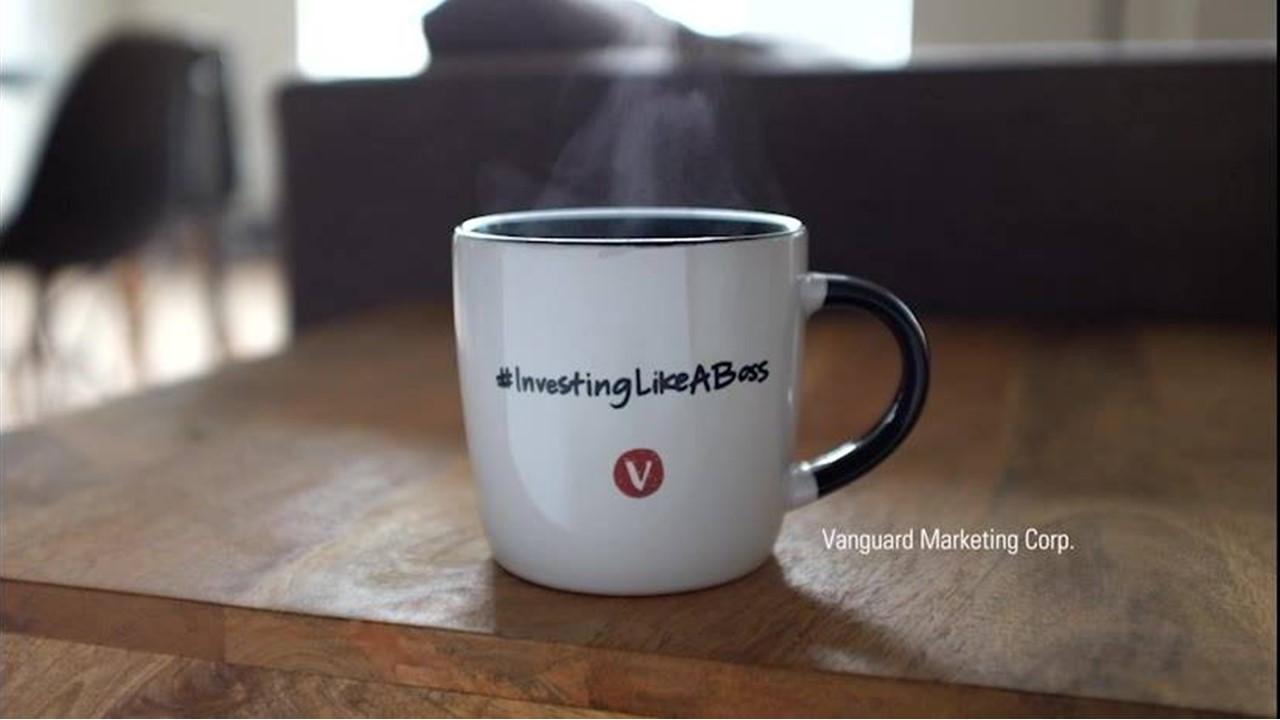 Article continues below advertisement
What can investors choose with Robinhood and Vanguard?
Vanguard offers a wider range of investment options compared to Robinhood. Vanguard gives investors access to stocks, ETFs, options, fixed income, mutual funds, and OTCBB/penny stocks. Investors also have access to a robo-advisory service and international markets. Robinhood offers a narrow range of asset classes including stocks, ETFs, cryptocurrencies, and options. None of the brokers offer access to forex markets, futures, or options on futures.
Robinhood's and Vanguard's trading platforms and tools
Robinhood provides a simple trading platform, but it has limited functionality compared to many brokers. Investors can't trade directly from the chart or stage orders. There aren't any customization options available in Robinhood. The pricing data on the Robinhood trading application lagged behind other platforms by about three to ten seconds.
Vanguard provides a basic trading platform focused on buy-and-hold investors. The trading platform isn't suitable for investors who want a responsive and customizable experience.
Robinhood's portfolio analysis tools are kind of limited, but investors can view their unrealized gains and losses, buying power, margin information, the total portfolio value, dividend history, and tax reports. 
Vanguard offers access to real-time margin information and buying power, internal rate of return, and unrealized and realized gains. The online broker also provides tax reports. Investors can consolidate holdings from outside their account to have an overall financial picture.