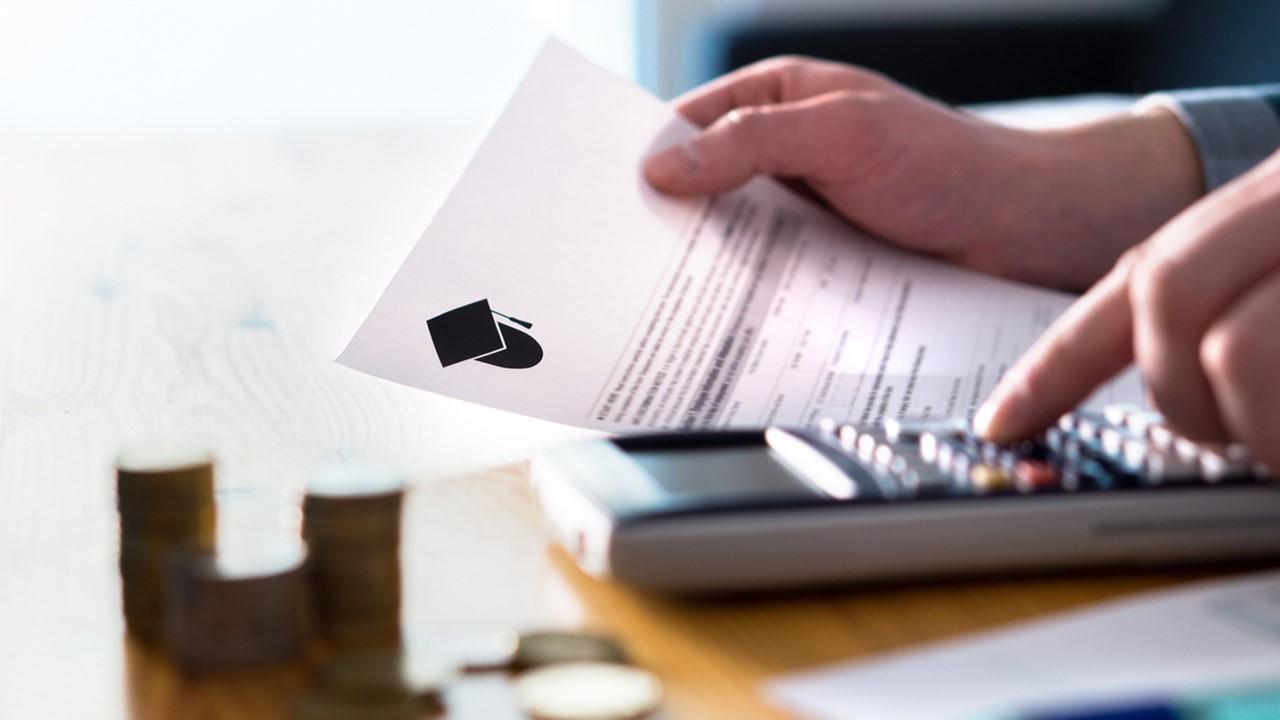 Public Versus Private College Tuition — What's the Difference?
By Andrew Krosofsky

Sep. 16 2020, Updated 2:27 p.m. ET
The tuition at a public college is always cheaper compared to a private college. Does the higher tuition have to do with prestige or are their other hidden costs? Does the higher tuition enhance the private college experience enough to warrant the extra money?
Article continues below advertisement