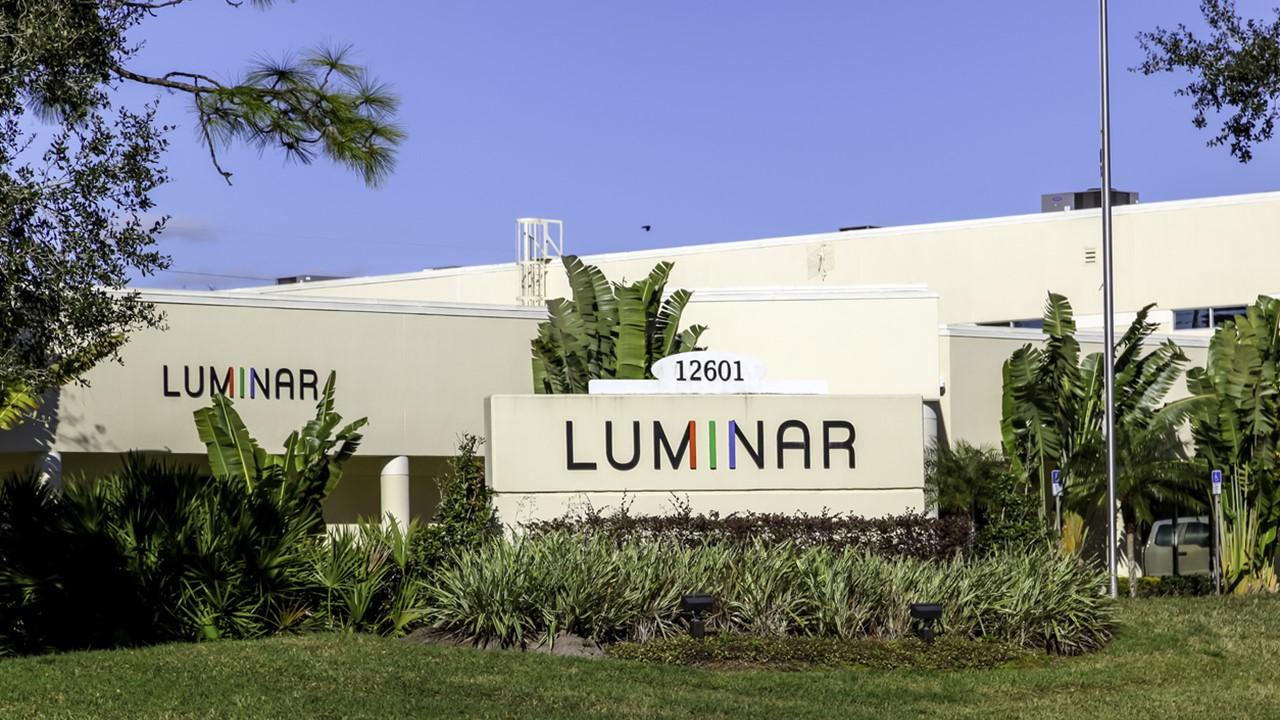 Peter Thiel Backed Luminar Technologies Is Going Public — Big News for the Auto Industry
On Monday, Aug. 24, Luminar Technologies announced that it is going public through a $3.4 billion merger with Gores Metropoulos. The startup is backed by tech billionaire Peter Thiel. Gores Metropoulos is a special purpose acquisition company (SPAC) affiliated with the Gores Group investment firm. The merger aims to get Luminar's lidar laser sensors onto global automakers' production lines.
Article continues below advertisement
Luminar is going public sooner than expected. So far in 2020, there has been a surge in automaker startups making "blank check" merger deals. Investors seek businesses with higher growth amid the COVID-19 pandemic. By teaming up with an SPAC, a startup can go public quicker without the scrutiny and risks associated with an IPO.
Article continues below advertisement
In a phone interview, Luminar CEO Austin Russell said, "By the time this is over, we will have brought in north of $500 million—that allows us to make these kinds of strategic investments and additionally accelerate our programs and timelines and customer adoption."
Terms of the Luminar and Gores Metropoulos merger:
Gores Metropoulos will pay $400 million in cash, which it raised in an IPO in November 2019. The remaining $170 million will come from investors, including Thiel.
Luminar investors will keep 80 percent of the company, while Gores Metropoulos will own about 11 percent. At the closing, Luminar stockholders will get 271.8 million shares of Gore Metropoulos common stock.
Article continues below advertisement
According to Forbes, Russell said, "This milestone is pivotal not just for us, but also for the larger automotive industry. We are making our next industry leap through our new long-term partnership with Gores Metropoulos, a team that has deep experience in technology and automotive and shares our vision of a safe autonomous future powered by Luminar."
Article continues below advertisement
When is Luminar Technologies' stock IPO date?
The merger should close in the fourth quarter of 2020. Although both companies' boards have approved the deal, it's still subject to regulatory and stockholder approvals as well as other closing conditions.
At the closing, the combined company will have an implied pro forma enterprise value of $2.9 billion and an equity value of $3.4 billion.
After the deal closes, Luminar Technologies will trade on Nasdaq under the ticker "LAZR."
Article continues below advertisement
What is Luminar Technologies?
Luminar Technologies is a driverless car startup company that was founded by CEO Austin Russell in 2012. Russell received a $100,000 fellowship from Thiel's foundation in 2013 to build up the company.
Luminar emerged from the crowded startup field by offering lidar sensors at a lower price. The sensors bounce lasers of objects to guide autonomous vehicles.
In May 2020, Luminar signed a multiyear agreement with Volvo. The company's high-tech sensors will provide hands-free highway driving in select Volvo vehicles in 2022.
The company has taken the lead in the lidar sensor market with its superior self-driving and next-generation safety systems.
Article continues below advertisement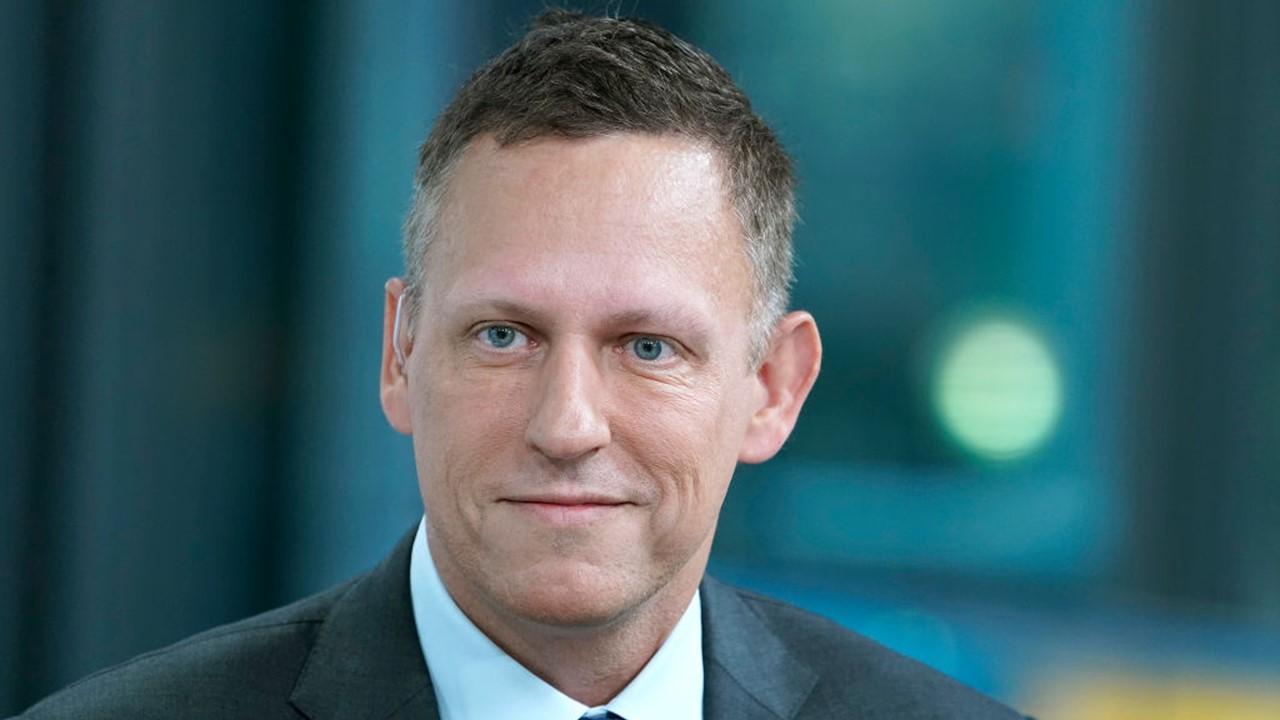 What is Peter Thiel's net worth?
Currently, Thiel has a net worth of $2.1 billion. He is a well-known tech billionaire and venture capitalist. In addition to co-founding PayPal, Thiel was also an early investor in Facebook. Although he sold most of his shares, Thiel is still on Facebook's board of directors. Thiel also co-founded Palantir, which is a CIA-backed big data company valued at $20 billion.
How did Gores Metropoulos stock react to the merger news?
Gores Metropoulos investors reacted positively to the merger news. The company's shares rose 10 percent to $11.60 per share, which is the highest jump since March 2019. As of 9:33 a.m. ET on Aug. 24, Gores Metropoulos stock was trading at $11.49. The company has a market value of $573 million.