These Realistic Personal Finance Resolutions Can Help You Get Your Money Right in 2021
By Mohit Oberoi, CFA

Dec. 30 2020, Published 11:45 a.m. ET
2020 was a bad year for humanity in general. From geopolitical tensions to the COVID-19 health crisis, there were a lot of negative events in the year. The pandemic also fueled an economic crisis across the world. Meanwhile, the 2020 economic crisis that the IMF called the Great Lockdown was also a lesson in personal finance for many. With those learnings, these are the realistic personal finance goals and resolutions that you can make for 2021.
Article continues below advertisement
To be sure, every year most of us make "resolutions" related to personal finance, relationships, and health. However, most of the time, these fail to hold beyond January. The idea is to keep them realistic so that they can have a longer shelf life.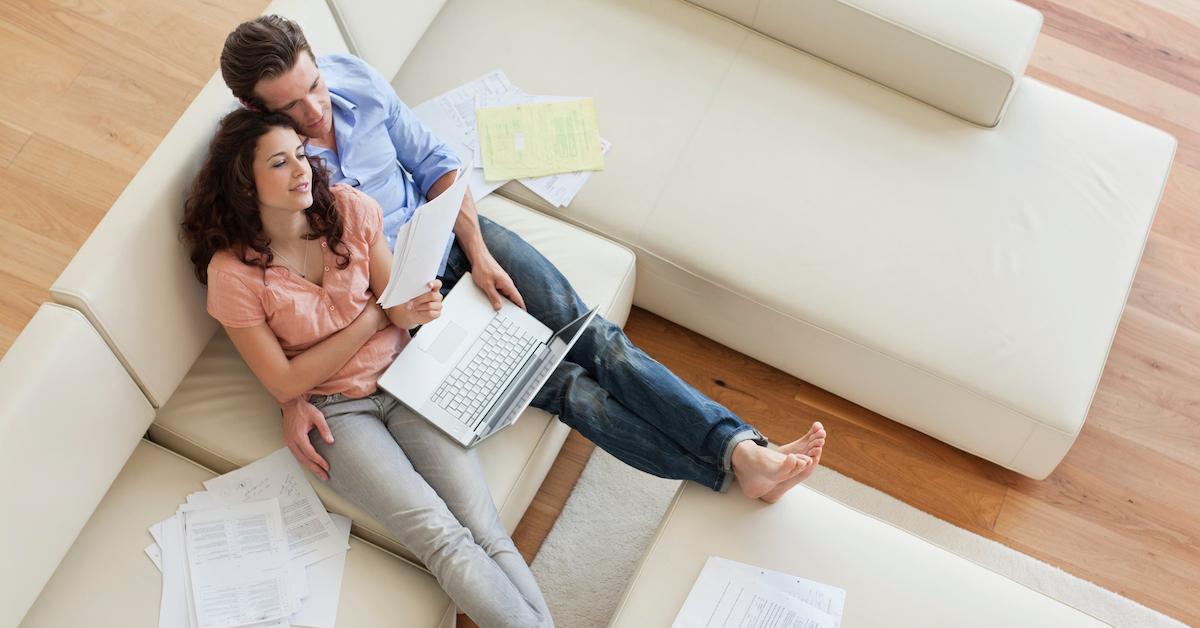 Article continues below advertisement
Personal finance New Year's resolutions
To begin with, personal finance is not the same as investing. Investing is a subset of personal finance. Personal finance encompasses almost everything related to money. It includes your income, expenses, savings, tax management, loans and mortgages, and protection. Your resolutions should also be spread across all these verticals.
Now, personal finance goals will differ among individuals. If you regularly find your income falling short of expenses, it might be a better idea to have the resolution to bridge the gap. You can either cut down on wasteful and discretionary expenses or look at increasing income. There are many ways you can earn extra money even during current times. You should aim for one side job in 2021 to complement your income if you find the income perennially short of your expenses.
Article continues below advertisement
Have a contingency fund
One personal finance goal that most of us should make is to have a contingency fund. The pandemic taught us that even the most stable of jobs could be lost in a crisis. All personal finance talk is useless unless you have a contingency fund that can last you through a crisis. If you don't have any savings, aim for a contingency fund equivalent to one month of expenses in 2021. If you already have some savings, make the goal to increase it to six months of expenses, which is the recommended minimum.
Article continues below advertisement
New year goal: Pay off your credit card bill
Another important New Year's resolution should be to use the credit card as a mode of transaction rather than a source of funds. Many of us do the opposite and end up paying hefty interest rates on our credit card bilyls. If you have a big credit card balance, your primary New Year's resolution should be to pay down or pay off the balance before incurring new expenses.
You should even look at paying off your credit card at the expense of stopping your investments. As Warren Buffett argued during Berkshire Hathaway's 2020 shareholder meeting, there aren't a lot of investments that can earn you the 18 percent interest some credit cards charge.
Article continues below advertisement
A 'Reader's Digest' report on personal finance resolutions offers some realistic advice.
One of the resolutions that personal finance planners made for 2020, according to a Readers Digest report, was to save more. However, the idea is to save more without "depriving" yourself. One strategy is to automatically put away a set amount of each paycheck.
This is what Robert Kiyosaki, author of Rich Dad Poor Dad, calls the "pay yourself first" principle. By automatically depositing a percentage of your income, say 10 percent, you are more likely to find ways to manage your expenses within the remaining money in your checking account. Again, this could mean cutting back on some expenses. Realistically speaking, almost all of us can find ways to lower some of our discretionary expenses without cutting down on basic needs.
Article continues below advertisement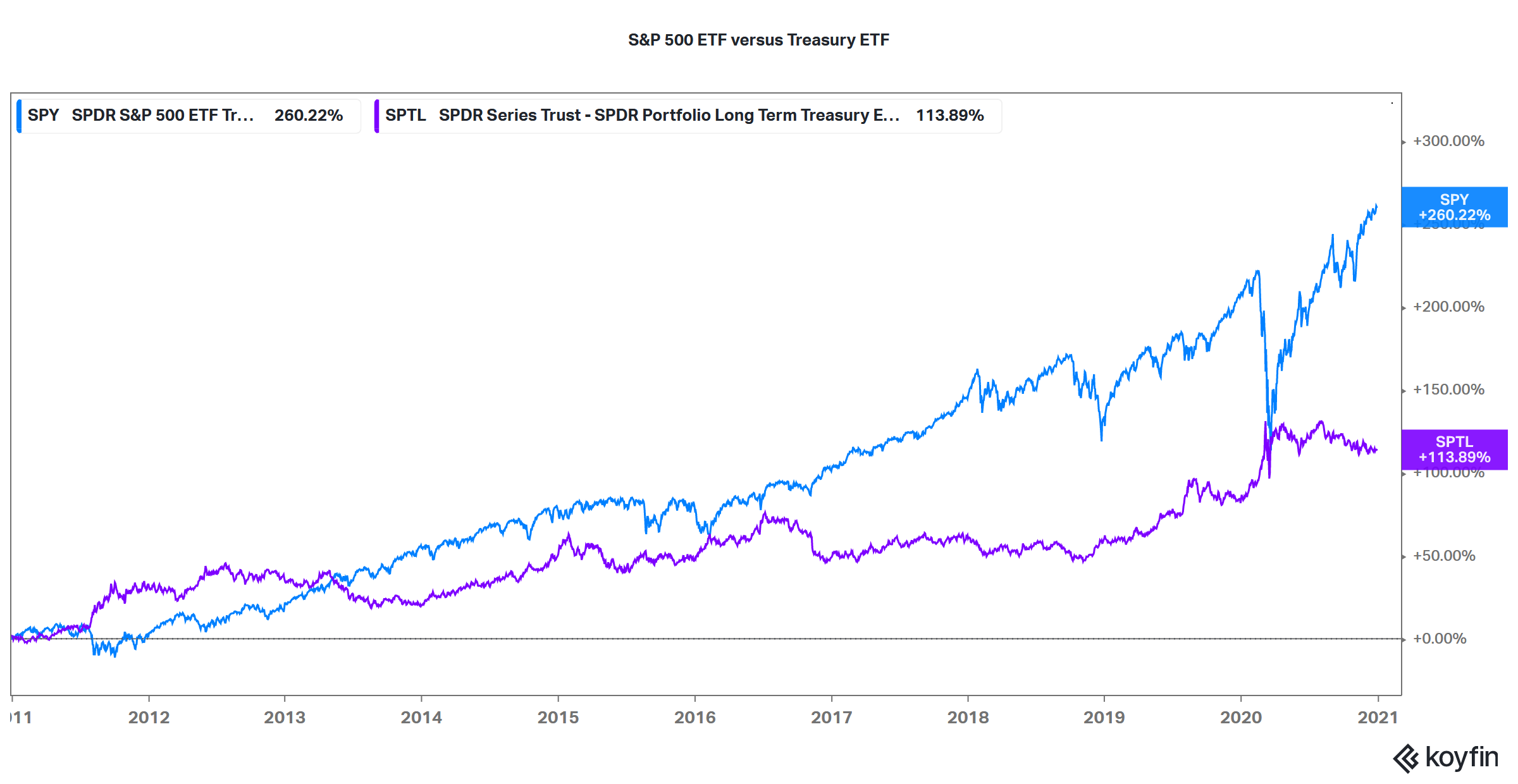 Make investing goals for 2021
Once you start saving and have paid down debt, move to the next level: investing. Have an asset allocation plan for yourself considering your goals and risk appetite. If you are saving for a long-term goal, put most of your funds into equities. Another investing goal that you can make for 2021 is to never invest borrowed money.
Article continues below advertisement
If you have never invested in stocks as you think it is not your cup of tea, you can start with making small and regular investments into ETFs. Over the long-term stock markets deliver the highest return as compared to other asset classes. You can start with a plain vanilla S&P 500 ETF.
Finally, keep the resolutions realistic. The adrenaline might want you to keep lofty goals but the old memes of empty gyms after the initial rush in January are a reminder that you need to have goals that you can realistically achieve.