2020 was a bad year for humanity in general. From geopolitical tensions to the COVID-19 health crisis, there were a lot of negative events in the year. The pandemic also fueled an economic crisis across the world. Meanwhile, the 2020 economic crisis that the IMF called the Great Lockdown was also a lesson in personal finance for many. With those learnings, these are the realistic personal finance goals and resolutions that you can make for 2021.
Article continues below advertisement
To be sure, every year most of us make "resolutions" related to personal finance, relationships, and health. However, most of the time, these fail to hold beyond January. The idea is to keep them realistic so that they can have a longer shelf life.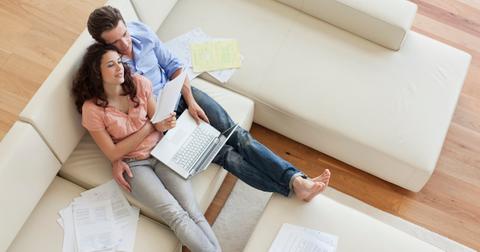 Article continues below advertisement