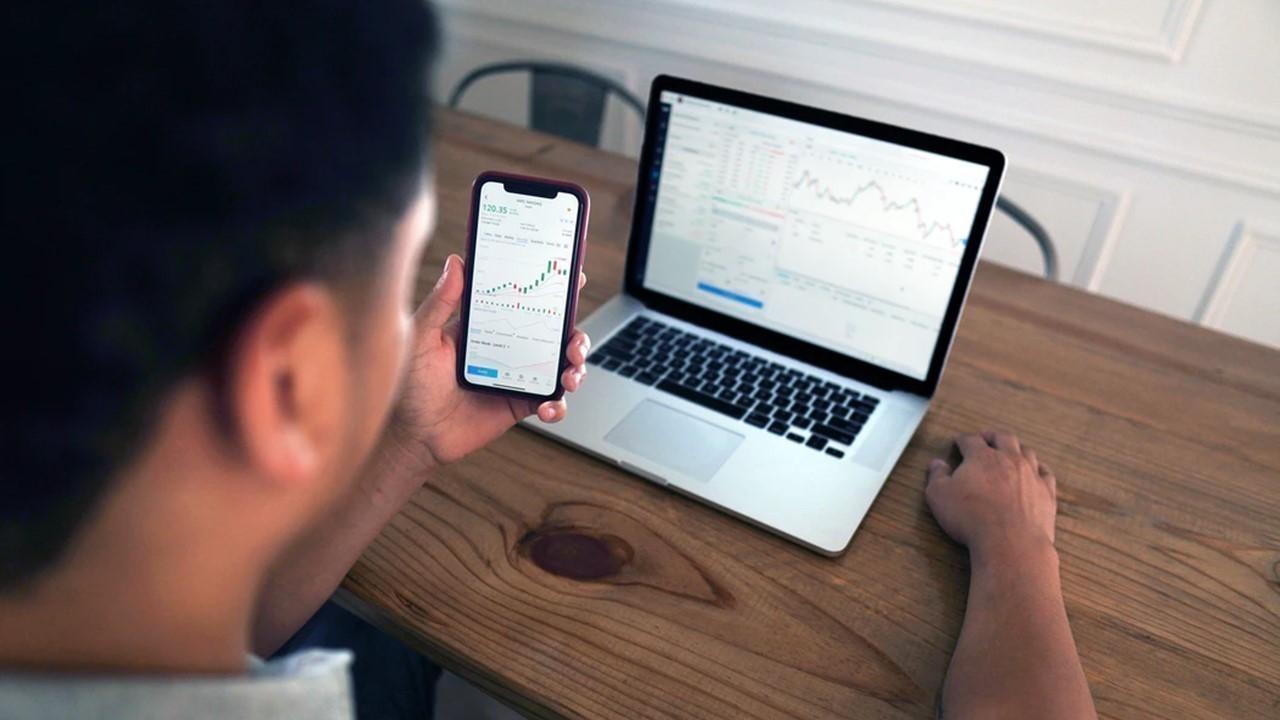 Five Stocks That Generate Passive Income in 2021
When you hear passive income, what do you think? Maybe real estate, affiliate marketing, or app creation. Passive income stocks are a big part of the market.
Article continues below advertisement
What's a passive income stock? It's a stock that provides dividend payouts on a regular basis (such as quarterly or annually). By automatically reinvesting dividends, you can compound your returns without having to increase your cost basis.
Not all passive income stocks are created equal.
Article continues below advertisement
Some dividend yields might look high, but it's important to weigh the company's financial health and history to ensure that the payouts are sustainable.
AGNC Investment Corp. is an REIT passive income stock.
AGNC Investment (NASDAQ:AGNC) is a REIT that makes money by investing in mortgage-backed securities. REITs are required to pay 90 percent of their taxable income in dividends, which is why AGNC delivers monthly dividends at a high rate.
Article continues below advertisement
As of the second quarter of 2021, AGNC has a dividend yield of 8.02 percent. This equates to about $0.12 per share, although the numbers have been as high as $1.40 in the past (note: this was after the housing crisis).
General Mills has delivered passive income to shareholders for nearly a century.
Reliable dividend legend General Mills (NYSE:GIS) has been paying dividends almost every year since it first went public in 1928. In the last 12 months, the company has delivered 50 percent of its profits as dividends. Meanwhile, 39 percent of this was from cash payouts, which suggests long-term stability.
Article continues below advertisement
General Mills' current dividend yield is 3.36 percent, with yields growing about 7.8 percent per year since 2011. The company's EPS is also rising, which suggests future passive income growth potential for this stock.
American Water Works represents passive income utility stocks.
Utility companies often pay dividends to shareholders, and American Water Works (NYSE:AWK) is one of them. The current dividend yield is 1.56 percent. The last payout was $0.603 per share for the quarter.
Article continues below advertisement
Despite the fact that the dividend percentage looks low, the rate of growth for this passive income stock is impressive. In fact, over the last five years, AWK has seen a 10 percent annual boost on average.
Consolidated Edison has a legal monopoly over NYC electricity.
Another utility player, Consolidated Edison (NYSE:ED) has been paying dividends to shareholders for nearly five decades. The current dividend yield is 4.04 percent, and the last payout was $0.775 per share for the quarter.
Article continues below advertisement
Consolidated Edison powers the homes of 3.4 million New York residents. The company also sources wind and solar energy for part of its grid.
BlackRock sees growth on the horizon, which is good news for investors.
BlackRock (NYSE:BLK) is a giant financial firm operating across the globe. Its current dividend yield is 2.02 percent, and the most recent payout amounted to $4.13 for the quarter (or an impressive $16.52 annually).
BlackRock is making a fervent transition to ESG and sustainable investing options. So, many investors might find merit in the stock in more ways than just passive income.