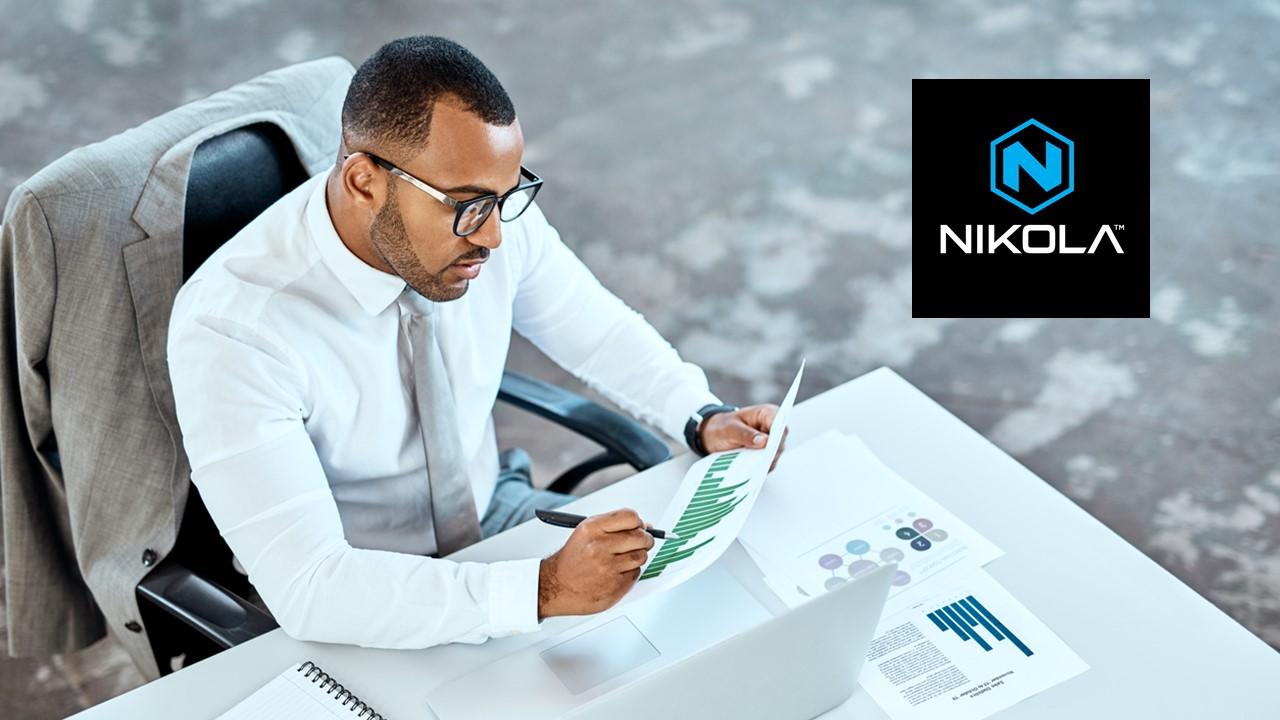 Nikola's Badger Truck Production in Doubt
By Ruchi Gupta

Oct. 19 2020, Updated 1:20 p.m. ET
A cloud of uncertainty hangs over the fate of the Nikola-General Motors deal, which was announced in September. What will Nikola do if its deal with GM falls apart? According to Nikola CEO Mark Russell, the company has a backup plan to achieve its goals even without GM. However, losing the GM deal could have a negative impact on Badger truck production.
Article continues below advertisement
About the Nikola-GM deal
Nikola tapped GM as a manufacturing partner to produce its Nikola Badger pickup truck. The deal would save Nikola from having to set up its own factory from scratch to produce the truck. As part of the arrangement, GM would acquire an 11 percent stake in Nikola. However, there are doubts about whether the Nikola and GM deal will close in the wake of investor fraud claims against Nikola and its founder Trevor Milton.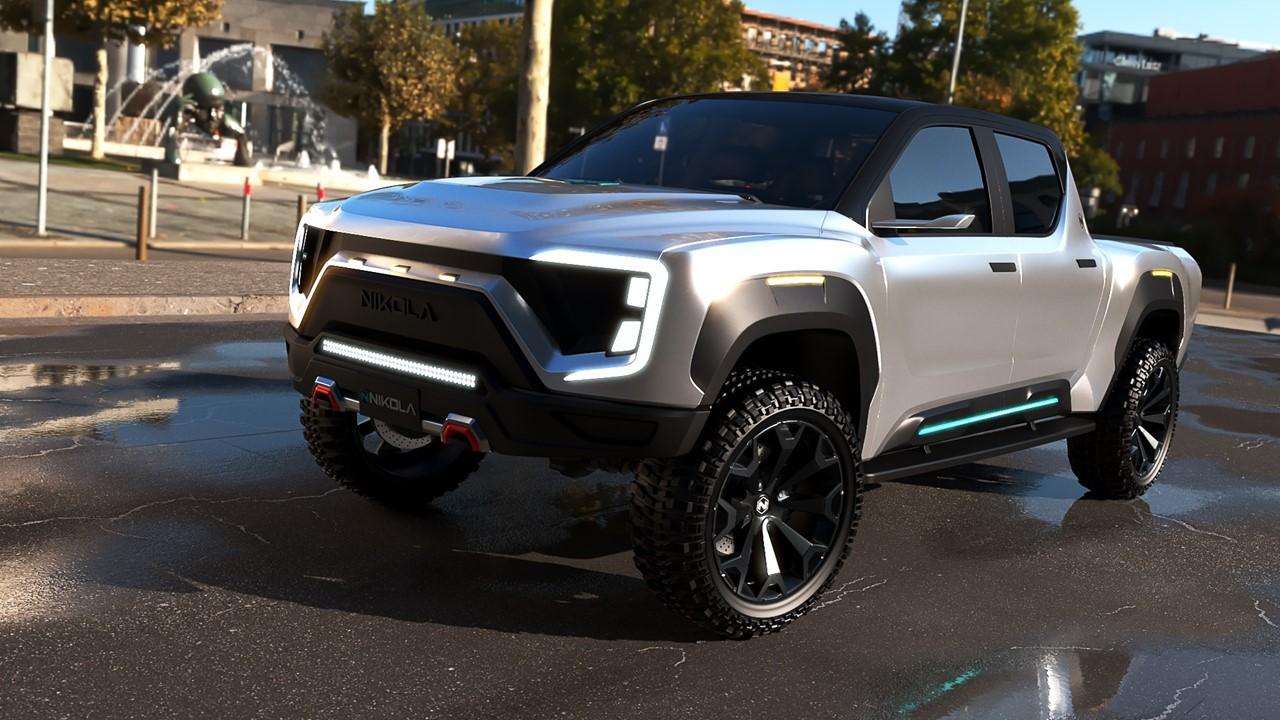 Article continues below advertisement
Is the Nikola Badger's fate hanging in the balance?
According to Russell, if the GM deal falls apart and the company doesn't get a partner to manufacture the Nikola Badger truck, it would have to cancel its plans to produce the truck. Nikola has until Dec. 3 to reach a deal with GM and save the Badger. 
Why is Nikola stock down?
Nikola stock fell more than 16 percent on Oct. 16, which marked its biggest decline in October. Nikola stock fell 20 percent in the past week. The stock has dropped more than 40 percent in the past month. 
Article continues below advertisement
Uncertainty about Nikola's deal with GM, claims of investor fraud, and Nikola's court battle with Tesla over patents caused some investors to move to the sidelines.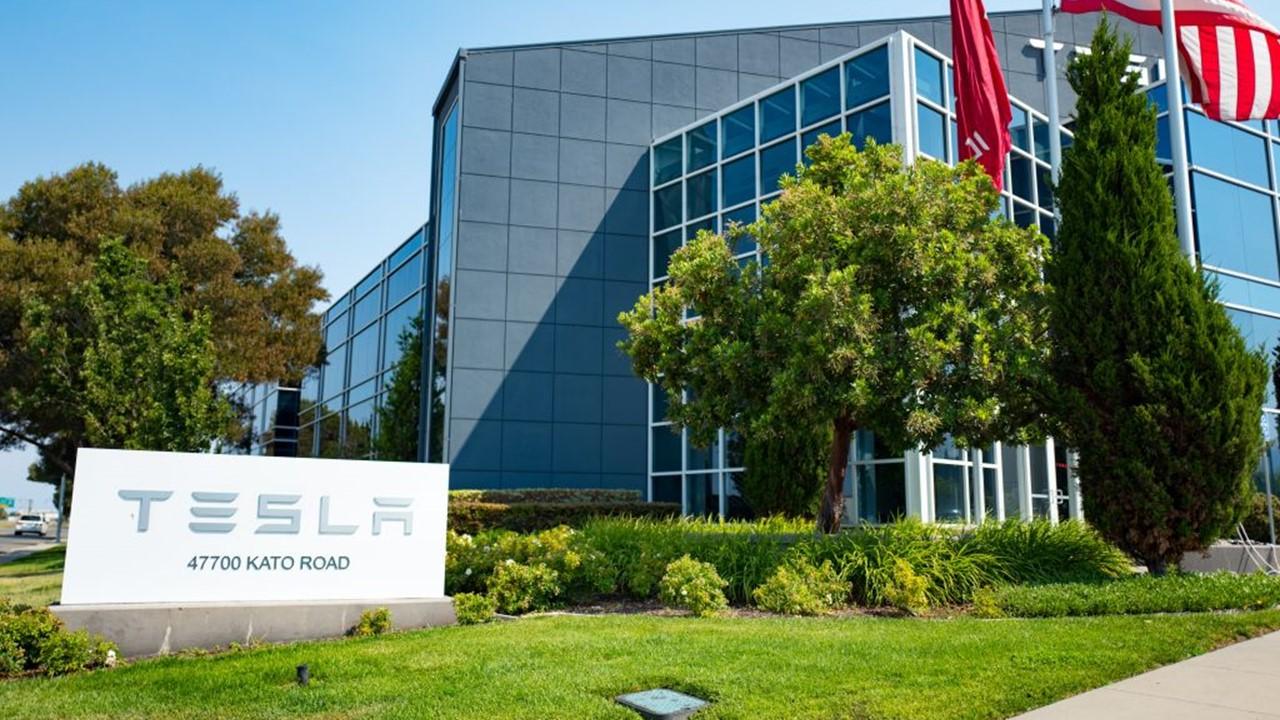 Article continues below advertisement
What is Nikola's stock price today?
Nikola stock popped up more than 10 percent to $21.78 in morning trading on Monday, Oct. 19. The stock fell by 1.2 percent in the pre-market session. The morning spike in Nikola stock seemed to show that investors seeking bargain opportunities moved to take advantage of last week's big sell-off.
Nikola's stock forecast
Should you buy Nikola stock? The most bullish analyst sees a 270 percent upside potential in Nikola stock from the current level to $79 in 12 months. However, the most bearish analyst sees a 30 percent downside in Nikola stock to $15. Most analysts recommend buying Nikola stock despite the uncertainties surrounding the company.
Article continues below advertisement
Nikola versus Tesla
Nikola stock has gained about 90 percent in 2020. Tesla stock has gained more than 425 percent in 2020. Nikola and Tesla both develop electric vehicles. However, while Tesla makes vehicles powered by a lithium-ion battery, Nikola is focused on building vehicles powered by a hydrogen fuel cell.
While Nikola hasn't started generating revenue, Tesla is already doing brisk business with billions of dollars in annual revenue. Currently, Nikola and Tesla are embroiled in patent battle. Nikola took Tesla to court for infringing its vehicle design patent. Tesla has asked the court to invalidate the Nikola patent at the center of the dispute.