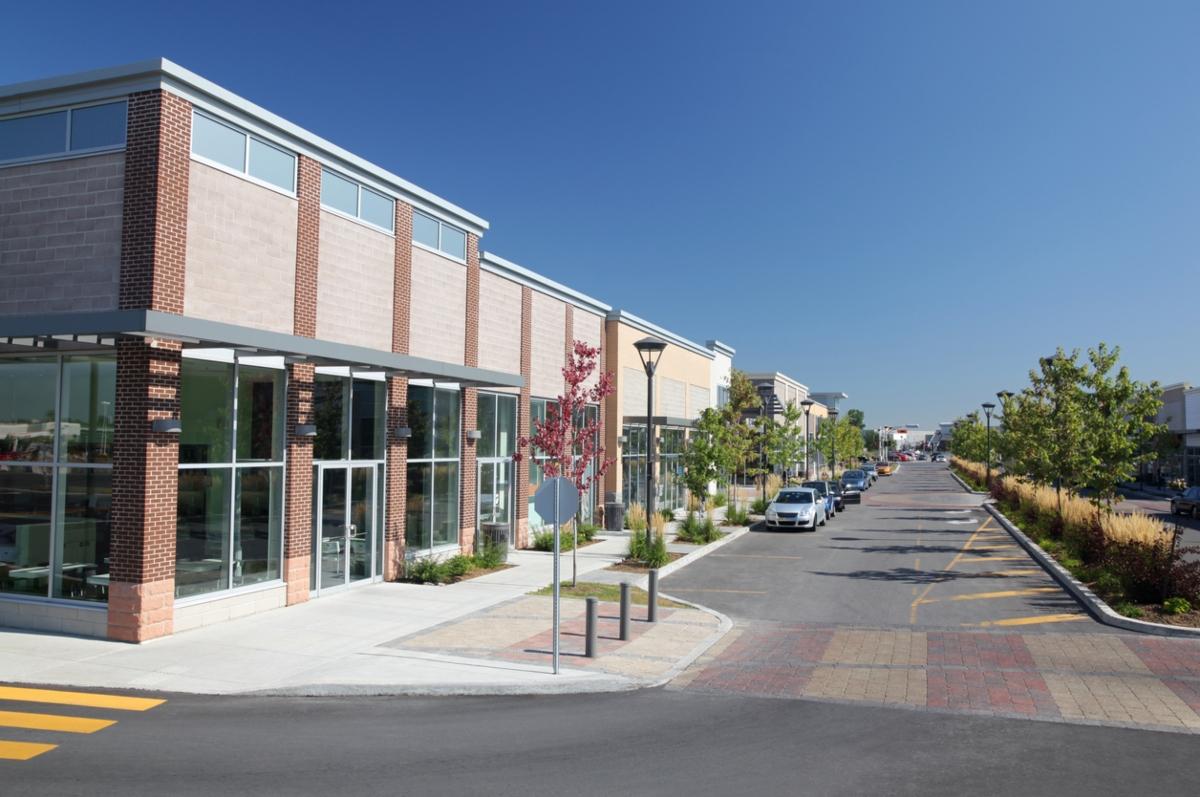 Slow Recovery of Bonds Attached to Hotels and Retail Properties
By Kathryn Underwood

Sep. 21 2020, Updated 1:22 p.m. ET
 Commercial real estate has not rebounded since the pandemic began, especially for hotels, offices, and retail properties. The Wall Street Journal reported on Monday that the lowest broad investment grade tier for commercial mortgage backed securities with a triple-B rating is currently showing pre-pandemic levels. But the crisis is far from over.
Article continues below advertisement
What are commercial mortgage backed securities?
Commercial mortgage backed securities, or CMBS, are fixed-income loans that are secured by commercial property mortgages instead of residential real estate mortgages. These loans, which come in the form of bonds, account for approximately 2 percent of the U.S. total fixed-income market. 
CMBS is created when a bank takes a group of loans and bundles them together to be sold in a securitized series of bonds. These are organized into "tranches" or sections that come with different levels of risk. 
Article continues below advertisement
How do commercial mortgage backed securities work?
Some of the types of underlying loans common in CMBS include apartment buildings and complexes, hotels, factories, and office buildings. 
A CMBS is considered a non-recourse debt, which means it is secured only by collateral. If a default occurs, the lender is only able to seize that collateral, not any other assets of the borrower.  
What are the risks of commercial mortgage backed securities?
Mortgages backing CMBS are classified by different risk levels. The highest quality tranches are those that receive payments on both principal and interest, and they will have the lowest associated risk. 
Lower-quality tranches within a CMBS offer higher interest rates but also come with greater risk. 
Article continues below advertisement
In a default situation, the highest tranches within a CMBS are paid off first, with interest, before lower tranches will receive any funds. 
Real-estate data firm Trepp noted (via WSJ) that the yields on lower-rated bundles of commercial mortgages with exposure to hotels, offices, and retail spaces have still not returned to the levels of before the pandemic. In contrast, higher rated securities have bounced back. 
Article continues below advertisement
Jade Rahmani, a real-estate investment trust (REIT) analyst at Keefe, Bruyette, and Woods, tells the Journal, "The CMBS market is going to have a higher overall default rate than the broader commercial market." 
Since CMBS are composed of loans from multiple businesses, they can be riskier than other kinds of mortgage debt. Analysts say they should take longer to recover than other kinds of loans.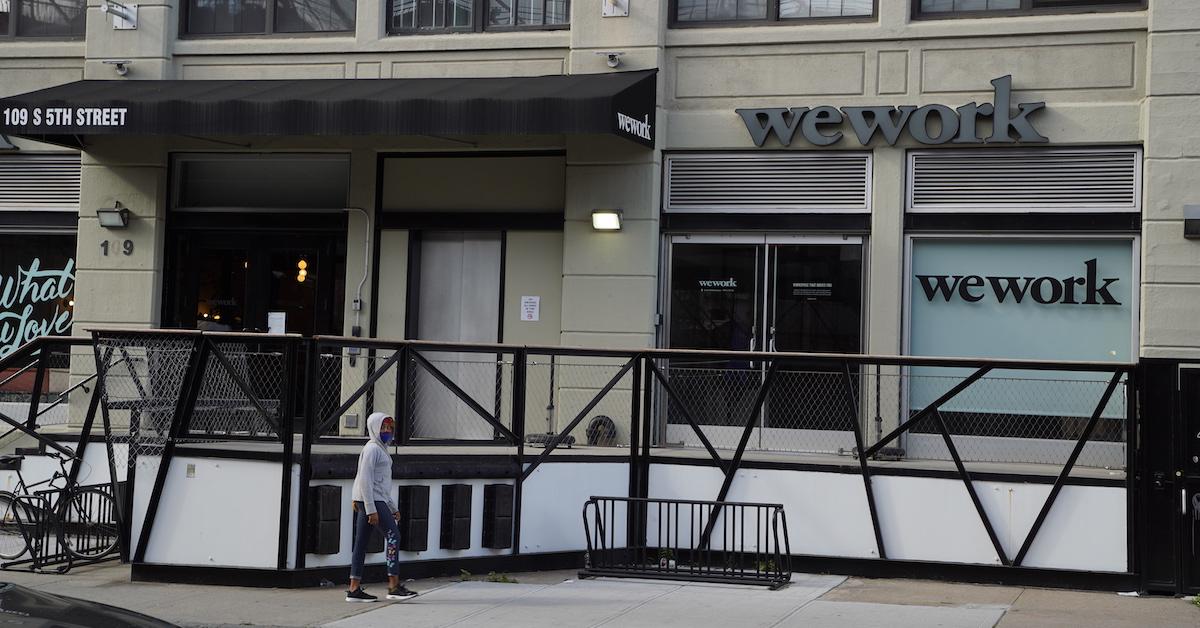 Article continues below advertisement
Matt Salem, who is head of real-estate credit at KKR, said that he expects low-rated CMBS to recover. As commerce resumes, he anticipates that hotel loans should recover. Other retail loans may depend on the specific tenant and their industry. 
Analysts are unsure of how the markets will fare for office spaces, as many businesses are unsure how long employees will work from home. When or if they return to occupancy of office spaces is not yet known. 
Mr. Rahmani of Keefe Bruyette has stated that the coronavirus "has been a net negative for office losses."