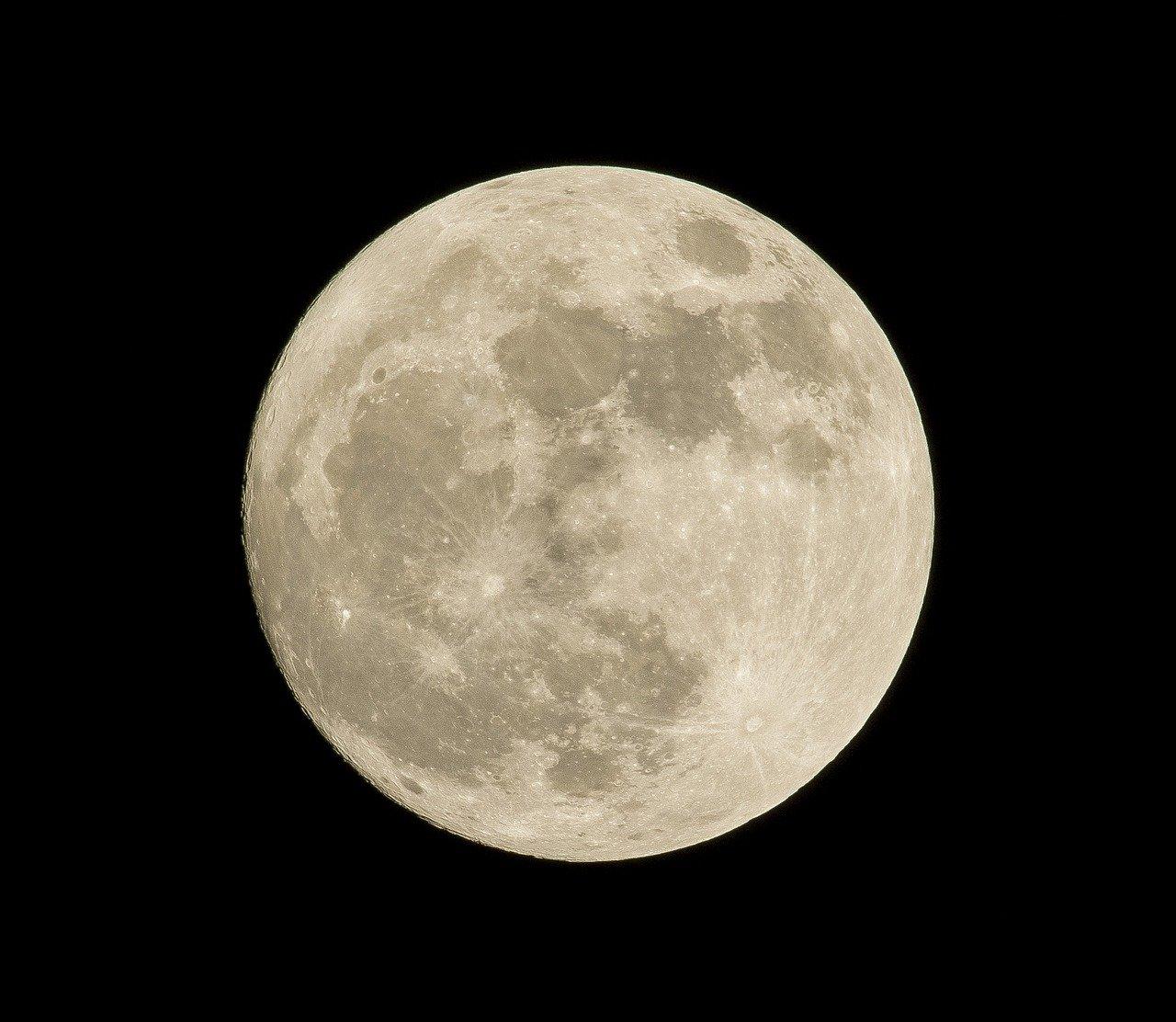 Looking to De-FAANG Your Portfolio? Shoot the Moon With Direxion's $MOON ETF
By Anuradha Garg

Dec. 17 2020, Published 9:35 a.m. ET
The Direxion Moonshot Innovators ETF ( MOON) seeks to replicate the returns of the S&P Kensho Moonshots Index. The Moon ETF thus invests in the 50 most innovative U.S.-listed companies. It also aims to identify most of its components out of the mega-tech universe. Therefore, it could be a good bet for investors looking to De-FAANG their portfolios.
Article continues below advertisement
Let's explore how Moon ETF selects companies and which companies are currently part of the ETF. Also, how can you invest in the fund?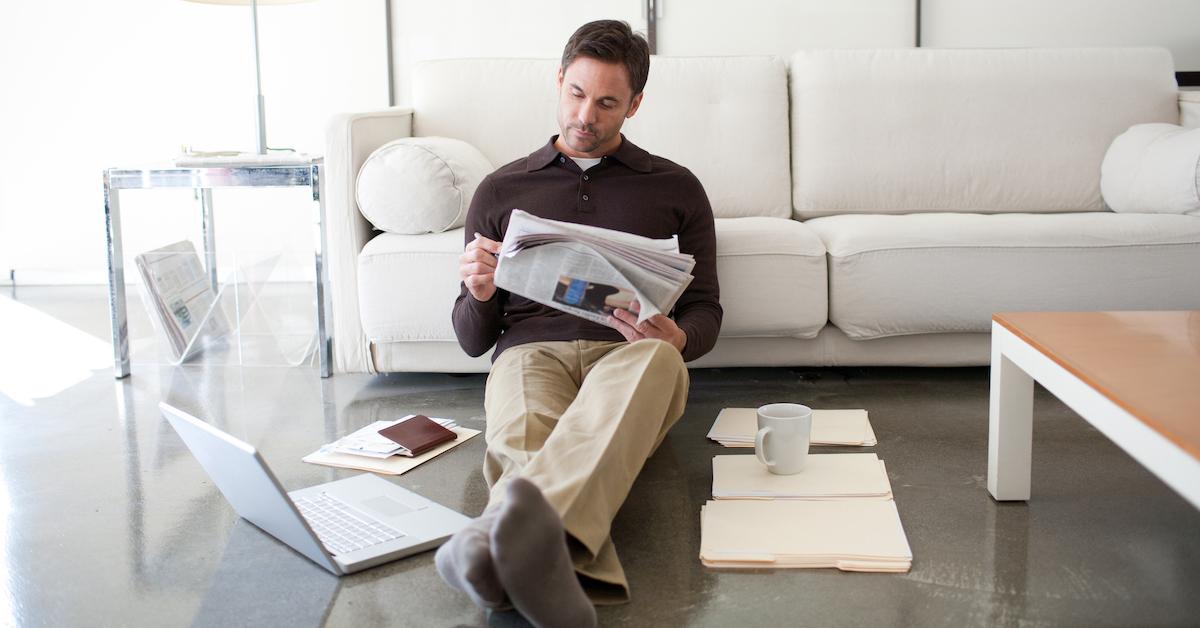 Article continues below advertisement
Where can investors find $Moon ETF?
The Direxion Moonshot Innovators ETF ( MOON) aims to track the investment results of the S&P Kensho Moonshots Index. This index measures the performance of 50 US-listed companies with the highest Early-Stage Composite Innovation Score. This score is the combination of the resources a company allocates to innovation relative to peers and the degree to which the company stresses an innovative culture and mission.
The index takes into account the Innovation Sentiment Score, which basically reflects the innovation-related words and phrases in the company's latest annual filing. Direxion Funds launched the Moon ETF on November 12, 2020.
Article continues below advertisement
How $Moon ETF selects companies:
Moon ETF offers exposure to the 50 most innovative US companies. According to Direxion, These companies are "at the forefront of changing our lives today, and tomorrow, by identifying the companies both pursuing innovation, and having the potential to disrupt existing technologies and/or industries."
Article continues below advertisement
According to David B. Mazza, Managing Director, Head of Product for Direxion, "By construction, MOON excludes the mega-cap tech names, instead focusing on the next generation of innovators (90 percent of constituents have a market capitalization of less than USD 10 billion). It is also equal-weighted at rebalancing, so it limits concentration risk."
A handful of mega-cap tech companies dominate the major indices today. In fact, the FAANG stocks make up a sizable portion of the S&P 500, thereby distorting the overall index performance. Therefore, Mazza believes it is even more important to identify companies that are at the forefront of future change.
Article continues below advertisement
What companies are part of $Moon ETF?
The S&P Kensho Moonshots Index, the performance of which the Moon ETF seeks to replicate, represents a mix of mid-cap and small cap companies. Each of its holding falls into one of 17 thematic subsectors. The examples of these subsectors include autonomous vehicles, clean technology, and genetic engineering.
Article continues below advertisement
The top ten holdings of the Moon ETF and their weightings in the ETF are as follows:
NIO: 8.72 percent
Workhorse: 6.48 percent
Plug Power: 5.35 percent
Fate Therapeutics: 2.93 percent
Veoneer: 2.92 percent
Bloom Energy: 2.81 percent
MobileIron Inc.: 2.78 percent
Varonis Systems: 2.76 percent
Crowdstrike Holdings: 2.56 percent
Virgin Galactic Holdings: 2.43 percent
Among sub-sectors, Moon ETF has top three weightings of Cyber Security (16.7 percent), Genetic Engineering (15 percent), and Drones (13.3 percent).
Article continues below advertisement
How to invest in $Moon ETF:
Like investing in any other ETF, you should have a brokerage account for holding ETF units. Most of the online brokers now offer commission-free stock and ETF trades. After you complete all the formalities, you can buy and sell ETFs through your account.
While ETFs don't have minimum investment requirements like mutual funds, they trade on a per-share basis. So, unless your broker offers you the facility of buying a fractional stock, you should buy at least the current price of one share.
Article continues below advertisement
What is $Moon ETF's performance history?
Since the ETF was launched just about a month ago, there is not much performance history to speak of. However, the index it replicates has a deep price history.
According to Indexology Blog, the market has consistently rewarded the Moonshots index over the Established Innovators and similarly sized peers over one, three, and five-year periods. Therefore, you can successfully diversify your investment portfolio and de-FAANG it (if you wish) by investing in the Moon ETF. Moreover, it also captures the gains in companies, which are very popular due to their clean and green appeal, especially to millennials.