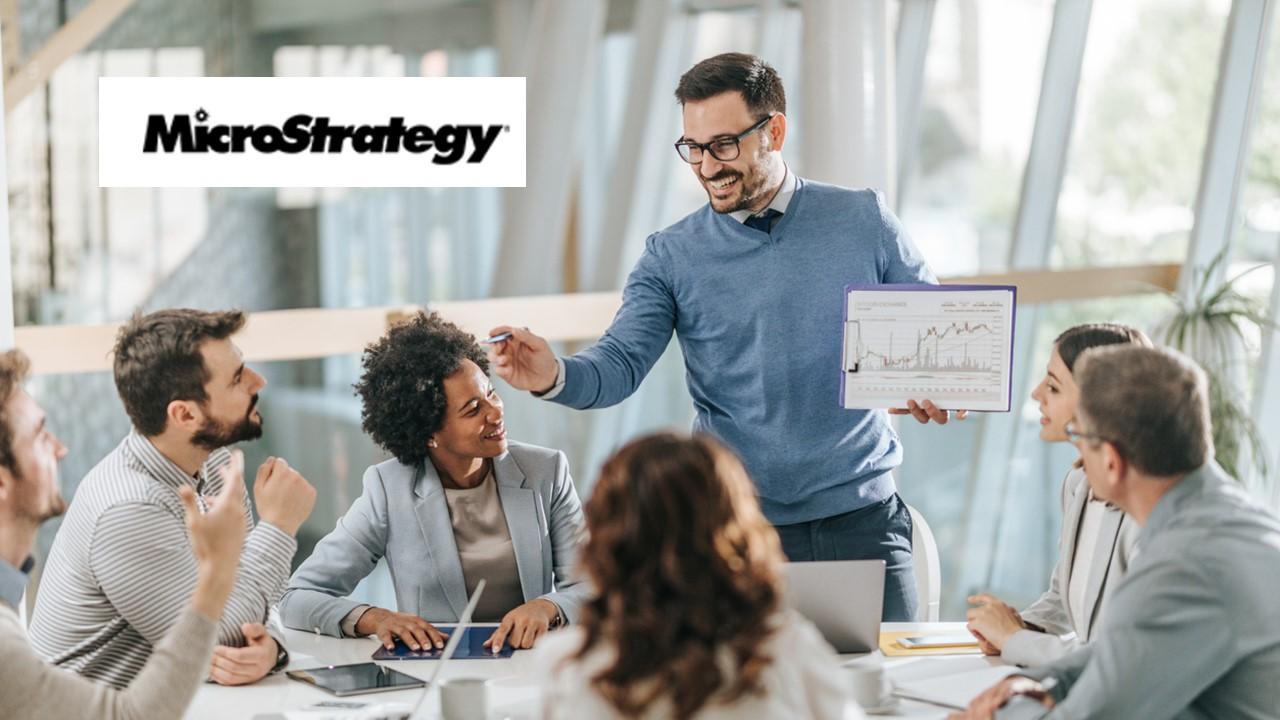 MicroStrategy Buys $425 Million Worth of Bitcoin, Breaks the Mold
By Market Realist Team

Sep. 21 2020, Updated 3:15 p.m. ET
MicroStrategy has been breaking the mold in the bitcoin space over the past few months. On Aug. 11, the company purchased 21,454 bitcoins for an aggregate price of $250 million. On Sept. 14, the company purchased an additional 16,796 bitcoins for an aggregate price of $175 million. In total, the company has bought 38,250 bitcoins for $425 million. 
MicroStrategy is the first publicly-traded company to spend its reserves on bitcoin. Will the investment pay off long term?
Article continues below advertisement
What is MicroStrategy?
Founded in 1989 by Michael Saylor and Sanju Bansal, MicroStrategy has become a billion-dollar company. MicroStrategy provides business intelligence, mobile software, and cloud-based services. The company develops software that analyzes internal and external data in order to make business decisions. MicroStrategy is the largest independent publicly-traded company.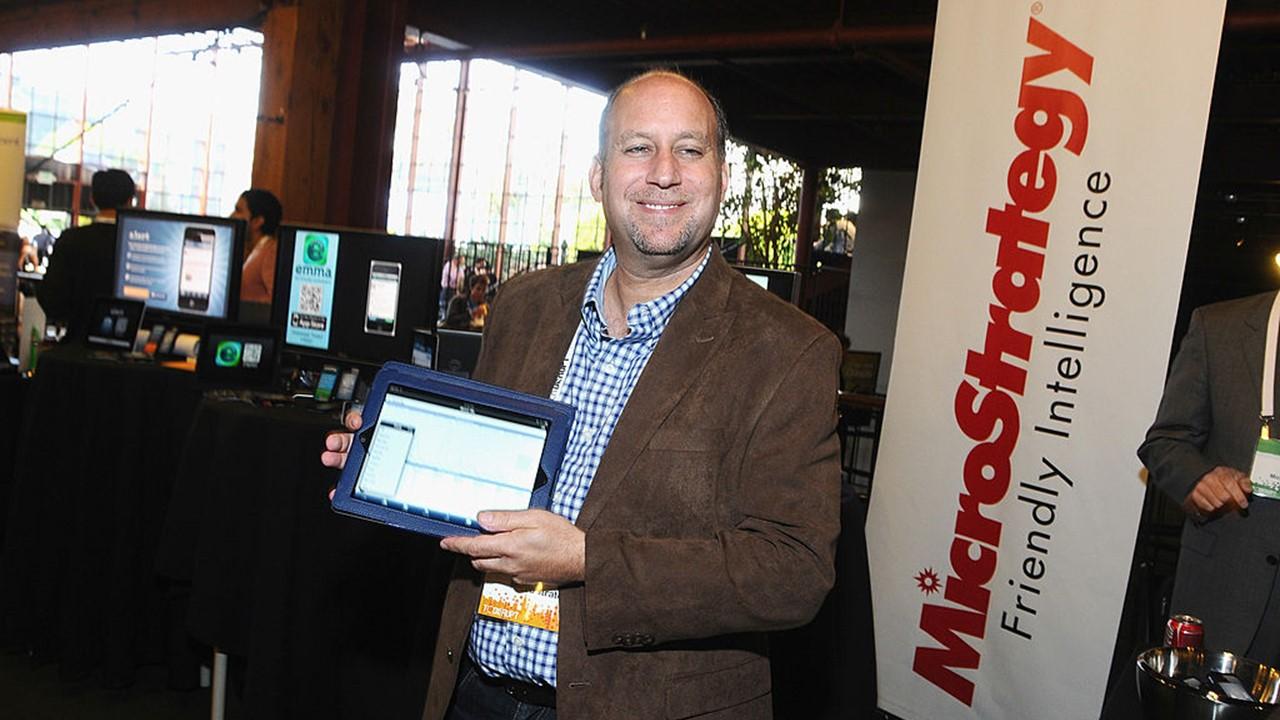 Article continues below advertisement
Why did MicroStrategy enter the world of bitcoin?
In 2013, MicroStrategy CEO Michael Saylor was skeptical about bitcoin. In a tweet, he said, "Bitcoin days are numbered. It seems like just a matter of time before it suffers the same fate as online gambling." So, what made Saylor change his mind about the cryptocurrency? How did he go from a bitcoin skeptic to a bitcoin bull?
As a cash-generating business, MicroStrategy had a cash problem. The company had $500 million that needed investing in order to preserve the cash. During MicroStrategy's earnings conference call in July 2020, Saylor said that he was looking at purchase options in bitcoin, gold, or alternative assets instead of continuing to hold the cash.
Article continues below advertisement
Saylor and MicroStrategy's board of directors researched and discussed investing in bitcoin extensively before making a final decision. According to a report from Bitcoin.com, Saylor said that bitcoin is the hardest currency and it will keep getting harder. He said that bitcoin is a better investment than gold.  
Article continues below advertisement
MicroStrategy was able to buy a large number of bitcoins without impacting the price much. Saylor said that he's investing in bitcoin for the long term. As a result, he isn't worried about volatility. According to a CoinDesk report, Saylor said, "I didn't buy it to sell it. Ever." Ultimately, he wasn't interested in gold or bonds due to the negative yield results.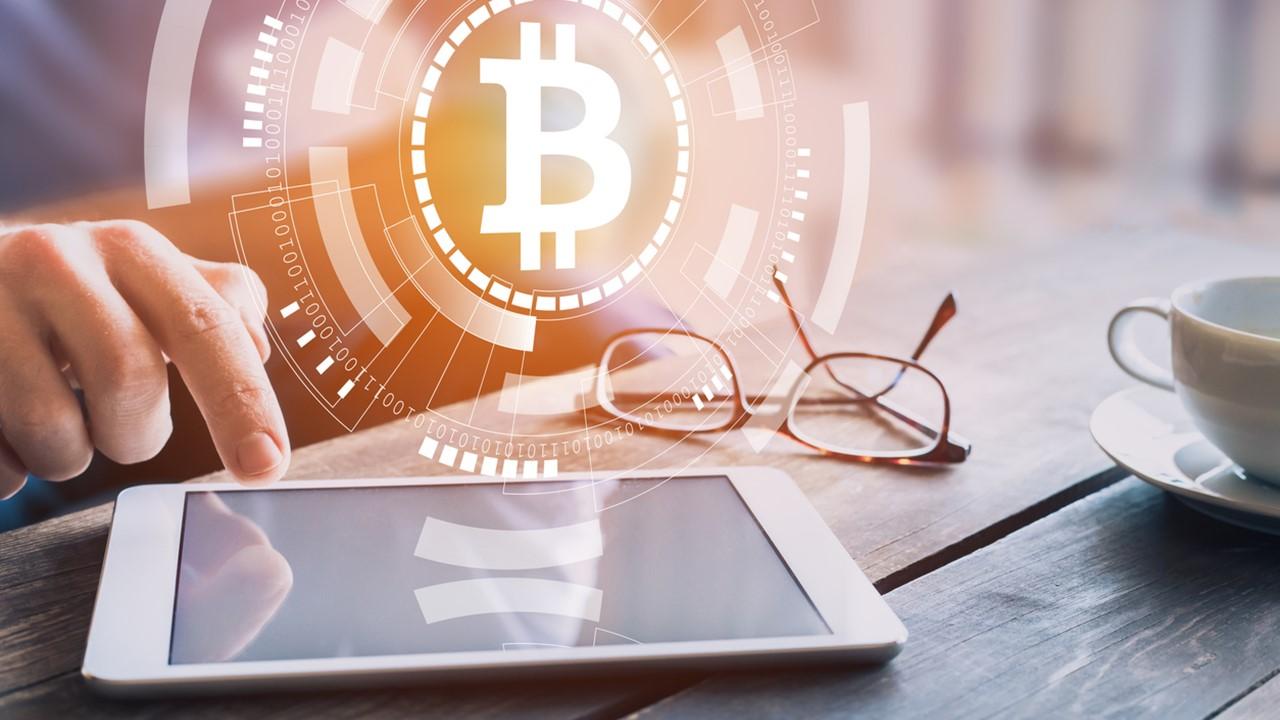 Article continues below advertisement
What is MicroStrategy's stock price today?
As of 12:45 p.m. ET on Monday, Sept. 21, MicroStrategy was trading at $151.65. The stock opened trading at $157.70 compared to its close of $159.95 the previous trading day. MicroStrategy has a PE ratio of 59.58 and a market capitalization of $1.47 billion.
What's MicroStrategy CEO Michael Saylor's net worth?
Michael Saylor is MicroStrategy's founder, president, and CEO. He took the company public in 1998. The initial stock offering was $4 million at $12 per share. The stock price doubled on the first day of trading. Saylor owns over 39,521 units of the company worth $4,804,963. Currently, his net worth is $500 million. 
Article continues below advertisement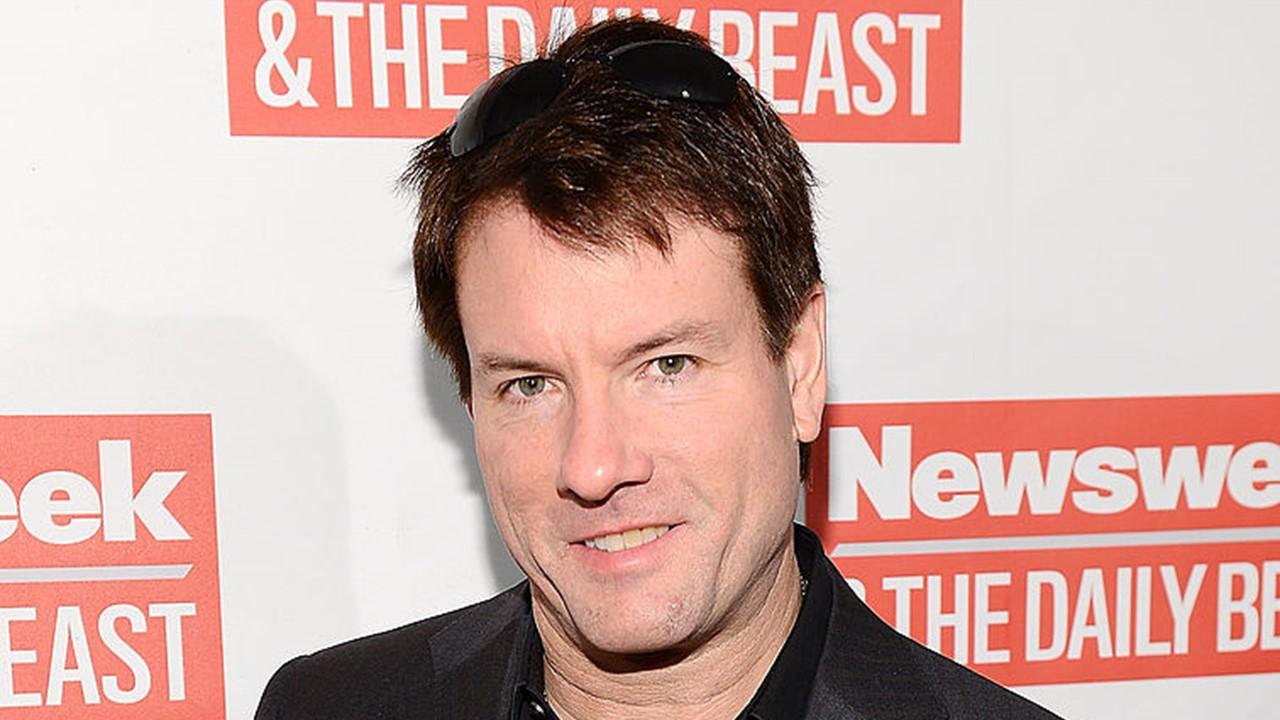 In addition to being a successful entrepreneur and businessman, Saylor is also a philanthropist. He started the Saylor Foundation in 1999 with the goal of providing free education to all students. He launched a free education initiative in 2008. The foundation's website offers 100 free college courses for students without an admissions process.