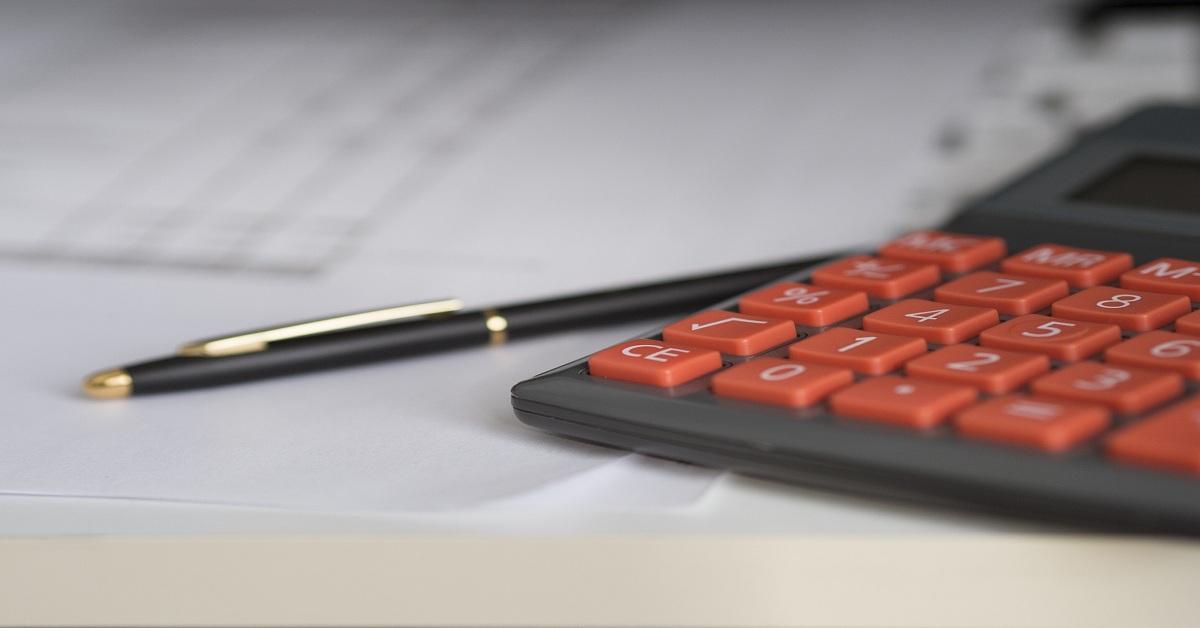 Is SoFi Invest Legit?
By Ruchi Gupta

Jul. 30 2020, Updated 8:53 a.m. ET
SoFi, short for Social Finance, started about a decade ago as a student lending service. But it has evolved over the years and now offers an array of products to serve not only those seeking student loans but also those looking for mortgage financing and investing solutions. The SoFi Invest securities brokerage service is seen as a competitor for Robinhood. But is SoFi Invest legit?
Article continues below advertisement
SoFi describes itself as being on a mission to help people achieve financial independence. But with so many online brokerage services out there with mixed reputations, many people may be wondering whether SoFi Invest is legit.
Article continues below advertisement
SoFi investors
SoFi Invest, regulated by both the SEC and FINRA (Financial Industry Regulatory Authority), has struck a chord with young and novice investors. At least a million people believe SoFi Invest is legit, based on the platform's membership.
SoFi investors enjoy commission-free trading of stocks, ETFs, and cryptocurrencies. Furthermore, there are no withdrawal fees. SoFi Invest aims to make investing accessible to more people, and believes doing away with trading fees will bring down barriers to stock market investing.
Article continues below advertisement
SoFi investors can choose from two SoFi Invest account types: SoFi active investing and SoFi automated investing.
In SoFi active investing, you direct your investing moves. The active investing service allows you to choose the stocks to buy and sell to achieve your investment goal. SoFi active investing is ideal for investors who prefer having full control of their portfolio.
Meanwhile, SoFi automated investing is ideal for people who need help managing their investment portfolio. If you select the robo-advisory option, SoFi will prompt you to answer a few questions that its system uses to automatically compile and rebalance your portfolio based on your risk tolerance. The SoFi automated investing service doesn't charge a management fee, in contrast to many other robo-advisory services.
Article continues below advertisement
How does SoFi investing work?
To use the SoFi Invest service, you first need to open a SoFi account. To do so, you fill in personal details such as your name, email address, and your U.S. state. You will also need your social security number or other official identification. After setting up your account, you choose your funding method. From there, you can select either a SoFi invest active or robo-advisory account type.
Also, SoFi lets you purchase fractional shares of companies if you can't commit to buying a whole share. Stocks eligible for fractional purchases are available under the "Fractional Collection" page in the Discovery section of the SoFi Invest app.
Article continues below advertisement
If you're still questioning SoFi Invest's legitimacy, you may want to note that SoFi accounts are insured. SoFi is a member of the SIPC (Securities Investor Protection Corporation). The SIPC, which has been operating for 50 years, is a federally mandated entity that works to restore investors' cash and securities in case of brokerage issues. As part of the SIPC scheme, SoFi investor accounts are protected up to $500,000. SoFi is trying to help people navigate COVID-19-associated financial hardship.