SoFi Invest Is Winning Over Critics With Its No-Fee, Low-Barrier Investing Platforms
By Dan Clarendon

Oct. 1 2020, Updated 2:26 p.m. ET
SoFi is perhaps best known for its student loan products, but in Feb. 2019, the company ventured into active and automated investing by releasing SoFi Invest. Since then, the product has become a legitimate online platform for beginning investors, according to many positive reviews. "The lender SoFi is a relative newcomer to the robo-advisor industry, but in many respects competes—and even beats—top players," NerdWallet says of SoFi's Automated Investing option.
Article continues below advertisement
What is SoFi Invest?
SoFi Invest is an umbrella term for three investment and trading platforms operated by the San Francisco-based Social Finance, Inc., and its affiliates: Automated Investing (owned by SoFi Wealth LLC), Active Investing (owned by SoFi Securities LLC), and Digital Assets (owned by SoFi Digital Assets LLC).
The company describes Active Investing as a "hands-on way to put your money to work" and a platform that "makes it easy to get started investing in stocks and ETFs." And through Automated Investing, SoFi will "build and manage a portfolio for you without charging a management fee" and take the stress out of investing by "goal setting, rebalancing, and diversifying your money," according to the company.
Article continues below advertisement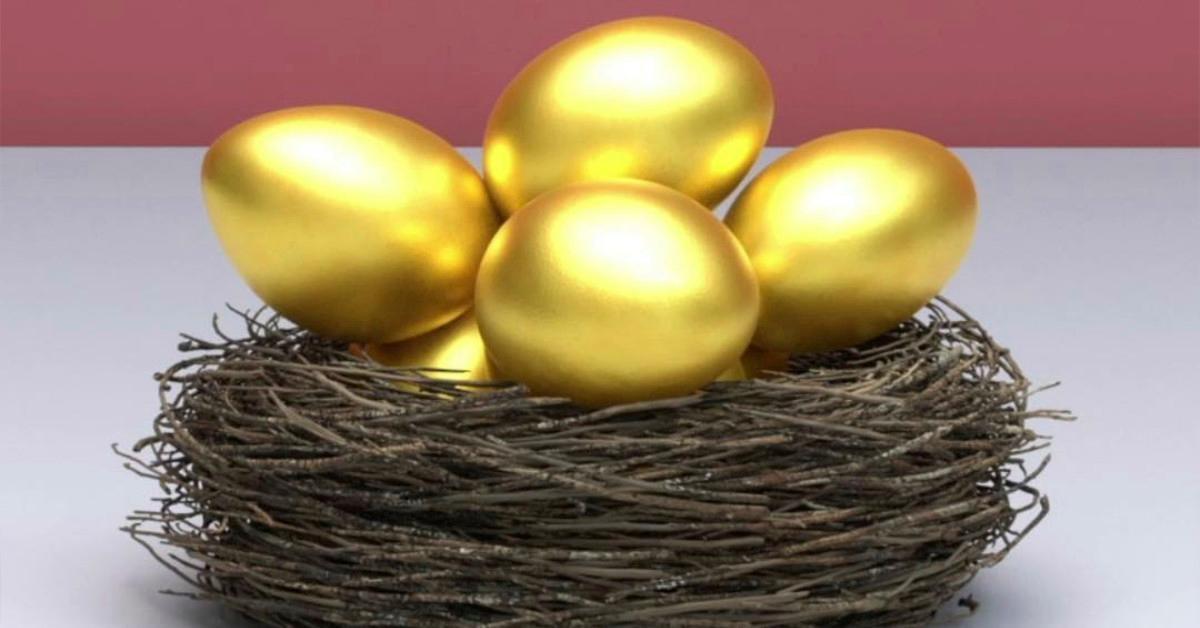 Is SoFi Invest a legitimate platform?
SoFi Invest certainly seems legitimate. In fact, Business Insider named SoFi Invest as 2020's best overall investment app for beginners, above competitors Robinhood, TD Ameritrade, Acorns, and Ally Invest.
Article continues below advertisement
"SoFi is a top pick for beginners thanks to an easy-to-use platform paired with rock-bottom pricing," the site explains. "You can get started at SoFi Invest with just $1, and there are no commissions for trades and no recurring account fees. Even the managed portfolio product, where your investments are all picked and managed for you, is free to use."
Article continues below advertisement
Does SoFi Invest have any account fees?
On its FAQ page, SoFi says there are no stock trading fees when you buy and sell stocks with its Active Investing platform, adding, "We want to make investing available to more people, and one way to do this is to reduce the barrier to entry."
Article continues below advertisement
And there are no management fees with SoFi's Automated Investing platform. "Our goal as a company is to enable ambitious people to meet their financial goals," SoFi explains. "A lot of automated investment platforms charge a range of a percentage point—that can really add up over time."
How to set up a SoFi Invest account
You can get started with SoFi Invest Active Investing or Automated Investing by signing up on the website or downloading the SoFi app from the iOS App Store or Google Play and following the in-app instructions under SoFi Invest.
SoFi explains that you can fund your account by linking your existing SoFi Money Account, checking account, or savings account, or by initiating an account transfer, rollover, check, or wire. Eligible users can invest up to $5,000 instantly by beginning a transfer from a linked bank account.