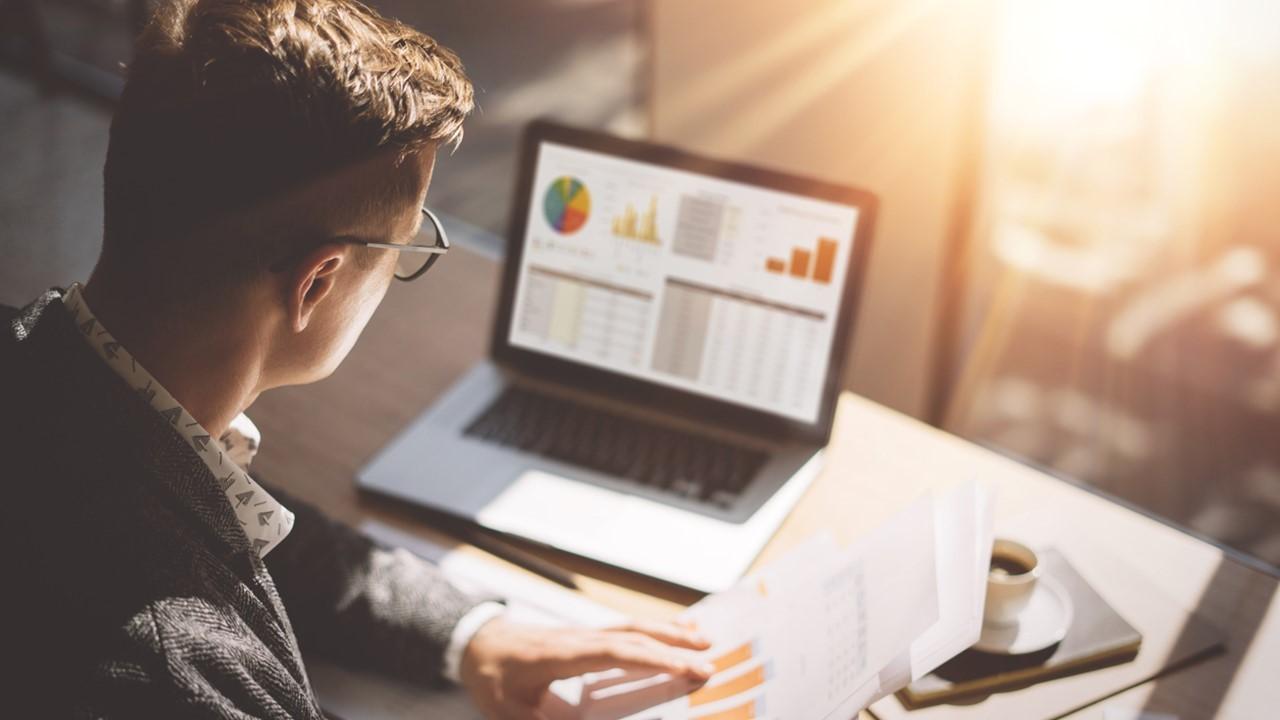 Signal Could Be a Good Alternative to WhatsApp Amid Privacy Concerns
By Mohit Oberoi, CFA

Jan. 11 2021, Published 9:56 a.m. ET
Smartphone apps frequently update and change their privacy policies. Most of the time, the updates and new policies don't catch users' attention and they simply go ahead with the "agree" option. However, a recent privacy policy from Facebook-owned WhatsApp has created a global furor. Many people are looking at other messaging apps after the company changed its privacy policy. Is Signal a good alternative for individuals who aren't comfortable with WhatsApp's new privacy policy?
Article continues below advertisement
Tesla CEO Elon Musk, who became the world's richest person in 2021 amid the spike in Tesla stock, has advocated switching to Signal. It's worth noting that Signal is a non-profit organization and not a publicly-traded company. However, Musk fans might have got the wrong "signal." The stock price of Signal Advance, which trades under the ticker symbol "SIGL" on OTC markets, spiked last week. This isn't the same company as the Signal messaging app.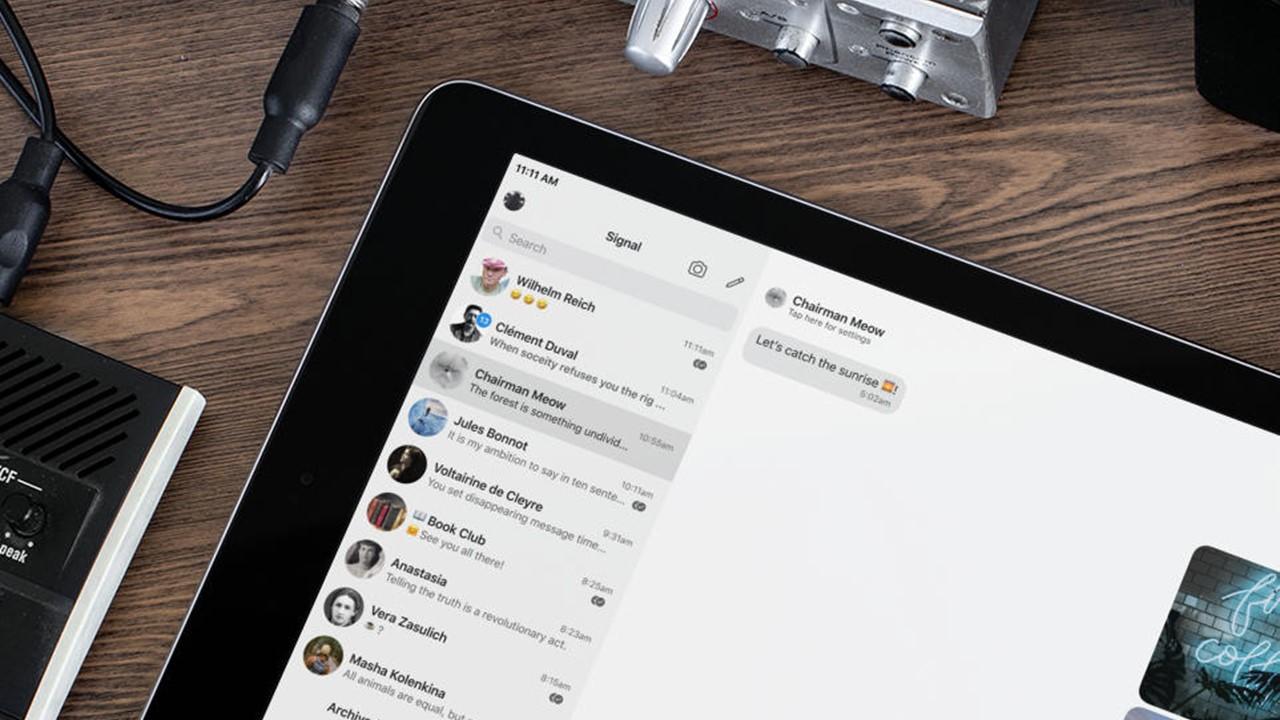 Article continues below advertisement
WhatsApp's new privacy policy
The new terms in WhatsApp's privacy policy have three features, including:
How WhatsApp processes your data. You can read it as how WhatsApp uses new ways to mine your data to bombard you with more personalized ads.
How businesses can "store and manage their WhatsApp chats," which means that businesses would get to do more with the data for which they of course would pay more to the company.
Integration across Facebook products. This would mean integration across Facebook, WhatsApp, and Instagram.
In a nutshell, this would mean that Facebook will have more of your data if you also use WhatsApp. The change would help Facebook push more targeted ads and get more revenues out of WhatsApp's roughly 2 billion MAUs (monthly active users).
Article continues below advertisement
WhatsApp data privacy concerns
Facebook trying to monetize WhatsApp, which it acquired in 2014 for $19 billion, hasn't come out of the blue. The company has been working towards monetization. WhatsApp's co-founder Jan Koum left the company in 2019 over data issues.

Article continues below advertisement
Looking at the business perspective, Facebook paid $42 per WhatsApp user in 2014 for a company that wasn't making any real revenues. However, the company wanted access to millions of peoples' data across the world. Facebook intended to monetize the data in the future. 
Signal is an alternative to WhatsApp
Signal and Telegram have emerged as good alternatives to WhatsApp. Since Signal is a non-profit organization, you can be reasonably sure that your data isn't for sale to the highest bidder. Most for-profit social media platforms offer their services for "free" to users. In terms of privacy and security, Signal stands out compared to WhatsApp, especially after the new privacy policy.
Article continues below advertisement
In terms of functionality, WhatsApp has some features like broadcasting messages to multiple contacts at once that Signal currently doesn't offer. Another aspect that you might need to consider is that not all of your contacts will be on Signal. You can create groups on Signal, like you do on WhatsApp, but you might not be able to have all of the contacts that you wanted on the group.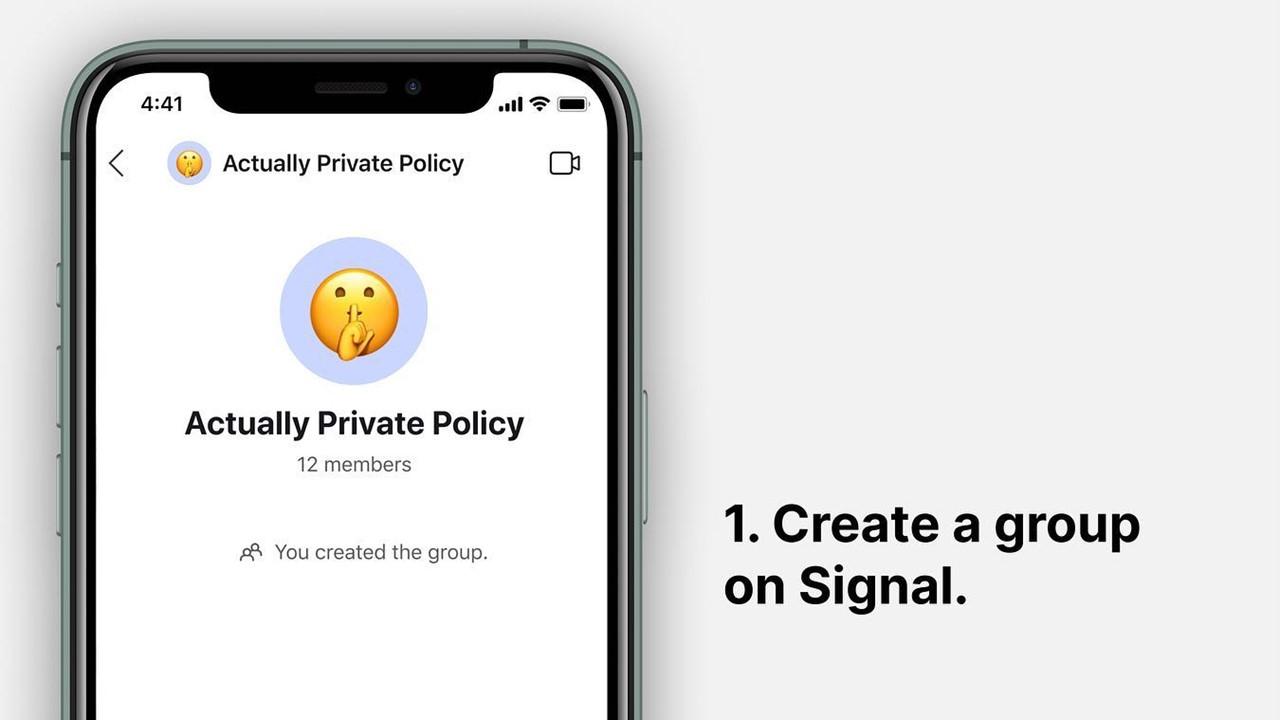 Article continues below advertisement
Signal versus Facebook Messenger
In terms of privacy, Facebook Messenger ranks poorly compared to Signal and Telegram. In terms of features, there isn't much difference. Overall, Signal looks like a better alternative to Facebook Messenger from a holistic perspective.
Switching from WhatsApp to Signal
If you are concerned about privacy issues and you aren't comfortable sharing your data with WhatsApp and Facebook, you should consider moving away from WhatsApp to Signal. The biggest challenge that you could face would be finding far fewer contacts on Signal. The company's MAUs are around 1 percent of WhatsApp's MAUs. Think it this way, when someone wants to send you a message, they ask for your WhatsApp number. Not many people ask for your Signal number or credentials.
Other platforms also face this challenge, like MeWe, which is a good alternative to Facebook. However, as more users become concerned about Facebook's data collection policies, apps like Signal and MeWe will keep gaining popularity. It will take time for these companies to match Facebook and WhatsApp's massive userbase.