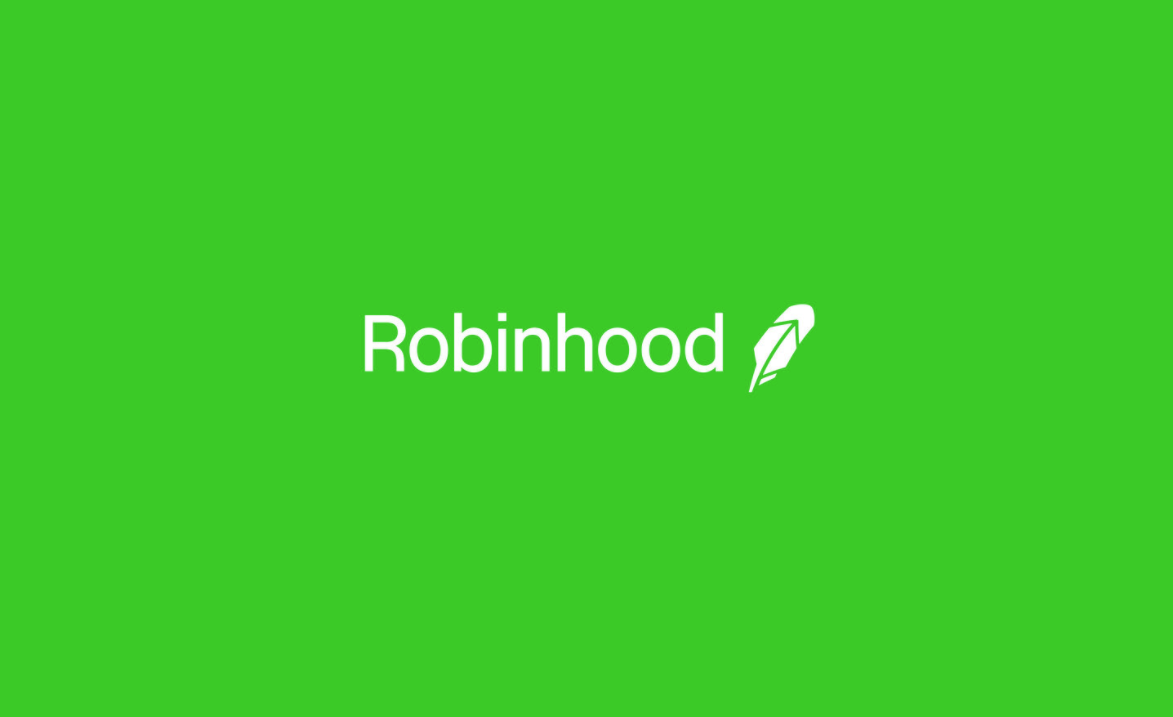 Is Robinhood Going Public? Investors Speculate after App Raises $200 Million
Stock trading app Robinhood announced that it raised $200 million from D1 Capital Partners in Series G funding on Monday. The new injection of cash has some investors believing that the digital brokerage could soon have an initial public offering (IPO). So, is Robinhood planning to go public? Most importantly, is Robinhood even making money?
Article continues below advertisement
Is Robinhood going public?
Robinhood CEO Baiju Bhatt told TechCrunch back in 2018 that the company was on the path to an IPO. While the company has not released more details, many investors seem to believe that the offering could come soon. Recently, Robinhood started expanding its customer experience team, which would be essential before taking the company public.
Article continues below advertisement
Morgan Barna, an associate ETF analyst with Bloomberg, recently speculated that an IPO could come within the next year. "Robinhood adding customer experience employees so users of the platform can reach a help desk," Barna wrote. "Sensible since its clear they plan to take on discount brokerages. Also makes [obvious] plans to go public in the next 9-12 [months]."
Article continues below advertisement
What is Robinhood's valuation?
According to Robinhood, the $200 million investment from D1 Capital Partners values the startup at $11.2 billion. The amount is a marked increase from last month when a $320 million series of funding valued the company at $8.2 billion.
Is Robinhood profitable?
Robinhood does not have to release financial details publicly, and it is not known whether Robinhood has reached profitability. However, the app surpassed the 13 million active users mark. The number of active users increased due to new investors looking to get in on the coronavirus crash. While the app acquired these users on the promise of low fees, such a vast user base gives it a clear road to profitability.