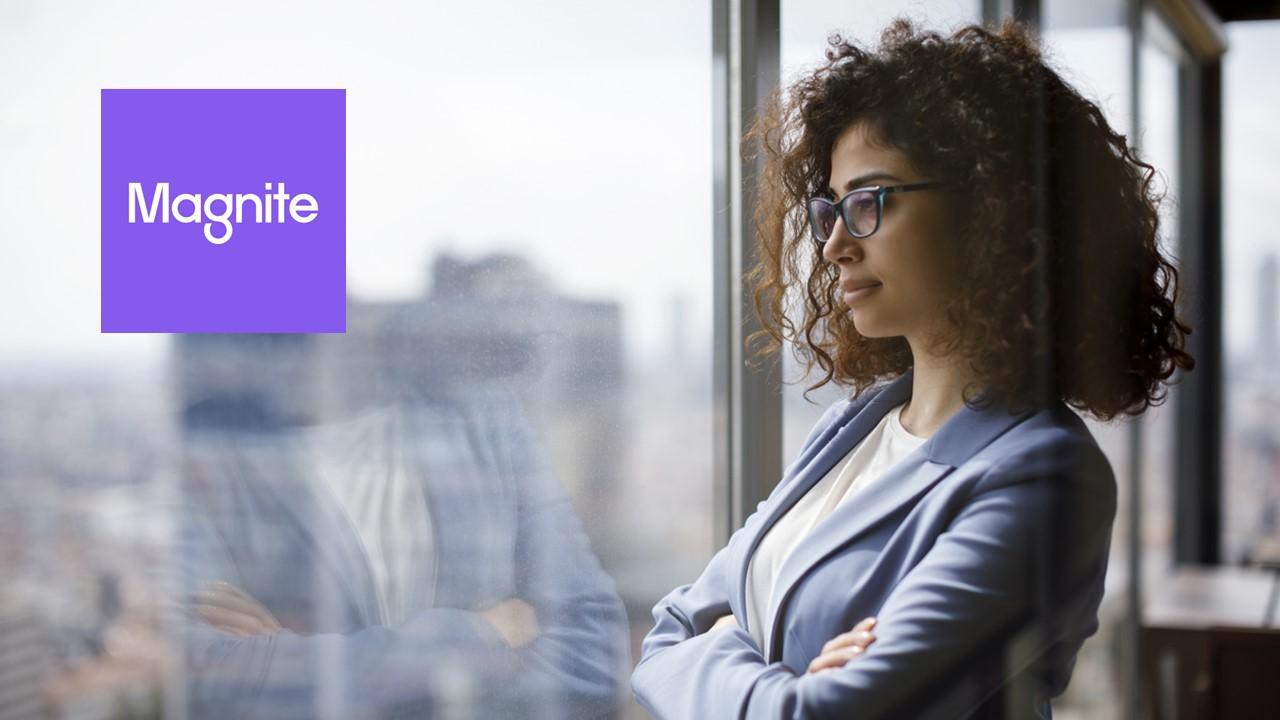 Magnite Stock Is a Long-Term Hold or Buy Amid Acquisition News
One American company is recapturing domestic business after it went across the pond. Magnite, a U.S.-based advertising platform, is purchasing a video ad group called SpotX from European broadcasting company RTL Group. The total valuation for the deal is $1.17 billion.
Article continues below advertisement
Magnite stock (NASDAQ:MGNI) has risen 25.55 percent in the green over the course of the last week. Is its momentum sustainable enough for unacquainted investors to go all in?
Magnite is dealing with CTV technology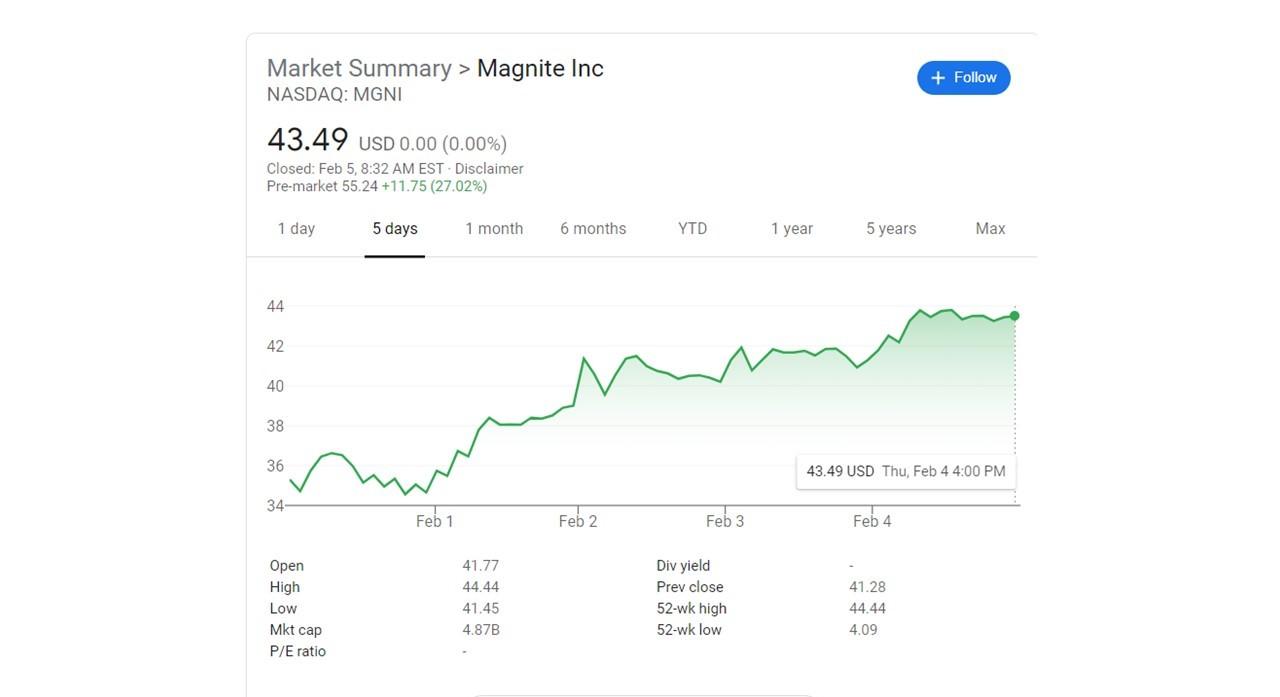 Smart TVs have made the TV sets of yesteryear redundant. In fact, the most modern variants have even made smart TVs from just a few years back seem banal.
Article continues below advertisement
CTV (Connected TV) advertising is the integration of internet and interactive digital ad services. These services go on to run through smart TVs and associated parts.
It's a growing industry, and it's exactly what Magnite does as a company. So does SpotX, which is why the duo deemed themselves a perfect fit.
Article continues below advertisement
Magnite makes money as an ad-slot platform
Advertisers can find available TV slots on the Magnite platform and choose to fill them on behalf of their clients if they want. Both TV stations and brands make use of Magnite, which makes the company's revenue two-fold.
Magnite's valuation is impressive
Magnite might be purchasing SpotX, but the company itself is the result of a merger between Rubicon Project and Telaria. The merger occurred just a year ago in early 2020.
Article continues below advertisement
The company's market cap is a lofty $4.87 billion, while the enterprise value is just a bit below that at $4.31 billion.
How high can Magnite stock go?
During pre-market hours on Feb. 5, Magnite shares were listed at $43.49. This is the high end of some analysts' predictions of $45 per share, although I suspect Magnite stock will find a new peak before steadying out in the coming year after investor excitement dwindles.
Article continues below advertisement
Magnite's stock forecast
Mergers and acquisitions don't necessarily equate to quick gains. However, it can mean marked long-term growth. I suspect its true ride to come beyond 2021.
When does Magnite report earnings?
Magnite will report its earnings for the fourth quarter of 2020 on Feb. 24. Despite losses, Magnite has beat expectations the last few quarters. Now, experts suggest that the company might turn things around in the green.
Article continues below advertisement
Should investors buy or sell Magnite stock?
The true determination of whether to buy or sell Magnite stock should come after the upcoming earnings call. However, the new SpotX deal could cushion the company's rocky road last year.
If you already hold Magnite stock, holding is wise—and if you have yet to purchase, do so with the medium to long-term in mind. After all, the company has seen more than 607 percent growth in the last two years. Smart business decisions, including research and development from a broader scope, could keep the momentum rolling. The fusion of SpotX and Magnite could be the starting gun for a new leg of innovation, and investors might reap the rewards.