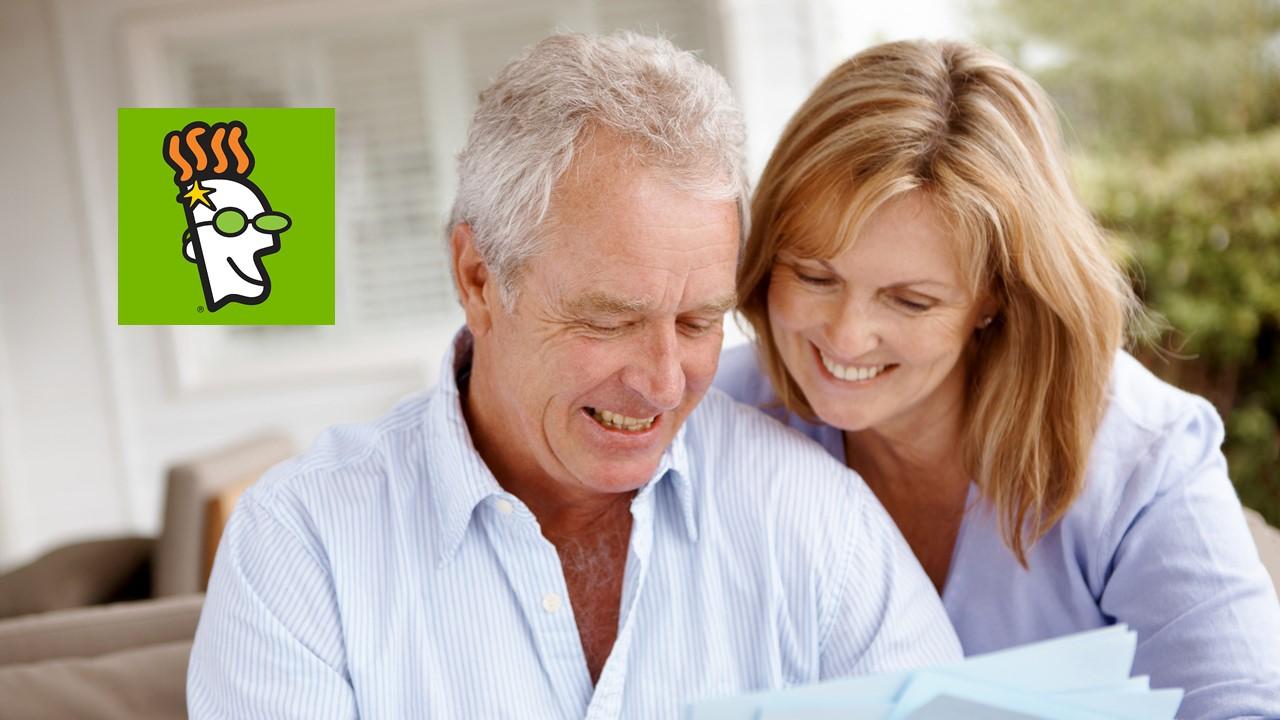 GoDaddy Stock Looks Like a Buy Due to Digital Potential
By Anuradha Garg

Dec. 16 2020, Published 10:18 a.m. ET
GoDaddy is an Internet name registration management and web hosting company that has grown gradually. On Dec. 14, GoDaddy announced the acquisition of Poynt, a payment processor, in a $365 million deal.
Article continues below advertisement
The acquisition will complete GoDaddy's suite of commerce and payment services. Is GoDaddy a good stock to buy based on its future potential, valuation, and fundamentals?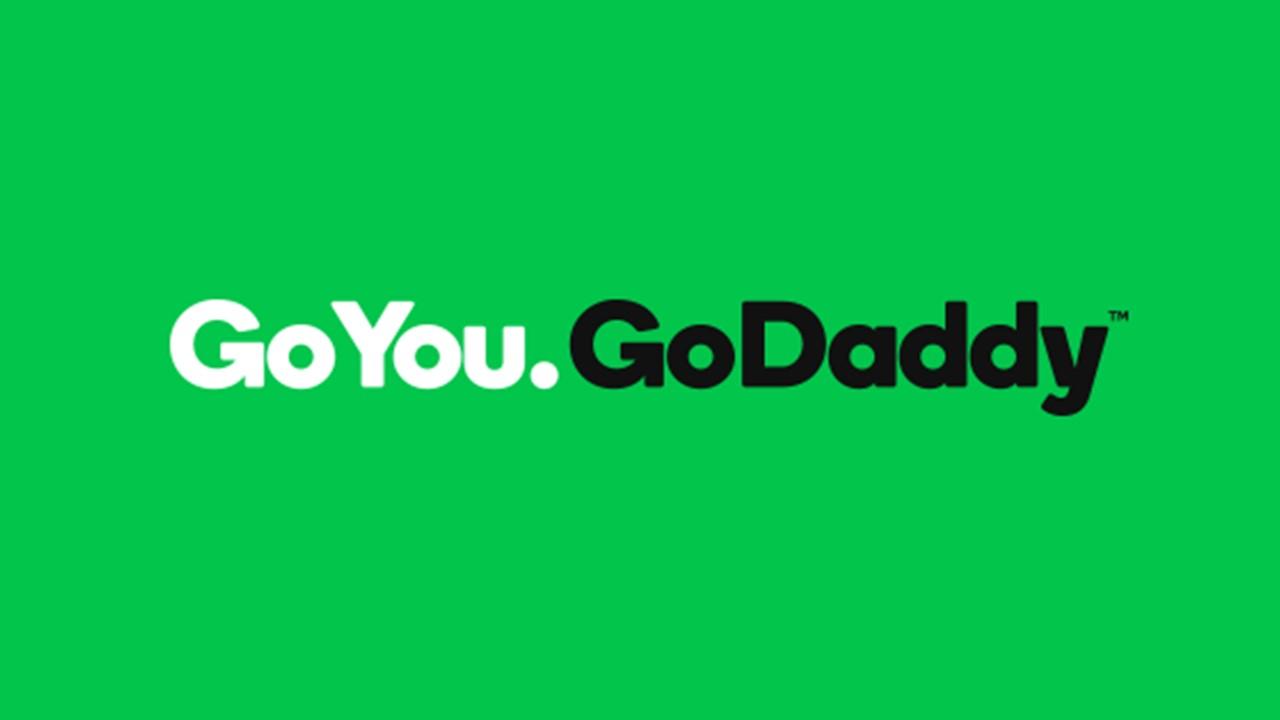 Article continues below advertisement
GoDaddy's Poynt acquisition
GoDaddy just announced that it's acquiring Poynt for $365 million. The transaction consideration includes $320 million in cash and $45 million in deferred cash payments that are subject to certain performance and employment conditions over three years. The transaction is expected to close in the first quarter of 2021.
On the transaction, GoDaddy CEO Aman Bhutani said, "We've built leading e-commerce capabilities that today allow small businesses to easily sell on their sites, across major marketplaces and the most popular social networks, and now we will help make them successful everywhere."
Article continues below advertisement
GoDaddy will integrate Poynt's payments into its web hosting, marketing, and WordPress services. Poynt will help complete a suite of commerce and payment services for GoDaddy. The acquisition opens up a large addressable market opportunity for the company.
How has GoDaddy's stock price trended historically?
GoDaddy had its IPO in April 2015 when it got listed on the NYSE under the ticker symbol "GDDY." The stock price jumped 30 percent on the day of its IPO. Since then, the stock's price movement has been gradual but upwards. GoDaddy's stock price has gained 26.4 percent year-to-date.
Article continues below advertisement
Interestingly, GoDaddy's annual stock returns have been positive over its public history. The stock gained 9 percent, 43.9 percent, 30.5 percent, and 3.5 percent in 2016, 2017, 2018, and 2019, respectively. Since its IPO, the stock price has gained 228 percent.
What do analysts expect from GoDaddy stock?
Currently, 17 analysts cover GoDaddy stock. Among the analysts, 13 have a buy, while four have a hold. Analysts' consensus target price of $96.7 implies a potential upside of nearly 13 percent. Analysts expect GoDaddy's revenues to rise by 10.7 percent and 10.8 percent for 2020 and 2021, respectively.
Article continues below advertisement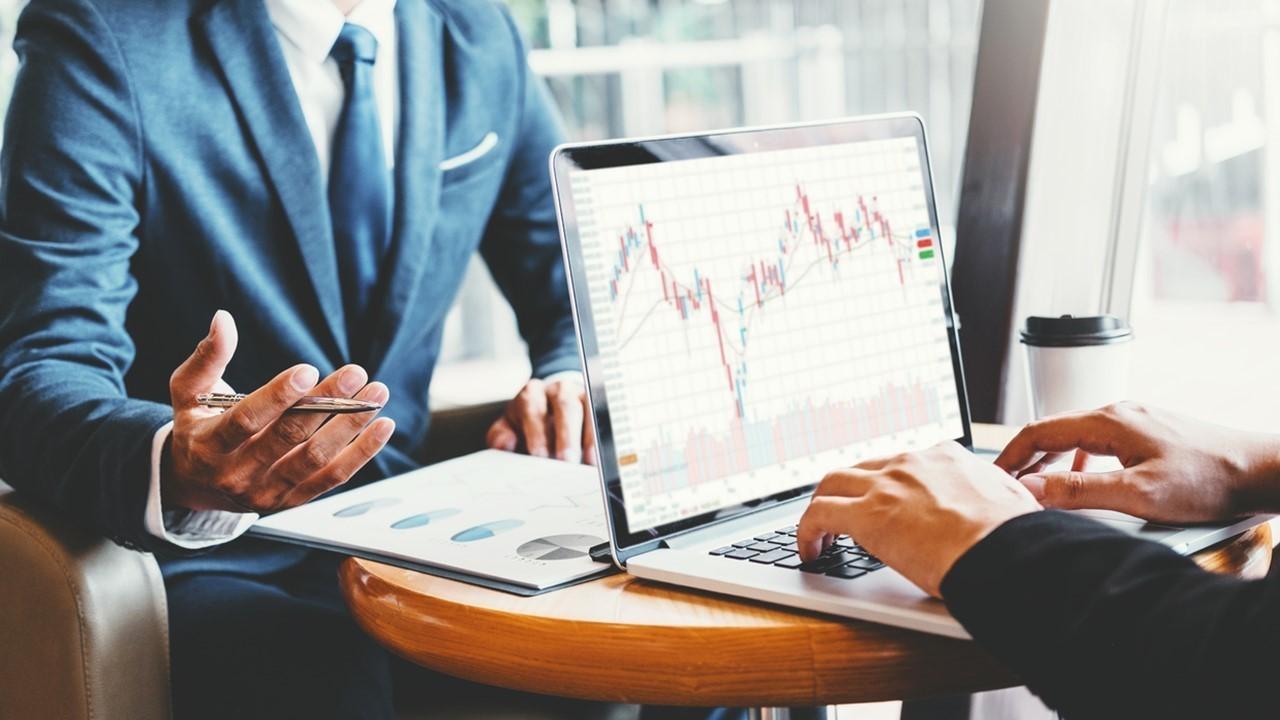 GoDaddy's third-quarter results were impressive. The company added 1 million net new customers in 2020, which was the largest nine-month increase in its net new paying customer base in its 23-year history. The earnings momentum going forward is also expected to remain strong due to increased customer acquisition as the shift towards online services accelerates.
Article continues below advertisement
Should I buy GoDaddy stock?
GoDaddy stock is expected to accelerate gradually due to a rise in revenues and earnings — the way it has moved over the last five years. A gradual and predictable growth pattern is good in uncertain times. Poynt's acquisition should help GoDaddy complete its commerce and payments services suite, which should also lead to improved financials.
GoDaddy stock has seen several target price raises from analysts recently due to its strong third-quarter results. Piper Sandler increased GDDY's target price from $86 to $93 and kept an overweight rating. The analyst thinks that the company is an "underappreciated beneficiary of a generational shift to digital."
Oppenheimer also raised GoDaddy's target price to $92 from $83. The analyst expects the company to benefit from sustained e-commerce tailwinds heading into fiscal 2021. The COIVD-19 pandemic has accelerated the shift to digital. GoDaddy could be one of the perfect opportunities for investors to benefit from the digital trend.