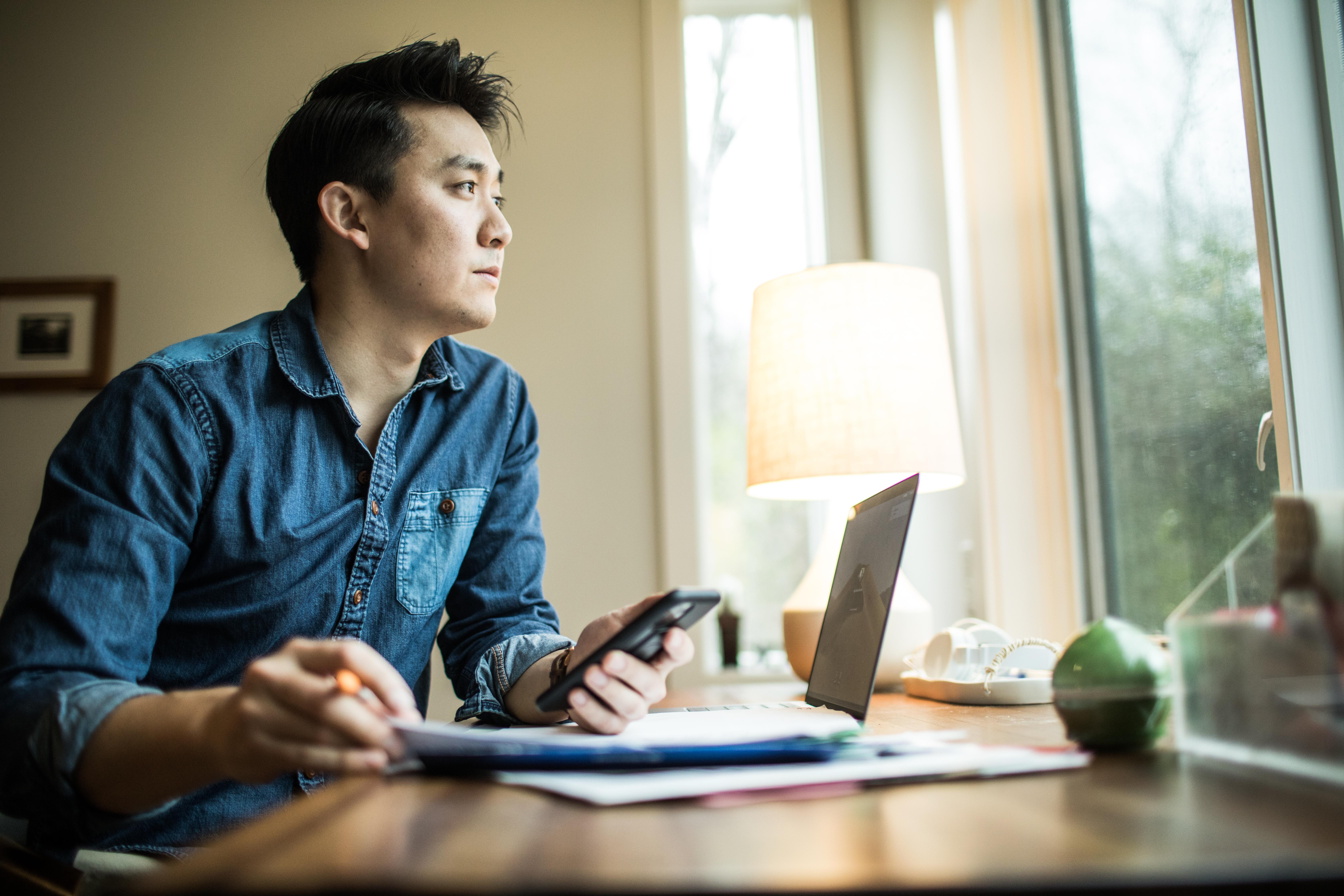 Your Investing Style: Incremental or All at Once?
By Mohit Oberoi, CFA

Sep. 10 2020, Updated 9:54 a.m. ET
There are two main investing styles: one is to invest all the money in a single shot, and the other is to invest the money incrementally. There are pros and cons to both approaches.
Article continues below advertisement
What are the pros of investing all at once?
By investing all of your money at once, you would get exposure to your desired asset class immediately and save the time it takes to plan and time the markets with incremental investments. If the asset you invest in goes up immediately after you invest, you stand to gain.
Article continues below advertisement
The cons of investing all your money at once
The biggest disadvantage of investing all of your money at once is the possibility of the asset's price going down. No one expected the stock market crash we saw in March. If you had invested all your money in January, you would have lost a significant amount in March.
Approaches to incremental investing
There are two ways to invest incrementally. One is timing the market and setting a valuation level at which you want to invest. The second approach is investing incrementally irrespective of the asset price, buying either a fixed number of stocks or fixed dollar amount.
Article continues below advertisement
Legendary investor Warren Buffett invests incrementally in publicly traded companies. The Oracle of Omaha started buying Apple stock in 2016 and kept adding more shares until the third quarter of 2018.
Article continues below advertisement
What are the cons of incremental investing?
With incremental investing, you might miss out on a "homerun" or windfall if the asset price goes up sharply. Also, not investing your money and keeping it idle comes with a cost, especially amid today's negligible yields on short-term debt instruments.
In 2019, Buffett indicated that he might buy more Apple stock if its price went down. Apple stock has more than doubled in value since then, and Buffett seems to have missed out.
Article continues below advertisement
Advantages of incremental investing
However, with incremental investing, you may save your investments from a sudden crash in markets. Also, you can achieve dollar-cost averaging, the simplest way to accumulate long-term wealth. In simple terms, dollar-cost averaging means spreading your investments over a long time instead of making a lumpsum investment.
Article continues below advertisement
With dollar-cost averaging, you can invest a pre-specified amount of money at regular intervals. The biggest advantage of dollar-cost averaging is that you buy across market cycles, whether the stock price is high or low. This strategy helps reduce volatility in your portfolio.
Which investing style is best for you?
To identify which investment style suits you best, you should think about two factors:
Risk tolerance – If you're a risk-averse investor, incremental investments may be better. You might miss out on some returns, but could also avoid a big loss—in investments, risk and return are correlated.
Overall valuations – U.S. stock market valuations have been stretched this year. If you have money to invest now, it would be advisable to go for incremental investments instead of investing all at once.