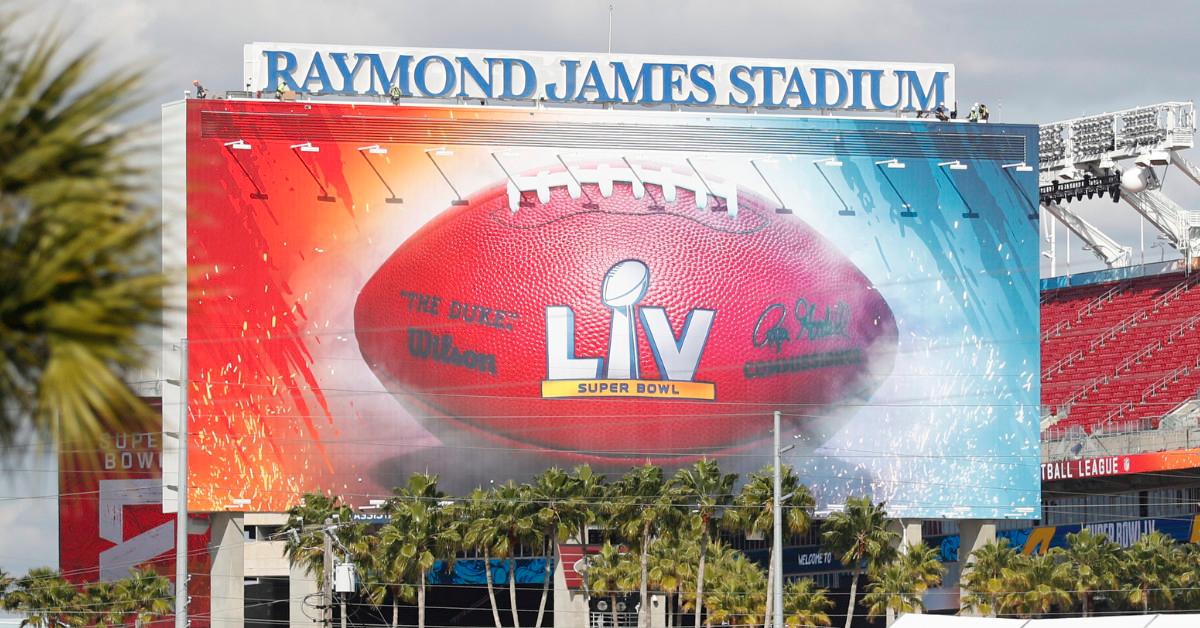 How to Watch the Super Bowl on Roku or Other Streaming Devices
In the age of cord-cutting, football fans might be wondering how to watch the Super Bowl on Roku. After all, recent data shows that Roku is leading the connected television market. Currently, 43 percent of connected TV owners own a Roku device or television.
Article continues below advertisement
Turns out, it's easy to stream the big game on Roku or on other streaming TV devices—including Apple TV, Amazon Fire TV, and even iOS and Android phones and tablets.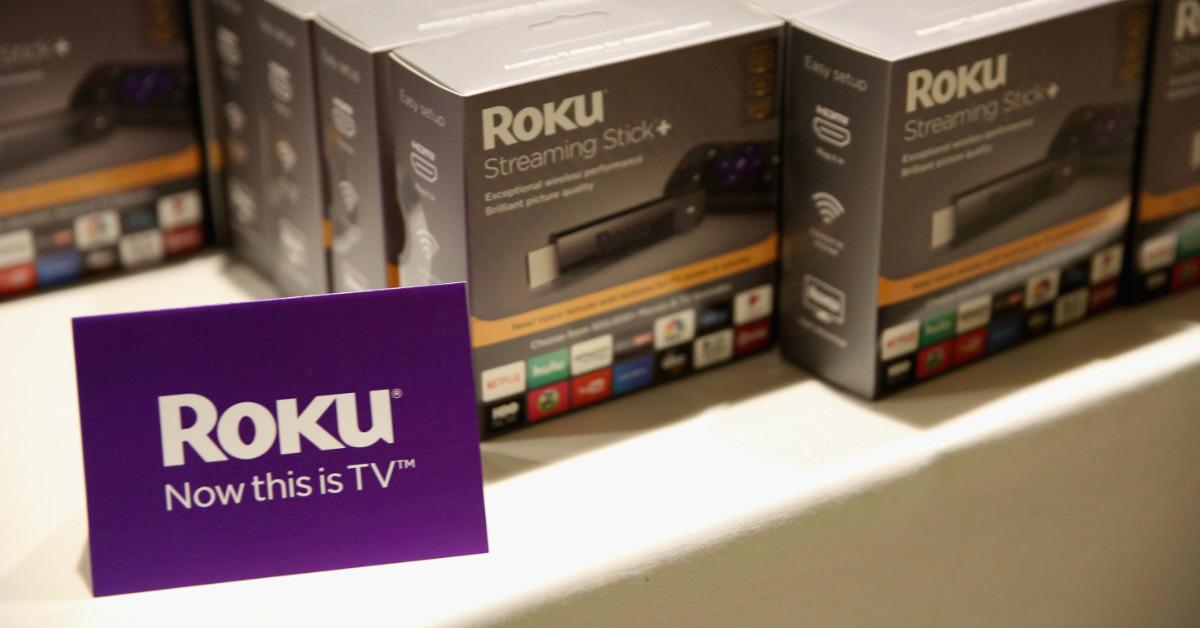 Article continues below advertisement
How do I watch the Super Bowl on Roku or other devices?
According to an official Roku blog post, viewers can stream Super Bowl LV for free on both the CBS Sports app and the NFL app.
The NFL app and the CBS Sports app are also available for Apple TV, iPhones, and iPads, and Amazon Fire TV devices.
Roku owners can also start a free trial with CBS All Access or authenticate the channel with a pay TV provider login to stream the game, according to the Roku blog post.
Article continues below advertisement
CBS All Access is also available on Amazon Fire TV or Kindle, Android TV, Android phones and tablets, Apple TV, iPhones and iPads, Portal TV, LG TV, Roku, Samsung TV, Vizio TV, Xfinity Flex, Xbox, PlayStation 4, and any PC and Mac web browsers, as CBS Sports reports.
How to stream pregame coverage
CBS Sports is offering pre-game Super Bowl LV coverage through its 24/7 streaming sports news network CBS Sports HQ, which is available for Roku, Apple TV, Amazon Fire TV, Chromecast, and iOS and Android devices.
Article continues below advertisement
Pre-game coverage on CBS Sports HQ from Super Bowl LV host city Tampa, Fla., is already underway. The pre-game coverage started streaming on Feb. 1.
Starting at 2:00 p.m. ET on Feb. 7, CBS Sports will expand its pre-game coverage to the Super Bowl streaming options detailed above.
Article continues below advertisement
When does the Super Bowl start?
Super Bowl LV's kickoff is scheduled for 6:30 p.m. ET on Feb. 7. The game will air live on CBS and the aforementioned streaming platforms.
And this year's game is must-see TV for football fans. The Kansas City Chiefs will face off against the Tampa Bay Buccaneers. Super Bowl LV marks the first time in NFL history that a team is playing a Super Bowl in their home stadium, with the Bucs playing at Tampa's Raymond James Stadium.
Article continues below advertisement
Also, Super Bowl LV is a showdown between two of the league's biggest stars. In his first season with the Bucs, quarterback Tom Brady is chasing his seventh Super Bowl win. Chiefs QB Patrick Mahomes is hoping to help the team land the Lombardi Trophy for the second year in a row.
Although seating is limited at the Super Bowl this year because of the COVID-19 pandemic—the stadium will only be one-third full—those who do attend and all of us watching from home will have some A-list entertainment to enjoy.
Miley Cyrus will perform in the TikTok Tailgate show, H.E.R. will sing "America the Beautiful," Eric Church and Jazmine Sullivan will team up for "The Star-Spangled Banner," and The Weeknd will headline the halftime show.