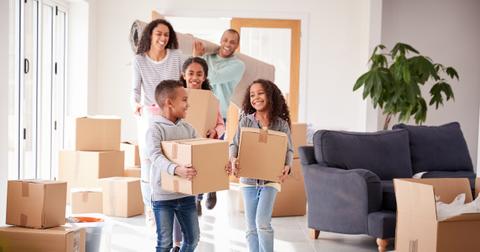 You Might Need to Pay Three Times the Rent of an Apartment Just to Move In
By Dan Clarendon

Sep. 1 2020, Published 8:31 a.m. ET
In the last decade, the renter population of the U.S. has grown twice as fast as the owner population, and renters have become the majority population in 20 centers, according to research by RENTCafé. But the same report found that the national average rent increased by 36 percent in the same time period. Given that data, it's more important than ever to know how to save for an apartment. Here are some things to keep in mind, whether you're thinking about your first apartment or your next one.
Article continues below advertisement
Is it worth relocating for cheaper rent?
If you're living in one of the many cities with skyrocketing rent prices, you might be tempted to move to another neighborhood, a smaller city, or a suburb where rent is more affordable. But before you get too excited about the savings in rent, make sure you consider the possible drawbacks of living outside a city center.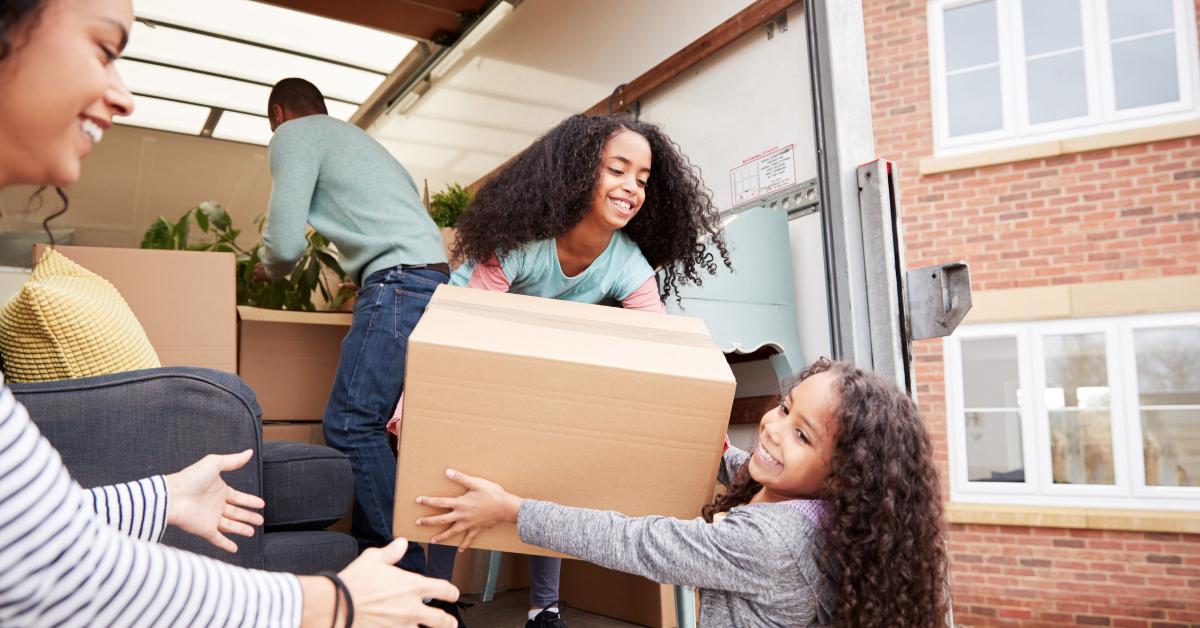 Article continues below advertisement
What apartment can you afford?
In terms of apartment affordability, the rule of thumb is to spend no more than a third of your take-home pay on rent. Landlords will often ask for paystubs to make sure you can afford the apartment you're interested in renting. Then there are utilities, including electricity, water, and natural gas. Landlords often cover water and natural gas, but renters are usually on the hook for each month's electricity bill. The Balance recommends researching the fees you might incur for parking, pets, garbage pickup, pest control, and apartment administration as well.
What are the upfront costs of renting an apartment?
When moving to a new apartment, you'll probably have to pay a security deposit, the first and last month's rent, an application fee, and maybe even a broker's fee, depending on how you found the apartment. "Expect to be paying two to three times your monthly rent upfront, so make sure you and your potential roommates are saving accordingly," Apartment Guide recommends.
Article continues below advertisement
The good news is security deposits are typically refundable, so you'll get that money back if you're in good standing with your landlord when you move out. Then, of course, there's the cost of furniture and decor—though there are plenty of ways to furnish your new place on the cheap, as Bekins points out.
Article continues below advertisement
How do you save up for an apartment?
As with any financial goal, a surefire way to save money for an apartment is to make a budget and stick to it. Apartments.com's Renterverse blog lays out the factors to consider in your budget: your income (including paychecks but also interest, dividends, and capital gains), your monthly expenses, and your spending habits. Your monthly income and expenses might be inflexible, but you'll probably be able to adjust your spending habits to have more money to save for an apartment.
According to the site, the 50/30/20 rule is an option for prospective renters. If you follow that rule, you spend 50 percent on what you need and 30 percent on what you want, and then you save the other 20 percent for your financial goals—including a future apartment!