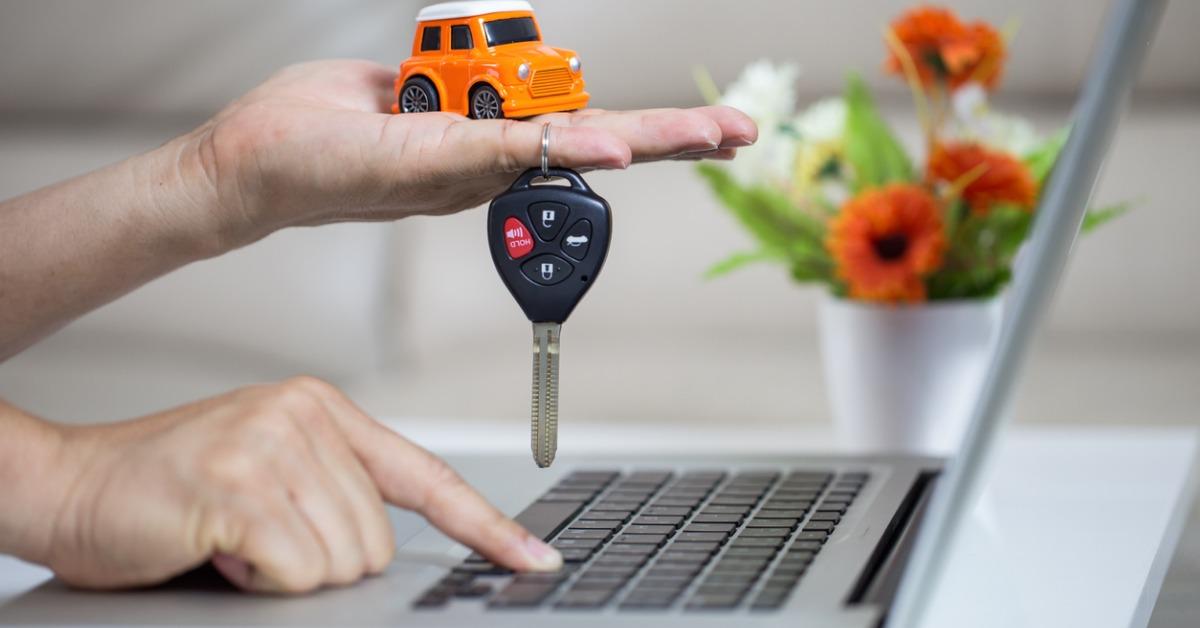 How to Save for a Car: What Expenses Are Involved?
Saving for a new car is a difficult and multi-tiered process. You need to research and save up quite a bit of money. However, saving to buy a car isn't impossible. Even individuals with fair to medium strength credit will rarely be denied the opportunity to purchase a new car. If your credit score is lower, the loan terms might be more challenging.
Article continues below advertisement
Despite the loan terms, it's important to weigh all of your options before you sign any paperwork. You should take into account all of the ways that a car could impact your finances. Before you obtain additional debt, it's important to know how much money you have first.
Calculate your down payment
First, choose the amount that you are realistically able to spend on a car. Research the different makes and models, their price points, and if there are any current deals. Usually, dealerships will have year-end sales on many of the previous years' models.
Article continues below advertisement
After you have figured out a price range for a car, calculate the down payment. Your goal should be to put down about 20 percent on a new vehicle and 10 percent on a used vehicle. Paying more money upfront will help you get a better deal on a loan.
Budget for car-related expenses
Your car is going to be more of a drain on your budget than you realize. Monthly payments need to be paid on time if you want to keep your loan and credit score in good standing.
Article continues below advertisement
Car insurance is another necessary expense and one that you should consider when thinking about your budget. Newer cars with top-of-the-line features may be more expensive to insure. Insurance companies will also take other factors into account like your driving record, age, and credit score. All of these factors will influence your premiums.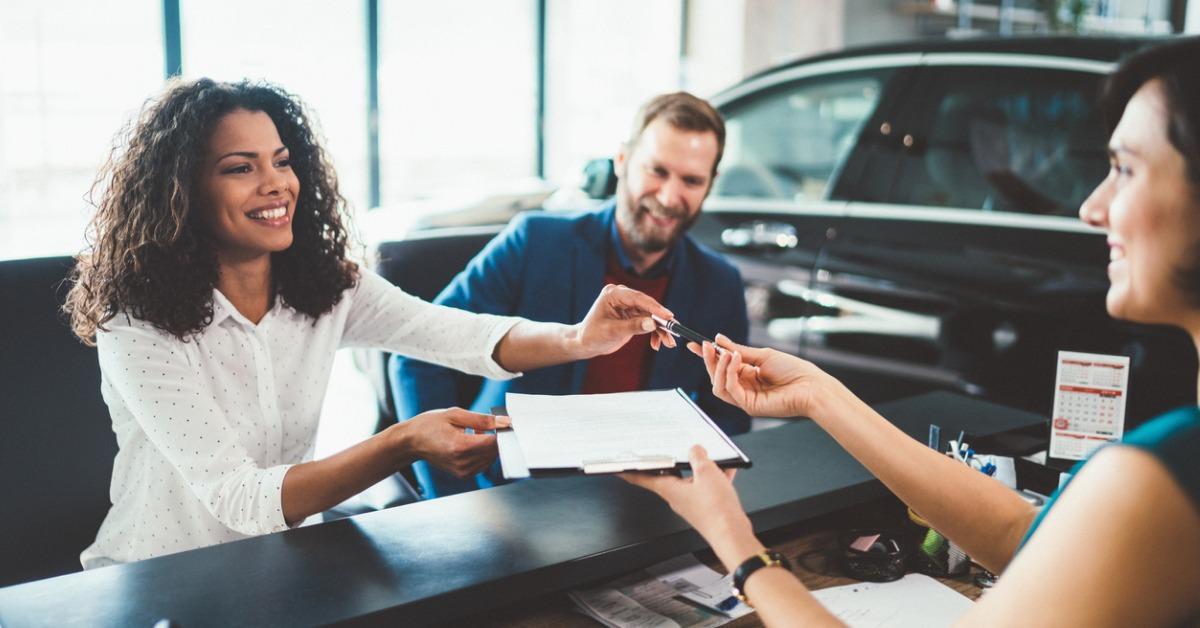 Article continues below advertisement
What costs are involved in car ownership?
It's difficult to calculate the total cost of owning a car. There are several things to take into account, most importantly, the monthly payment. Leasing a car is very different from owning a vehicle in terms of the associated costs. Also, the interest on the amount borrow can change depending on the terms of your loan. In 2019, the average monthly payment for a car was about $554 but this isn't the true cost to own a car. The number can go up or down depending on how much you drive the car, gas prices, general upkeep, and how much interest you are paying on the loan.
How much car can I afford?
In order to discover what you can afford month-to-month for a car, you need to factor in the monthly payments, fuel expenses, and car insurance. The expenses should come out to roughly 20 percent of your monthly income. New car payments should be no more than 15 percent of your monthly take-home pay. Used cars shouldn't be more than 10 percent, while insurance and fuel shouldn't be more than 7 percent.
Article continues below advertisement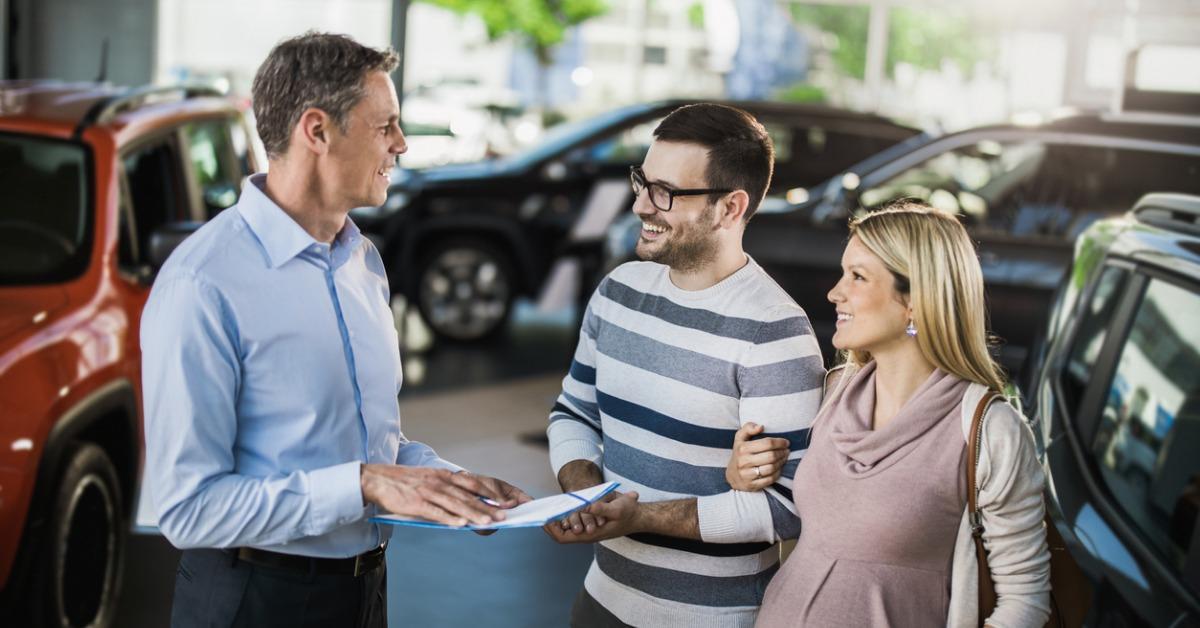 Are there any hidden fees to consider?
There are hidden fees to consider when it comes to buying or leasing a new car. After negotiating with the car dealer, there are a number of additional costs that you may not have considered. The most common hidden fees are sales tax, vehicle registration, and documentation.
Article continues below advertisement
Sales tax is an important hidden fee that could impact your vehicle purchase and loan. For example, if your state's sales tax is 9 percent, that would make a $30,000 car cost an additional $2,700, which might be more than you expected.
Vehicle registration fees cover the car title and the cost of license plates. Some dealers take care of the vehicle registration and tags for you. If not, you will get a temporary license plate. You will need to go to the Department of Motor Vehicles to complete your registration before the temporary tags expire. The fee varies by state but it's usually based on how expensive the car is and/or how much it weighs. If the vehicle weighs more or costs more, it's to be more expensive to register.
The last hidden fee is the documentation fee or the "doc fee." The amount covers the cost of preparing and filing the sales contract and other paperwork. Note that the fee isn't regulated or limited by state law in every case, so a dealer could charge an unexpectedly high price for the doc fee.
Most hidden fees are regulated by the state where you purchased the vehicle. So, you should check your state's sales tax, vehicle registration, and documentation fees before you sign paperwork and purchase a car.
Article continues below advertisement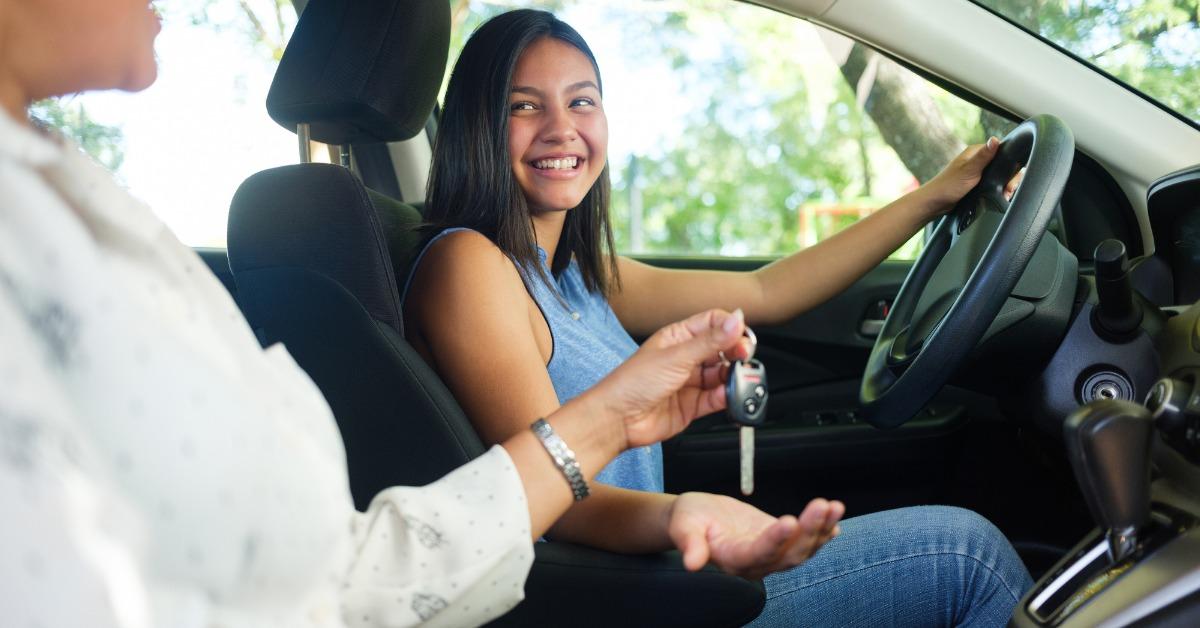 What are good auto loan interest rates?
As of 2019, the average auto loan interest rate was about 5.76 percent for a new car and around 9.46 percent for a used car. These interest rates are measured using a number of factors including the buyer's credit score, the assumed duration of repayment, the type of car, the location, and the specific lender in question. The credit score has the most bearing on the final APR. Individuals with excellent credit will often be given the best rates.