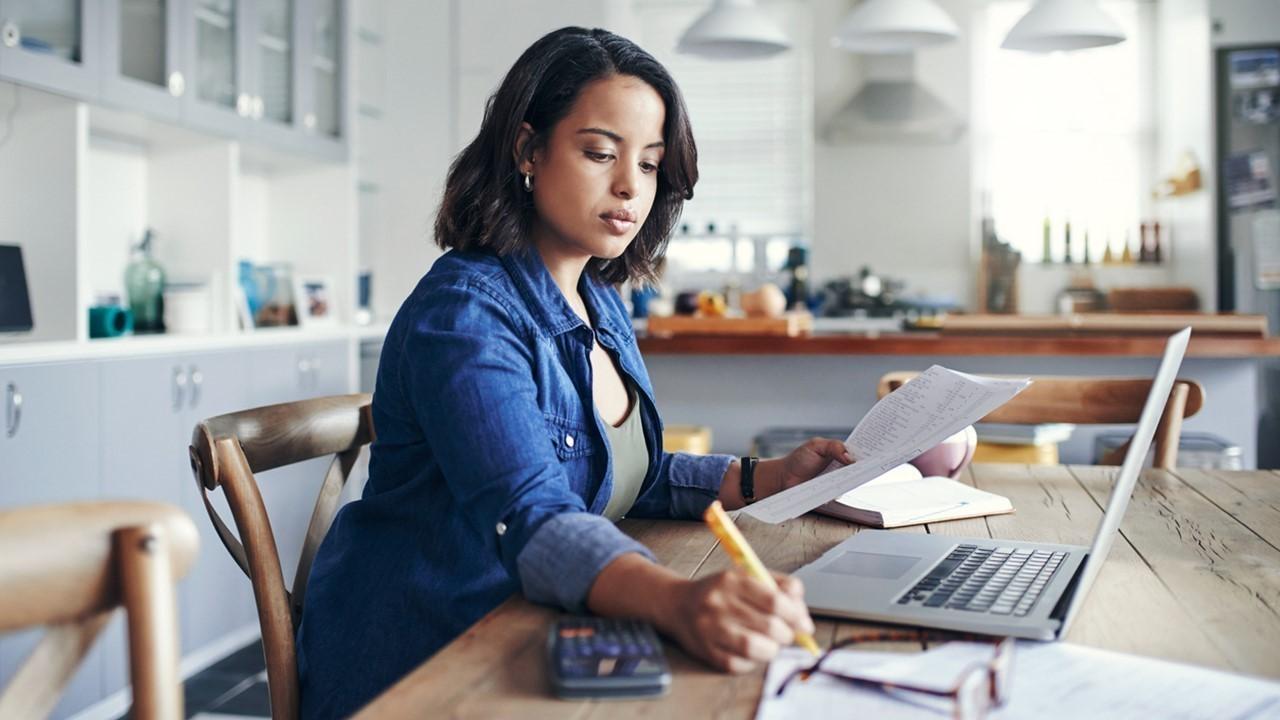 A Beginner's Guide to Investing in Stocks With Little Money
Investing in stocks is an ideal way to generate wealth over a period of time. For long-term investors, stocks are a safe investment even during times of market volatility. Here's how beginners with little money can invest in stocks.
Article continues below advertisement
Stocks are equity investments that represent the ownership of a fraction of a company. Companies issue stocks to raise funds. There are two main variations of stock—common and preferred. You can benefit from owning shares when the stock price rises or from dividend payments.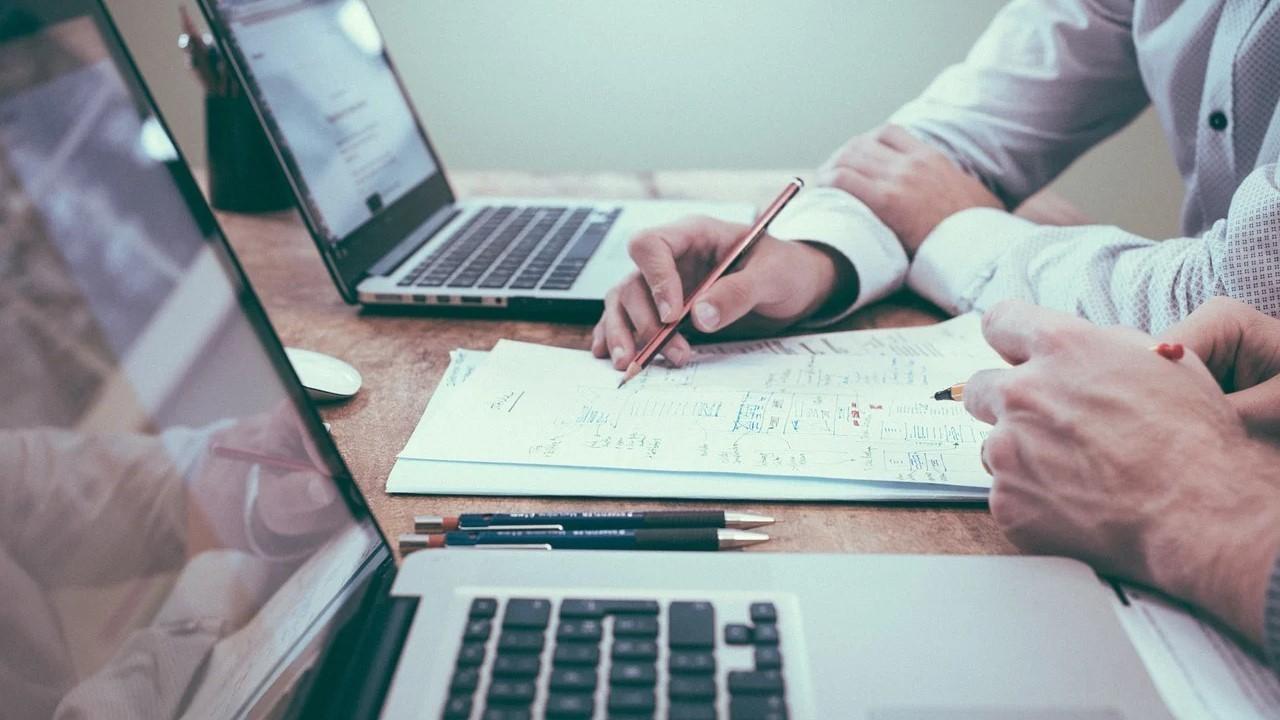 Article continues below advertisement
Best stocks to invest in for beginners
Beginners can consider investing in high-quality stocks like blue-chip stocks and dividend-yielding companies. One reason investors choose blue-chip stocks is because of their potential for growth and stability. The most popular blue-chip companies include Microsoft, Procter & Gamble, and Coca-Cola.
Shares of beverage company Coca-Cola generate a dividend yield of 3.2 percent. The stock is less volatile since its stock price has hovered between $36 and $60 over the last five years. Dividends might produce much-needed regular income for investors, especially those with higher dividends.
Article continues below advertisement
Long-term investors who buy and hold shares can take advantage of the growth in a stock's market value. For example, if you bought shares of Amazon at its IPO price in 1997 of $18, your investment would be worth much more now. Currently, the stock trades at about $3,300.
Beginners should avoid investing in penny stocks because they are high-risk securities with small market capitalizations. Penny stocks lack history and information. Also, investing in IPOs can be highly volatile and usually isn't a safe way for beginners to purchase stocks.
Article continues below advertisement
How investors can get started investing
The best way to generate wealth is by investing when you're young. Here's how investors can get started:
Open a stock trading account with online brokers like Robinhood, Charles Schwab, E-Trade, or TD Ameritrade. To open a brokerage account, investors will need basic information like their date of birth, address, social security number, and employment details.
Once you have opened and funded your stock trading account, it's time to research the stocks that you would like to buy. Investors can perform their own research or read analyst reports.
Investors should decide how much to invest based on their investment goal and the time horizon. If you're a beginner, it's best to start small.
Decide your share order type like a limit order, market order, or stop-loss order.
Buy the share and review your portfolio regularly.
Article continues below advertisement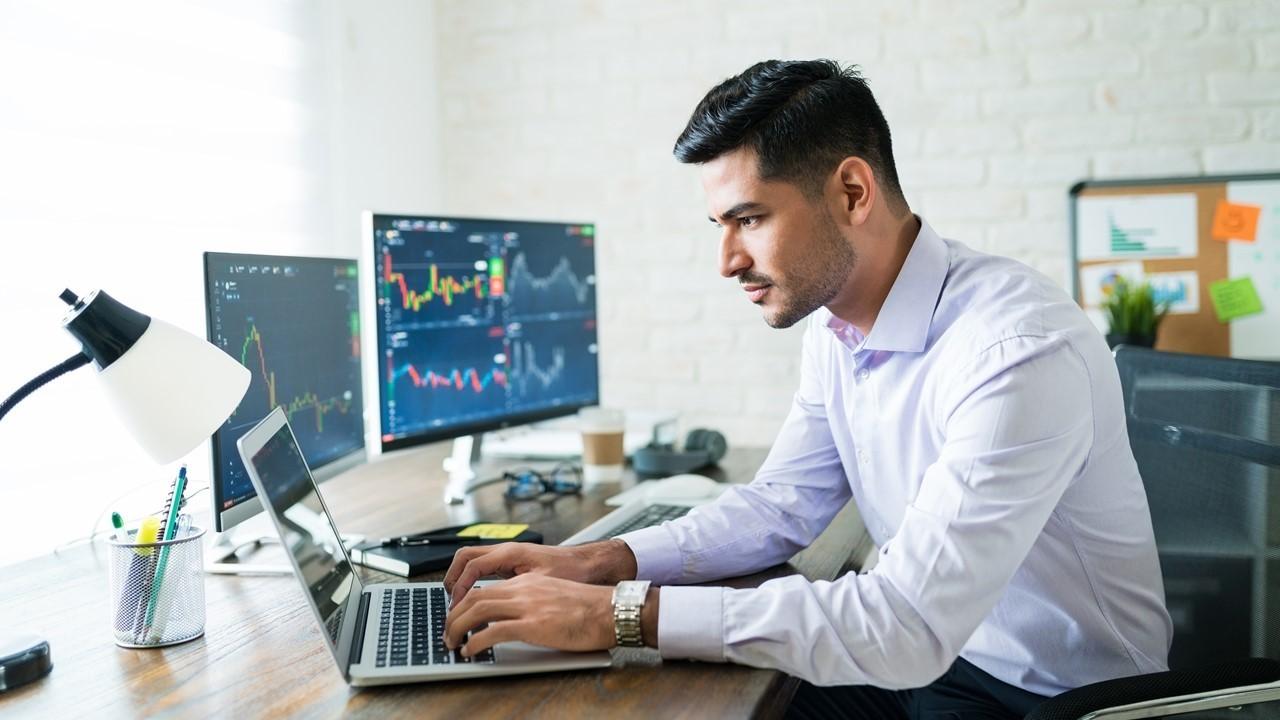 How to invest with little money
Beginners can invest in the stock market with as little as $50 per month. Hard to believe? Here's a guide to investing in stocks with little money:
You need to save a certain amount of money before you start investing.
Investors need to understand the basics of how the stock market works and be familiar with the stocks they are investing in.
Investors need to assess their risk tolerance levels like high risk, medium risk, or low risk.
You should have a clear goal, a long-term horizon, and invest in small amounts regularly.
Investors should diversify their portfolios to mitigate the risks of an investment.
Learn to handle emotions like greed, fear, anxiety. The probability of making a wrong investment decision rises when you choose emotionally.