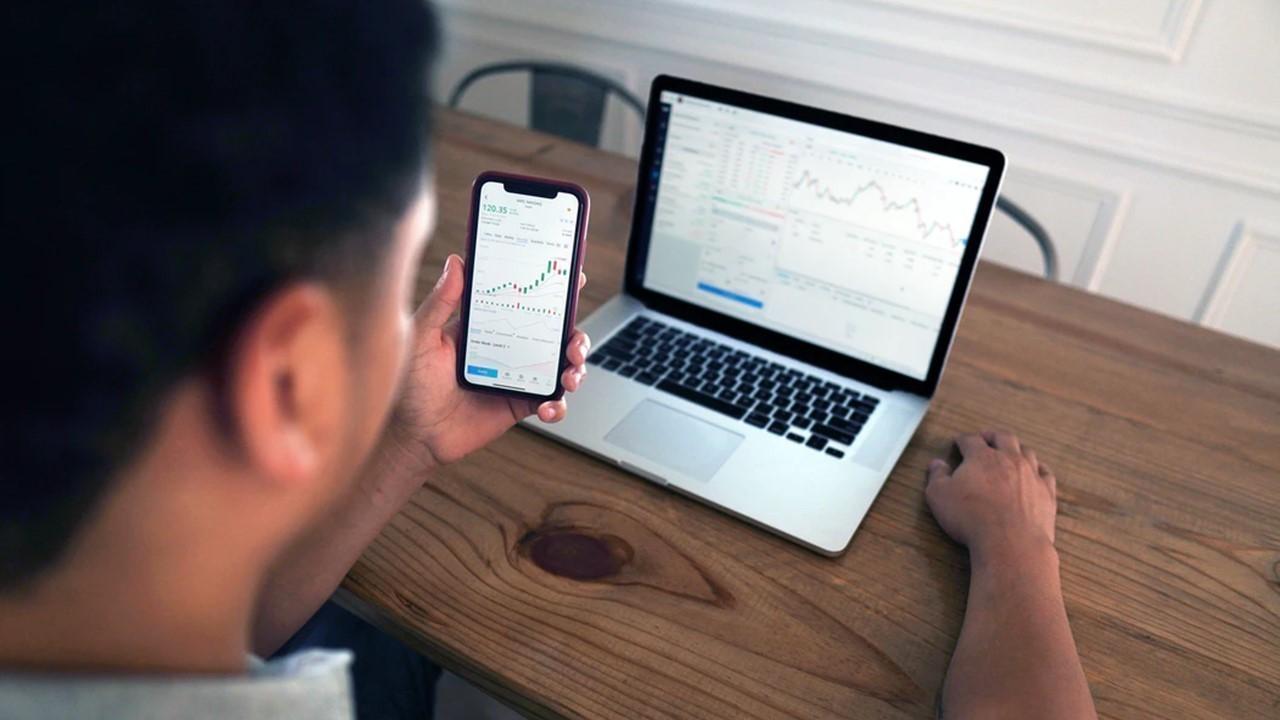 How to Invest in SPACs and Whether You Should
SPACs, popularly known as blank-check companies, have become popular over the last year. They have been the preferred listing mode for many companies. Why are SPACs gaining popularity and how can you invest in them?
Article continues below advertisement
According to the data compiled by SPACInsider, there were a total of 248 SPAC IPOs in 2020, which collectively raised over $83 billion. The number of SPACs and the amount raised were higher than in the previous 10 years combined.
SPAC mania continues in 2021.
While many termed 2020 as the "year of SPACs," 2021 is turning out to be an even better year. The total number of SPAC IPOs has already reached almost 300 and surpassed the amount in fiscal 2020. SPACs have raised almost $100 billion from IPOs in 2021, which far exceeds what has been raised through traditional IPOs.
Article continues below advertisement
Why SPACs are gaining popularity.
For years, companies wanting to go public invariably looked at the traditional IPO. However, 2020 was the year where everything "traditional" got challenged. So, SPACs challenged the dominance of traditional IPOs where investment bankers used to earn fat underwriting fees.
Article continues below advertisement
In the automotive industry, newly listed pure-play EV (electric vehicle) companies rose to astronomical price levels because it looked like they would push legacy automakers into extinction. In the financial services world, fintech companies were the buzzword even as banking stocks tumbled.
Now, keeping the "traditional" rhetoric aside, there are several benefits associated with SPACs that made them popular. First, by opting for a reverse merger, a company can considerably reduce the listing time. Second, in terms of costs, SPACs are efficient compared to traditional IPOs.
Article continues below advertisement
Third, SPAC listing is especially popular among lesser-known companies that would otherwise find it hard to attract interest in their IPOs. Finally, since the SPAC merger isn't an IPO per se but an "acquisition." The target company can provide financial forecasts that enable investors to better analyze the company's business. In a traditional IPO, the company that's planning to list is barred from providing the forecasts.
How to invest in SPACs
SPACs only raise money through the IPO process. You can buy the IPO or you can wait for the listing and buy the stock after it lists. The process would be similar to buying any other stock.
Article continues below advertisement
Most of the SPACs come with warrants. If you want leveraged exposure to the SPAC, you can buy the warrants. However, remember that they can be more volatile than the SPAC stock. If the SPAC doesn't find a merger target, you would end up losing all of the capital.
Article continues below advertisement
Should you buy a SPAC before the merger?
Here, it's worth noting that you can buy a SPAC before or after the merger announcement. If you buy a SPAC before the merger, you are only betting on the sponsor's expertise and ability to find a suitable merger target. If you buy the SPAC after the merger announcement, you can better analyze the investment by looking at the target company's financials.
While buying a SPAC before the merger is a speculative bet, you can take a calculated bet by looking at the sponsors' track record. There isn't a guarantee that the sponsor will be able to continue the previous success, but you at least get some idea of the expertise.
Article continues below advertisement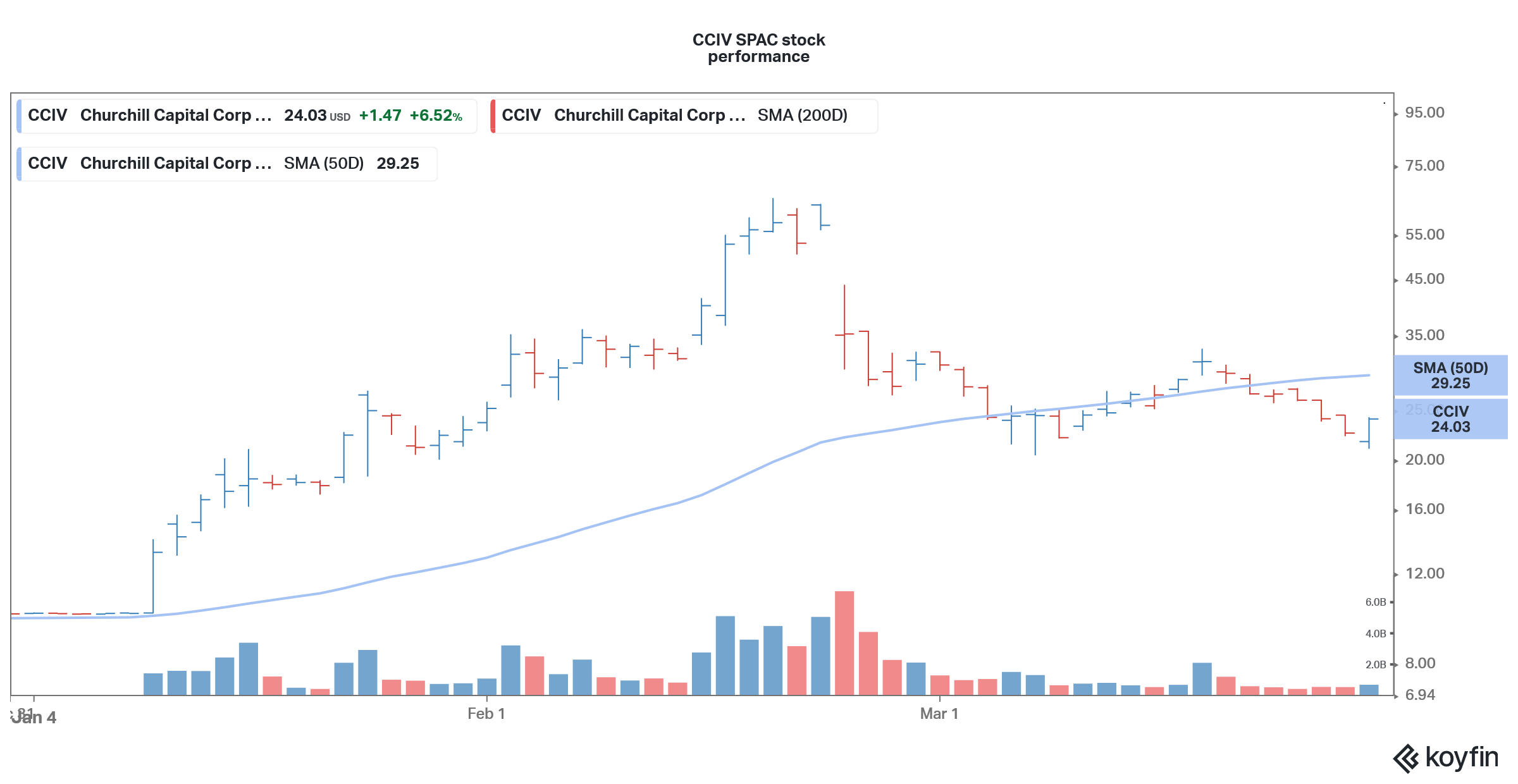 SPACs are good investments.
SPACs are good investments if you buy them at the right price. Churchill Capital IV (CCIV), which has announced a merger with Lucid Motors, is a perfect example of how speculative SPACs have become. CCIV stock surged to almost $65, or a 550 percent premium over the IPO price, on the merger rumors.
This left a negligible chance of a rally post-merger announcement. If anything, the SPAC looked susceptible to a crash. This is precisely what happened and CCIV now trades around $25. To sum it up, SPACs are good investments that you can buy easily through your stockbroker. However, not all SPACs are good investments and you should do your homework, especially on the sponsor's expertise, before giving money to them.