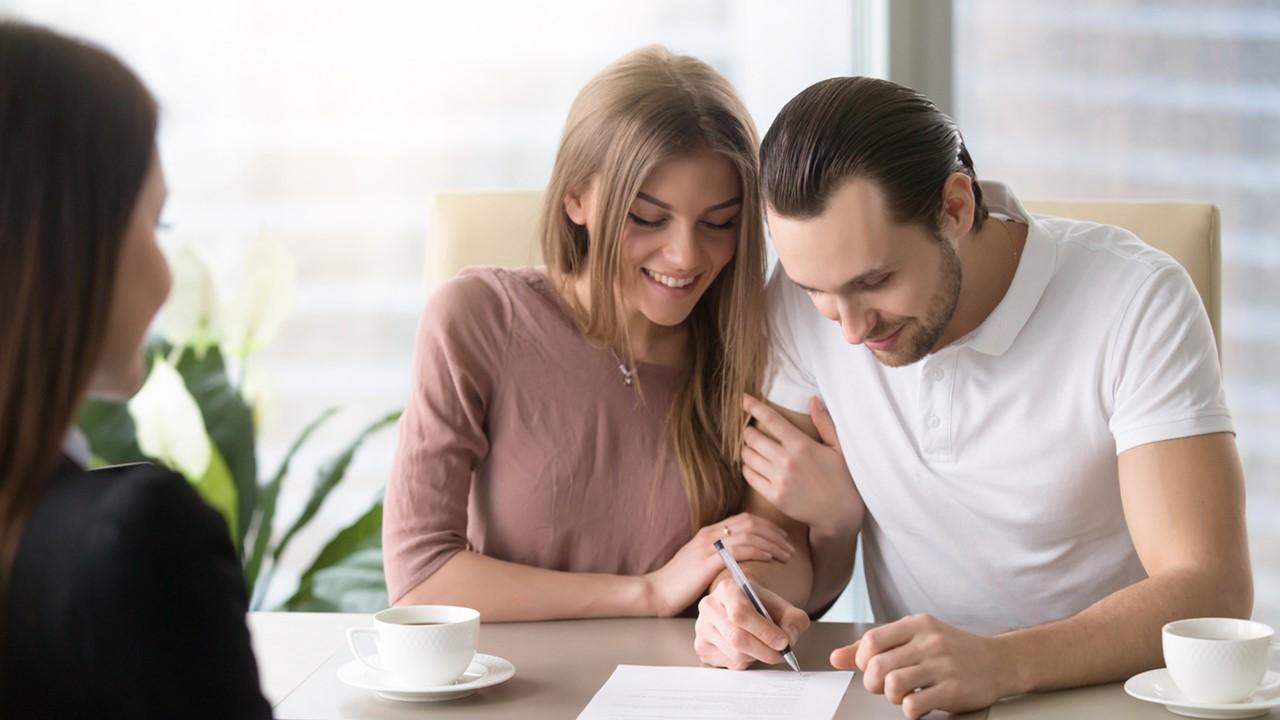 How to Get and Use a Line of Credit
By Andrew Krosofsky

Sep. 23 2020, Updated 3:31 p.m. ET
During a financial emergency, most people don't reach for a line of credit as their automatic go-to option. They usually choose quicker and often more expensive solutions like a payday loan, a fixed or variable-rate loan, a credit card, a GoFundMe campaign, or simply borrow money from friends or family.
Article continues below advertisement
Businesses use credit lines all the time to meet their capital needs or to take advantage of timely investment opportunities. These same lines of credit are also available to individuals if you know where to look. Banks don't usually advertise these lines of credit, so finding information about whether or not your financial institution even offers them may require some research.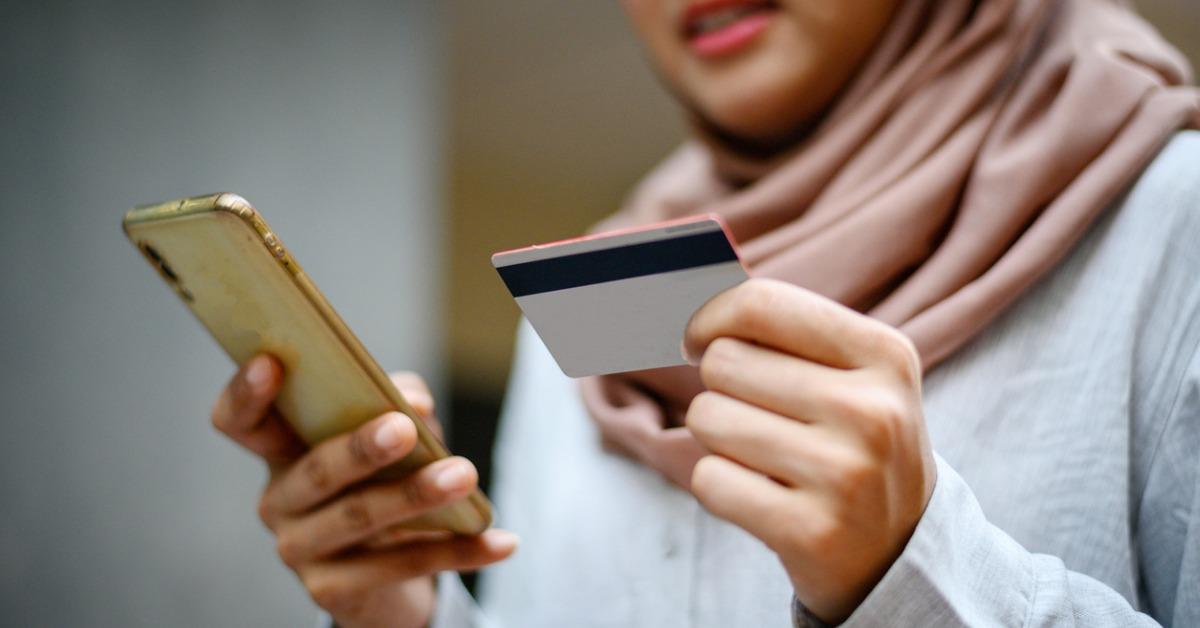 Article continues below advertisement