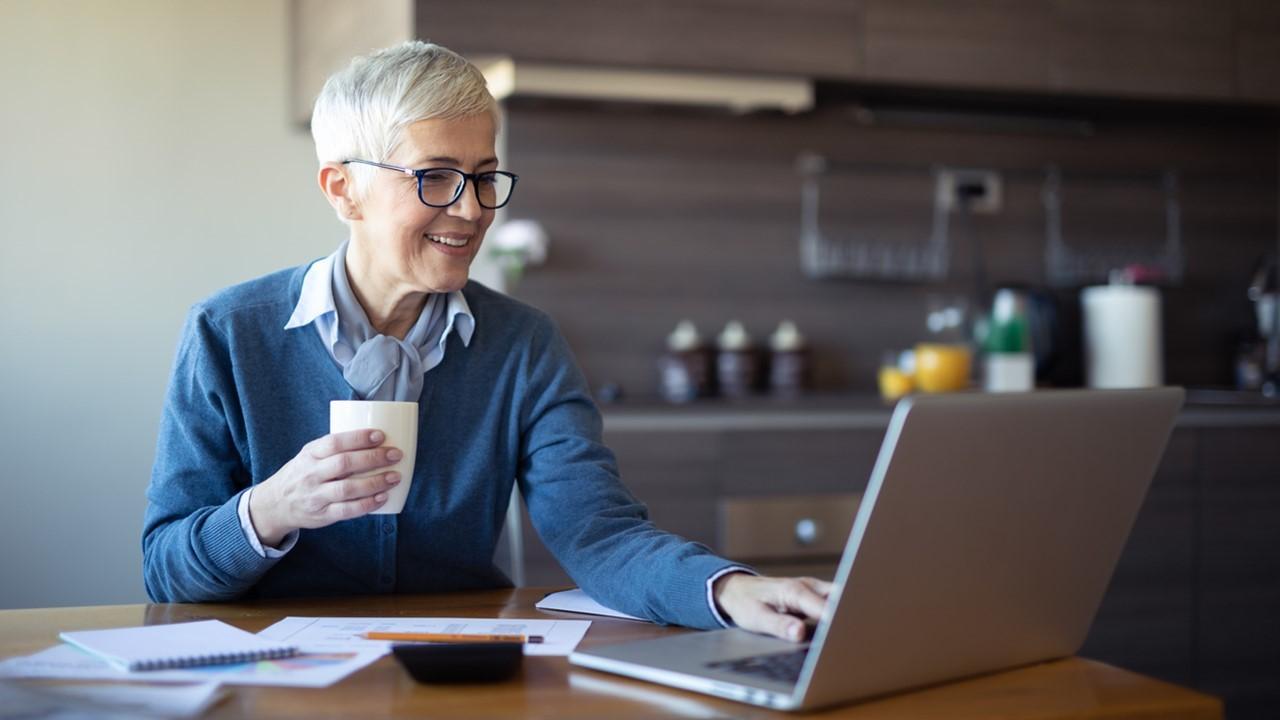 How You Can Beat Inflation With Investments
By Rachel Curry

May. 12 2021, Published 2:31 p.m. ET
The CPI (consumer price index) rose 0.8 percent in April and added to the 0.6 percent increase the previous month. For Americans, this is a tell-tale sign of rising inflation rates. Knowing how to beat inflation with investments will help keep your assets from losing value over time.
Article continues below advertisement
If you don't invest, your net worth might not be so robust down the line. 
The latest inflation rates give Americans pause.
The 2020 inflation rate was 1.25 percent, but that number is projected to increase to 2.26 percent by the end of this year. By 2022, you could lose as much as $50 of value off your $1,600 stimulus check, which is a huge amount.
Article continues below advertisement
Inflation often occurs at a faster rate after recessions, which is why the rate fell in 2020 and is expected to grow as the economy recovers. People are more apt to save during uncertain financial situations, but it can have a negative impact on the weight of assets in as little as one year.
If you look at cumulative rates of inflation over the last decade, you could lose as much as $187.23 off your initial $1,000. 
Article continues below advertisement
Why savings accounts aren't beating inflation right now.
If you're only saving money through a savings account, you have to work a lot harder to maintain the value of your assets in tandem with inflation. The current national average for APY (annual percentage yield) is just 0.04 percent.
Even high-yield savings accounts like Capital One 360 Performance Savings or Ally Online Savings, which usually offer 10 times more APY than the national average, are at around 0.4 percent right now. With inflation expected to hit 2.26 percent in 2021 alone, that just doesn't cut it. 
Article continues below advertisement
How to beat inflation by investing instead
Investing isn't all big risks and big gains. It isn't just reserved for far into the future for your retirement years.
For shorter-term goals, there are a few key ways to help your assets maintain (and even grow) their value:
Money markets: The ideal money market fund for short-term stability is one that invests in short-term money market securities in the U.S. and abroad. For example, the Schwab Value Advantage Money Fund (SWVXX) has a seven-day yield of 0.03 percent. In combination with a diversified portfolio, this is an effective way to beat inflation.
Target date funds: TDFs with short-term goals are more risk-average than long-term funds. For example, you can get a 2025 TDF that's much more neutral than a 2060 TDF. The Vanguard Target Retirement 2025 Fund (VTTVX) rose 22.26 percent in the last 12 months.
Dividend stocks: Stocks with dividend yields provide a form of passive income for investors, especially those that are consistent in their payouts. You can invest in an individual dividend stock that carries more risk or invest in a fund (like an ETF) that carries underlying dividend-yielding securities. Be sure to automatically reinvest dividends for maximum compounding.
Another way to stay on par with inflation (rather than beat it)
You can also use CDs (certificates of deposit) to stay on par with inflation rather than beat it. One particular approach involves climbing the "ladder" by buying new CDs with short redemption periods of a year or less. Repurchasing monthly or quarterly can help you earn enough money over time to stay on par with inflation.