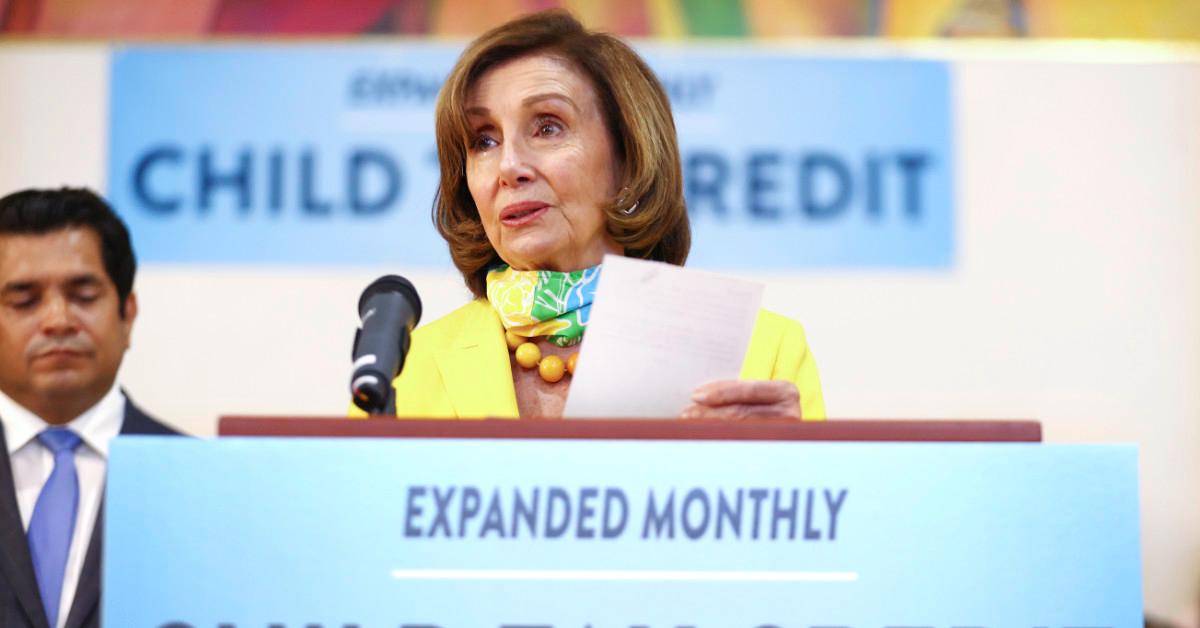 Child Tax Credit Payments Are Once a Month From July to December 2021
America is making history with how often the Child Tax Credit is being paid. For the first time, qualifying taxpayers are getting the credit on a monthly basis.
According to the White House website, the expanded Child Tax Credit, part of the American Rescue Plan, "provides the largest Child Tax Credit ever and historic relief to the most working families ever—and as of July 15th, most families are automatically receiving monthly payments of $250 or $300 per child without having to take any action."
Article continues below advertisement
The payments will go out via direct deposit or paper check on the 15th of almost every month from July to December. (August's payment will go out on the 13th, since the 15th falls on a weekend that month.)
The American Rescue Plan increased the Child Tax Credit from $2,000 to $3,000 per child age 6–17, and from $2,000 to $3,600 per child under age 6. "All working families will get the full credit if they make up to $150,000 for a couple or $112,500 for a family with a single parent," the site adds.
The payments are a big relief to parents.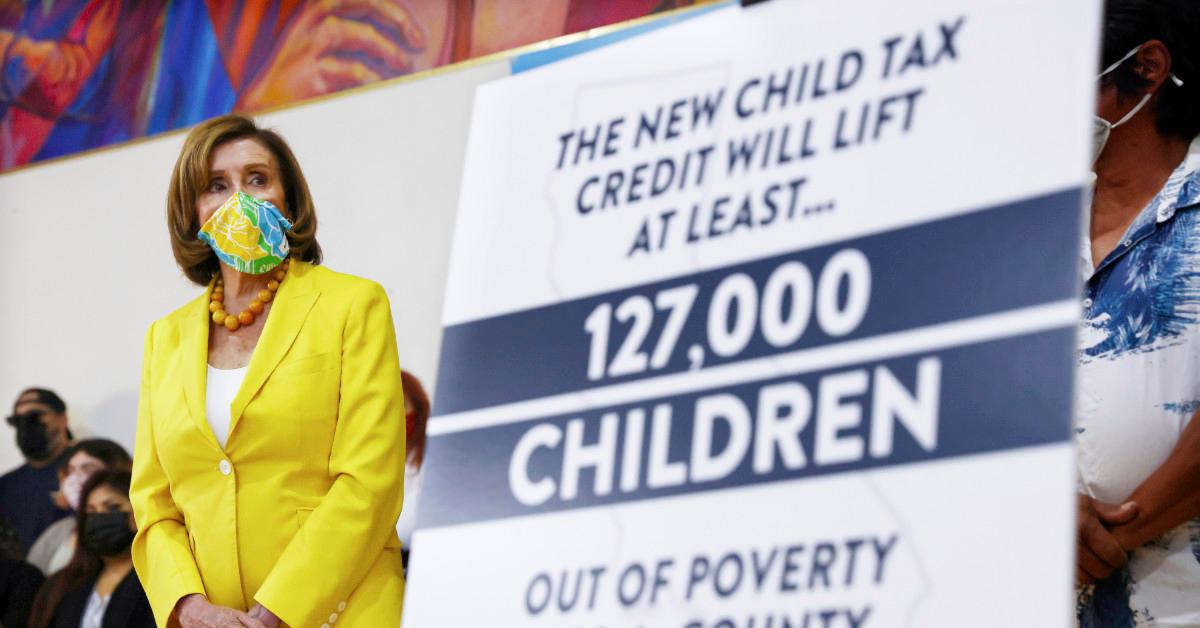 Parents recently shared their reactions to the tax credit with Vox. David Watson, a single father of two from New Jersey, explained that he was furloughed from his job and blocked from unemployment benefits because of someone else's fraudulent claim. "On July 15, I was on my last $60 and wondering how to make it stretch for two weeks when I got a text message saying I got a deposit of $500 into my account," he recalled. "The child tax credit came through. I can't tell you how relieved I was."
Article continues below advertisement
Melissa Petro, a mother of two from New York, said she had to find alternative child care after daycares closed amid the COVID-19 pandemic. "With the extra money from the child tax credit, we will finally be able to afford some help again," she wrote. "Now, instead of hiring kids who don't really need the work, we can pay an adequate wage and hire someone who is reliable."
The payments could impact parents' tax refunds next year.
According to CNN, the monthly Child Tax Credit checks are early payments representing half of the estimated credit that qualifying parents would receive after filing their 2021 tax returns next year, with the other half coming after filing.
Because the payments are based on households' 2019 or 2020 income and size, parents might see smaller refunds or might even end up owing taxes next year after the payments are reconciled with the actual 2021 Child Tax Credit to which they're entitled.
That said, lower-income parents—heads of households making up to $50,000 and joint filers with incomes up to $60,000—are protected from potential overpayments and will not be forced to repay excess credits, according to CNN.
Parents can opt-out of the monthly payments on the IRS's Child Tax Credit Update Portal to receive a lump sum for the tax credit during next year's tax season.