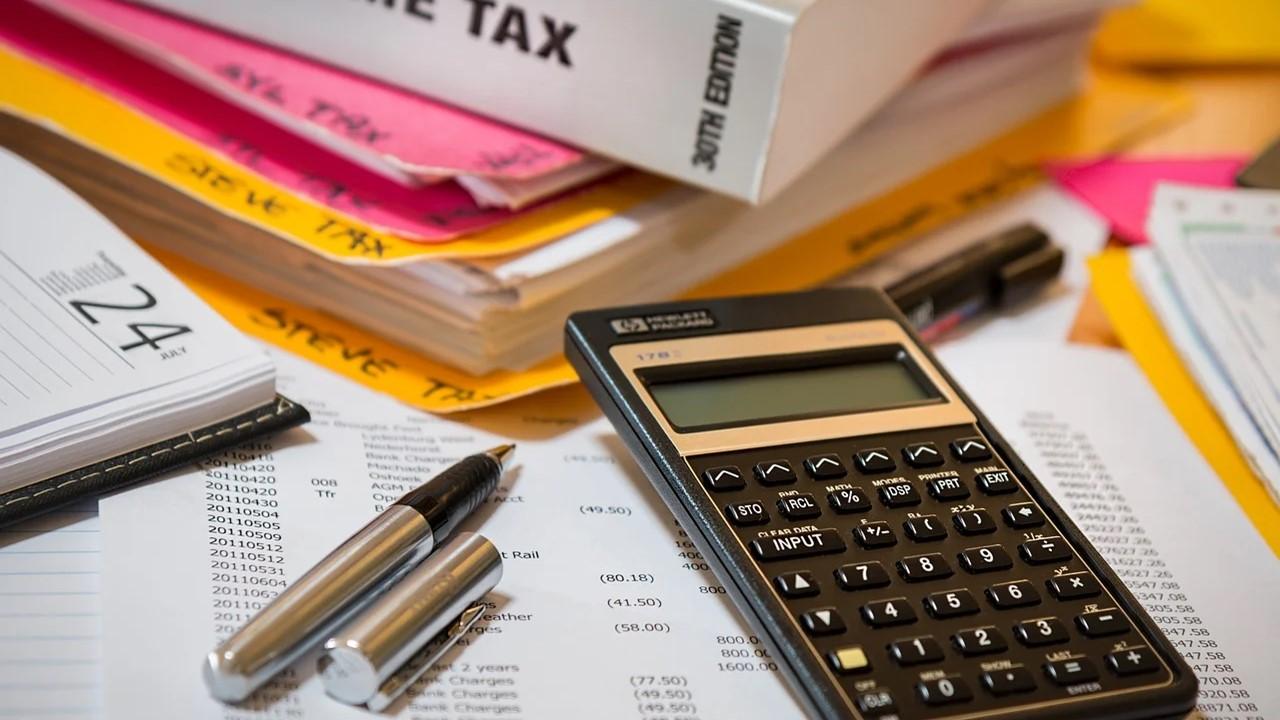 What Are Tax Audits and How Long Do They Take?
By Mohit Oberoi, CFA

Nov. 6 2020, Updated 9:06 p.m. ET
Just mentioning a tax audit might make a lot of taxpayers apprehensive. Every year, the IRS audits fewer than 1 percent of taxpayers. The possibility of a tax audit is higher if your income is very high or if you don't report any income at all. The percentage of corporate income tax audits is also higher than those of individual taxpayers. In this article, we'll look at the different types of tax audits and discuss how long tax audits take.
Article continues below advertisement
What is a tax audit?
In a tax audit, the IRS wants to examine your tax filings closely. In a tax audit, the IRS wants more information about your income and the deductions that you applied to your tax return. At times, there could be a mathematical error in your filing or the IRS might suspect tax evasion.
Article continues below advertisement
What are the different types of tax audits?
There are three main types of tax audits undertaken by the IRS—a mail audit, an office audit, and a field audit. 
The mail audit is the simplest and most common form of tax audit in the U.S. Around three-fourths of the audits take place through this route. In a mail audit, you don't have to meet the auditor in person. The IRS sends you a letter seeking clarifications and asks you to respond.
Article continues below advertisement
For an office audit, you need to visit the designated IRS office for the audit. These audits are more in-depth compared to mail audits. The IRS wants you to provide specific information and documents. You can bring your lawyer or an accountant to the IRS office. The office audit is conducted when the IRS thinks that the audit is complex and can't be resolved through a mail audit.
A field audit is the most extensive tax audit conducted by the IRS. In a field audit, IRS personal would visit your home or business premises to conduct the audit. The IRS conducts the field audit when it seeks a lot of information and not just a few line items like the other two types of audits.
Article continues below advertisement
There is another type of audit—the Taxpayer Compliance Measurement Program audit. The audit is conducted to update the IRS's DIF (Discriminant Information Function). The IRS issues audit notices based on the DIF.
How long does a tax audit take?
A tax audit can take up to six months to complete. However, an audit may take longer in some cases if you don't provide the information and documents that the IRS needs. Also, you should never ignore notices for mail audits, which would only complicate the process.
Article continues below advertisement
What is tax evasion?
Tax evasion is the illegal process of paying a lower tax than what you should be paying. Individuals can either report a lower income or show higher deductions and expenses. Tax evasion is different from tax avoidance, which is the process of using legally available tools to lower the amount of tax you pay.
What is the penalty for tax evasion?
Willful tax evasion can lead to criminal charges. The IRS stipulates jail time of up to five years for tax evasion. Also, the IRS can fine individuals up to $250,000 and corporations up to $500,000 for tax evasion. The cost of prosecution is recovered from the entity that's guilty of tax evasion.