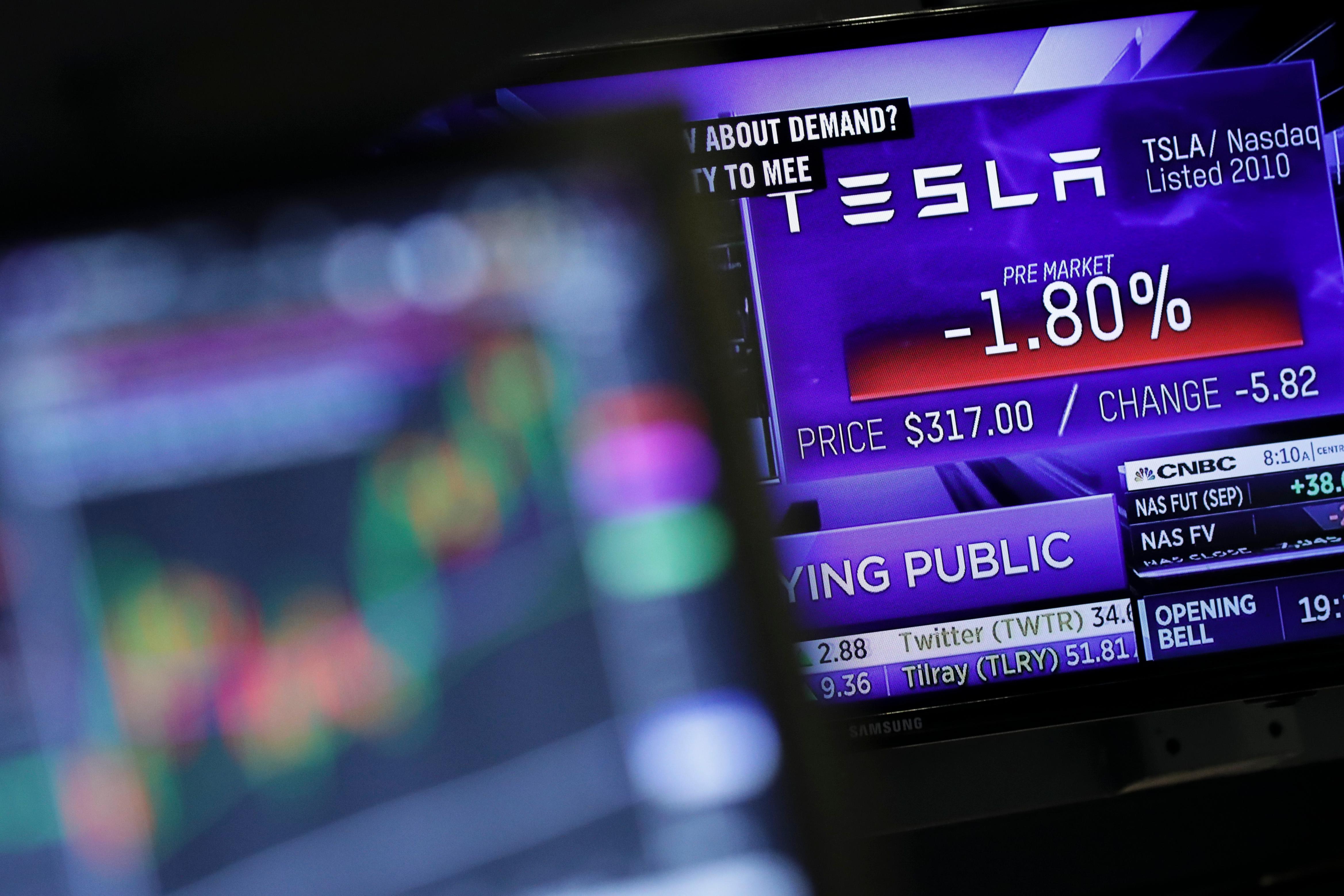 How to Identify Overvalued Stocks
By Mohit Oberoi, CFA

Oct. 26 2020, Updated 11:26 a.m. ET
Berkshire Hathaway chairman Warren Buffett is among the best value investors of all time. In his 2008 annual shareholder letter, he wrote, "Long ago, Ben Graham taught me that 'price is what you pay, value is what you get.' Whether we're talking about socks or stocks, I like buying quality merchandise when it is marked down." Here's how to identify overvalued stocks and which metric to use.
Article continues below advertisement
What's the meaning of "overvalued stock"?
Simply put, an overvalued company's stock price is higher than its intrinsic value. However, assessing valuation is very subjective. A stock that looks overvalued to one investor might look undervalued to another, as investors often have different views on a company's growth outlook.
Article continues below advertisement
What makes a stock undervalued or overvalued?
To understand whether a stock is undervalued or overvalued, we need to first calculate its intrinsic value. As is the case in valuing other assets such as real estate, there are three main methods of stock valuation.
Article continues below advertisement
In the income approach, stocks are valued based on a metric, such as earnings or cash flow. The basic premise here is that we discount the future cash flow at a rate that reflects the risk-free rate and risk premium. The riskier a stock is, the higher its discount rate and the lower its valuation.
The asset approach is where companies are valued based on the assets they hold. It is particularly useful when the company's asset base is high and it is heading for liquidation. The method is not very useful in valuing tech stocks that don't have many tangible assets on their balance sheet.
Article continues below advertisement
In relative valuation, we compare a stock's valuation with that of similar assets, based on the premise that they should trade at similar prices. The PE (price-to-earnings) multiple, the most popular valuation metric, is a form of valuation technique using the relative approach. There's also the PEG (price-to-earnings-to-growth) multiple, a variant of the PE multiple where we see the valuation multiple in conjunction with its expected growth.         
Article continues below advertisement
The most overvalued stocks
In 2020, U.S. tech stocks have soared to record highs despite the pandemic. Snowflake, whose IPO led headlines in September, is among the most overvalued stocks based on its NTM (next-12-month) EV (enterprise value)-to-sales multiple of 86.2x. Zoom Video Communications and Shopify also have high NTM EV-to-sales multiples, of 49x and 41.2x, respectively. 
Article continues below advertisement
Electric vehicle stocks draw significant debate on valuation. Tesla's market capitalization has exceeded that of Volkswagen, Toyota Motors, Fiat Chrysler, Ford, and General Motors combined, and in June 2020, Nikola's market capitalization was larger than Ford's despite Nikola not making any real revenue. 
Whereas many on Wall Street see electric vehicle stocks as the most overvalued stocks, and compare their euphoria to that of the dot-com days, some analysts see even more upside for Tesla stock—showing again how much opinions on valuation can diverge.