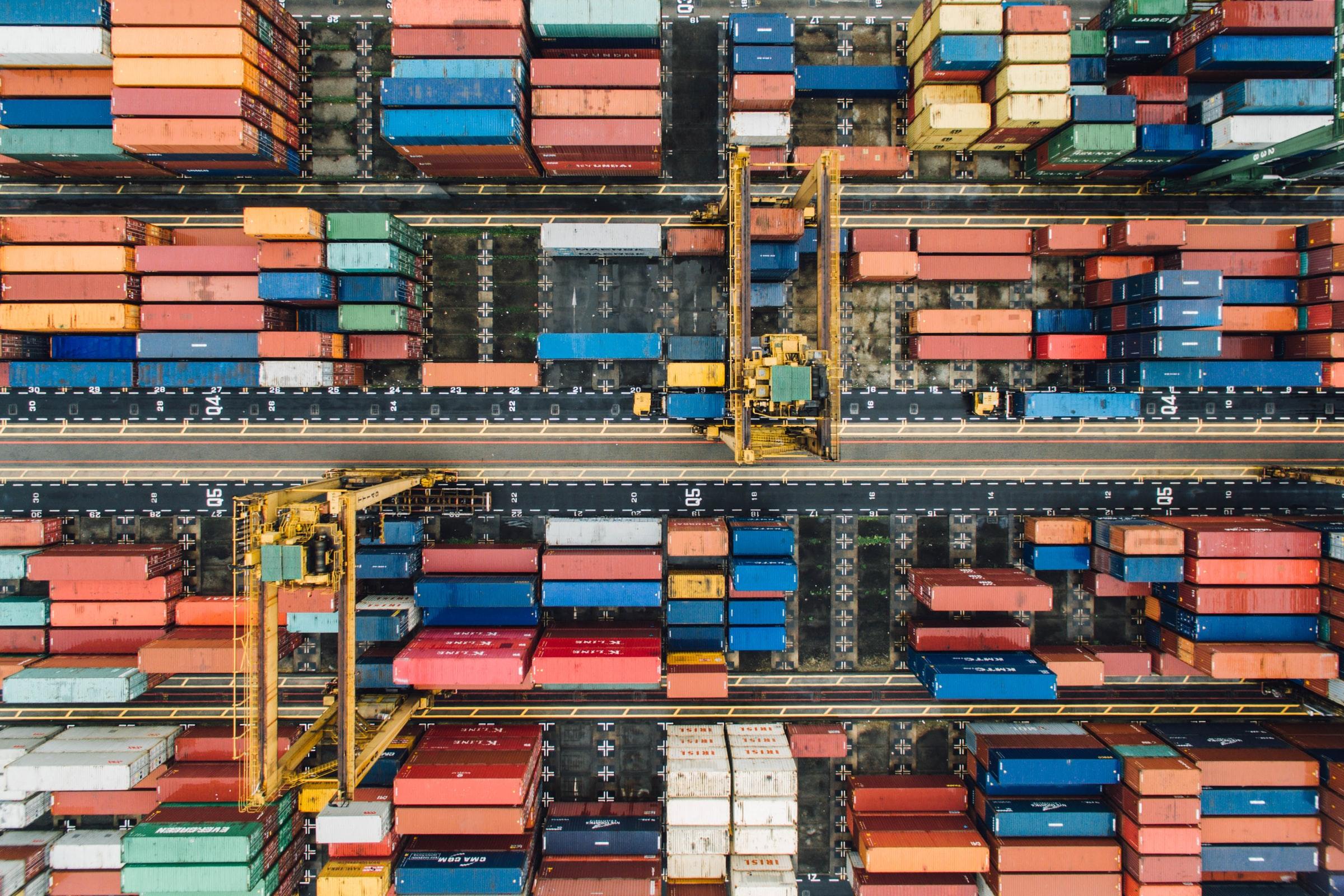 What Is Foreign Direct Investing and Is It Worthwhile?
Foreign direct investments (FDI) are when an institution, firm, or individual invests in business interests that are located in a different country. Usually, FDIs occur when an investor develops business operations or purchases business assets in a foreign company. FDIs are separate from portfolio investments in which investors purchase stock in foreign companies.
Article continues below advertisement
How a foreign direct investment works
Foreign direct investments are usually made in large, openly traded economies rather than highly regulated markets. These economies typically provide a skilled workforce and high growth opportunities. FDIs can require capital infusion, management structure, as well as technology infrastructure. The investing entity establishes control and influence over the foreign business's decision-making process.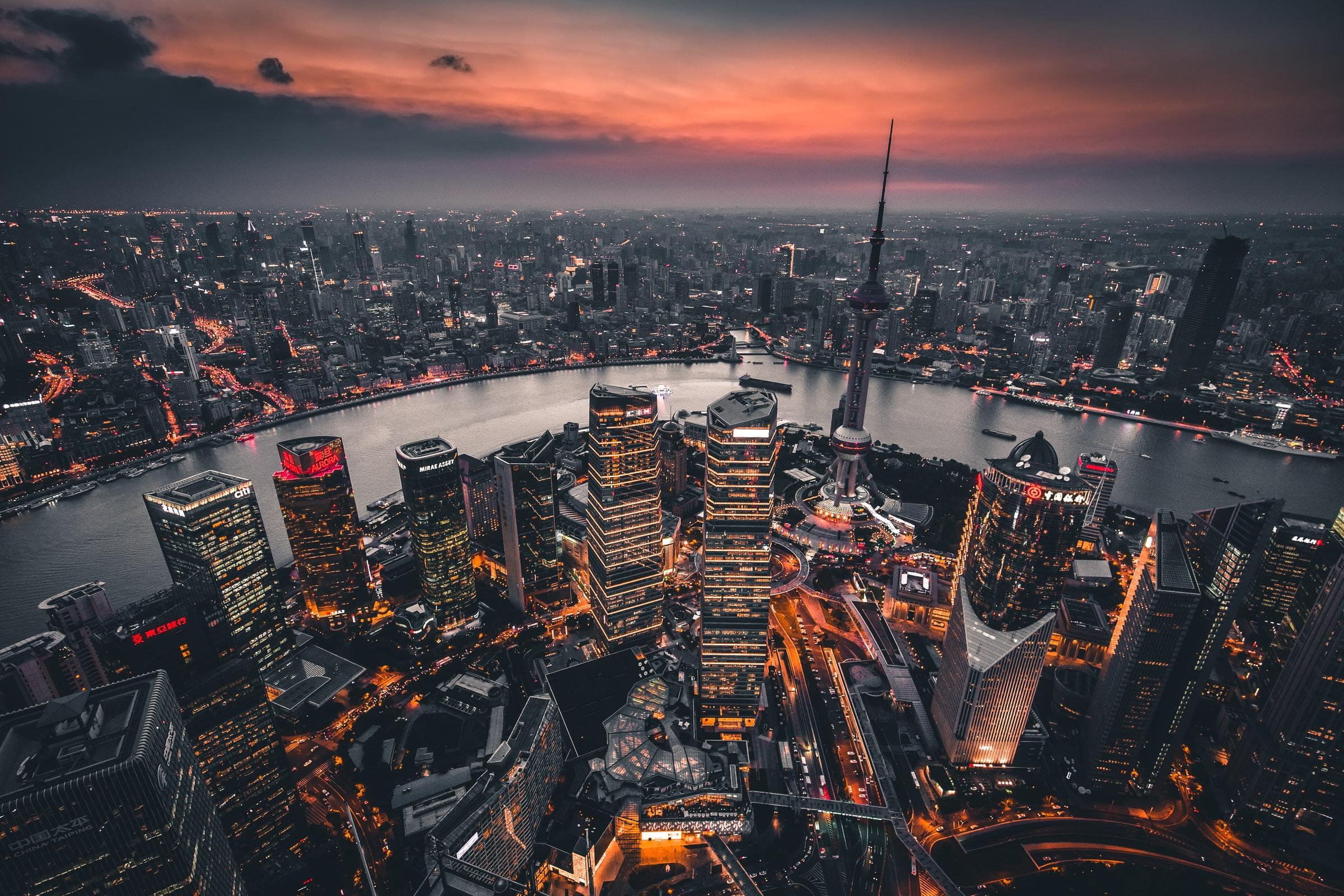 Article continues below advertisement
Types of Foreign Direct Investment
Foreign direct investments usually operate in three ways—horizontal, vertical, or conglomerate integration. A horizontal FDI applies when an investor establishes the exact same business operation in a foreign country. An example would be a clothing retailer provider based in the U.S. opening stores in the U.K.
A vertical FDI occurs when separate but closely related businesses from an investor's parent business are established or acquired in a foreign country. Vertical FDIs are common, especially in manufacturing. A manufacturing company can acquire assets in a foreign company that supplies raw materials and precious metals used to make the parent company's end products.
Article continues below advertisement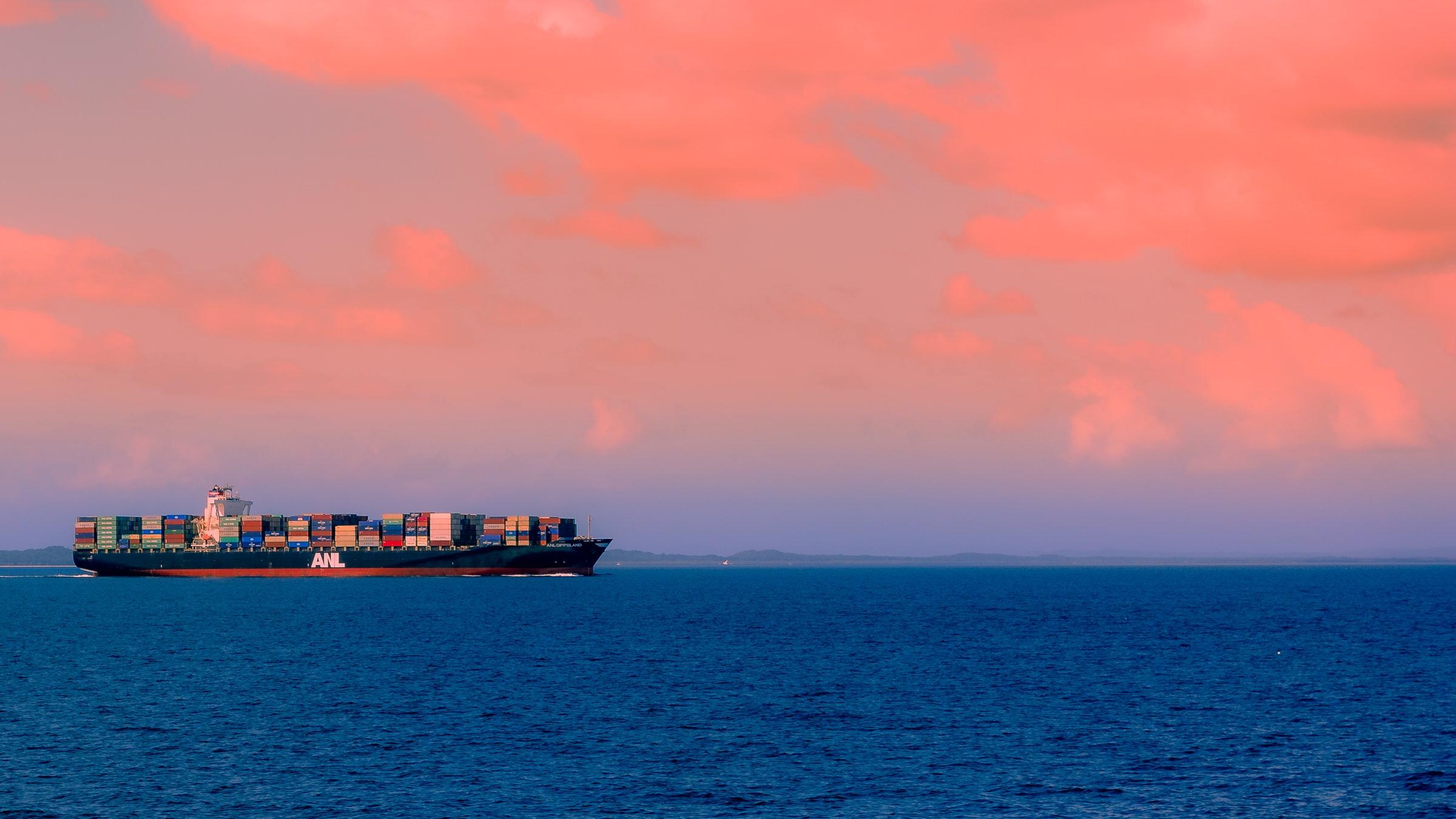 An integrated conglomerate FDI involves a joint venture with a foreign company that operates in a completely separate industry unrelated to its existing business in its home country.
Article continues below advertisement
Examples of foreign direct investments
Foreign direct investments are common when dealing with mergers, acquisitions, retail, services, logistics, and manufacturing. Securing foreign direct investments are pivotal to many companies' growth strategies both domestically and abroad.
In 2017, Apple made a $507.1 million investment into research and development in the Chinese market. It marked Apple's third-largest market investment after the Americas and Europe. The investment reiterated Apple CEO Tim Cook's favorable outlook toward the largest single-country market in the face of declining revenues. China has been the biggest recipient of FDI in part due to the country's high-tech manufacturing.
India has relaxed its FDI regulations and now allows 100 percent foreign direct investments without needing government approval. The loosening single-brand retail regulations allow Apple and other U.S.-based brands to open physical stores in the Indian market. Until recently, companies looking to sell their products in India have had to utilize third-party vendors to get their products into the Indian market.