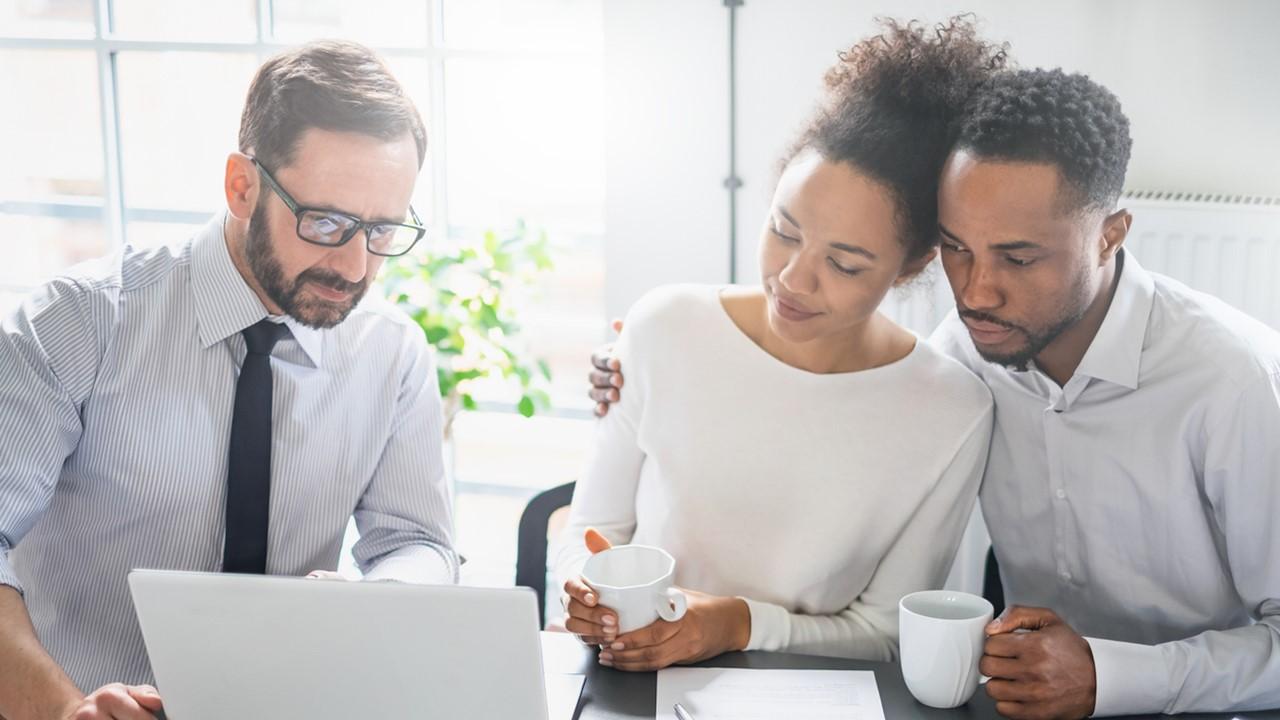 Fixed-Rate vs. Adjustable-Rate Mortgages: What's the Difference?
By Dan Clarendon

Sep. 8 2020, Updated 1:52 p.m. ET
In an emergency rate cut in March 2020, the Federal Reserve lowered interest rates to near zero in a response to the economic impact amid the coronavirus pandemic. Wall Street economists predict that interest rates will stay at "rock-bottom" levels for the next several years, according to CNBC. The Fed kept benchmark interest rates low for seven years after the 2008 financial crisis.
Article continues below advertisement
If you have an adjustable-rate mortgage (ARM), you might already be enjoying lower monthly payments. If you're in the process of financing or refinancing a fixed-rate mortgage (FRM), you could enjoy these low interest rates for years to come. If you aren't familiar with these terms, keep reading. 
What's the difference between a fixed-rate and adjustable-rate mortgage?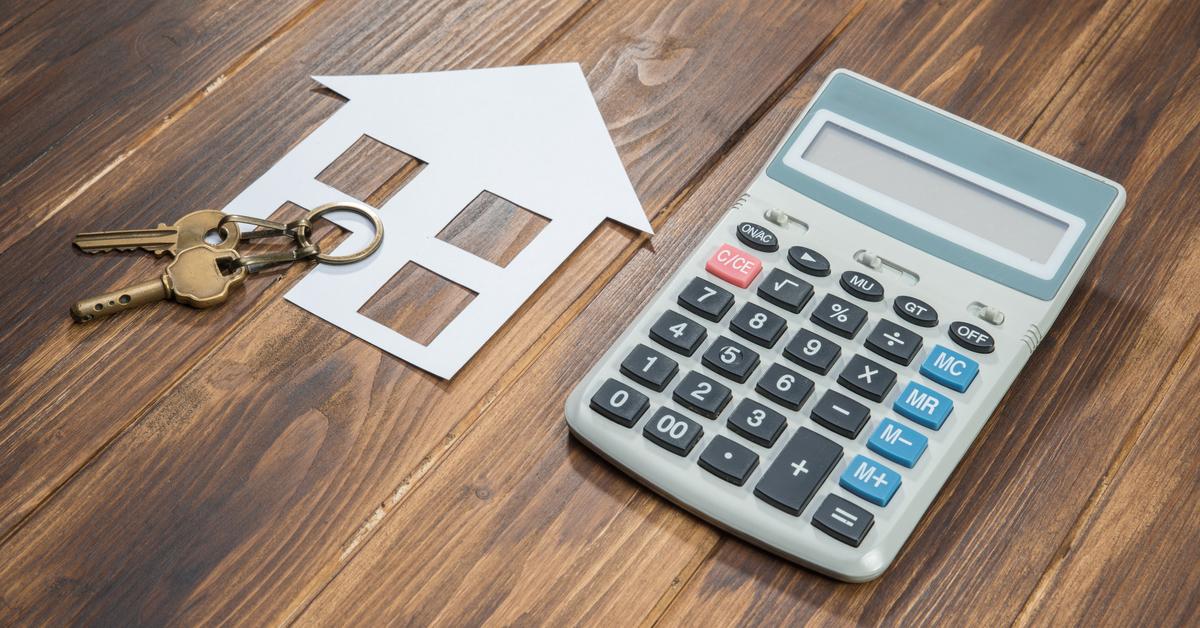 According to the Consumer Financial Protection Bureau, there are differences between a fixed-rate mortgage and an adjustable-rate mortgage. The interest rate of an FRM is set when the loan is taken out and will never change. In contrast, the interest rate of an ARM may change.
Article continues below advertisement
ARMs often offer months-long or even years-long introductory periods with interest rates lower than those of FRMs. However, when the introductory period ends, the interest rate will likely change and your payments could increase.
The bureau recommends knowing all of the details of an ARM before taking it out. For example, how frequently will the interest rate adjust? How high will your monthly payment go with each adjustment? How soon will your payment increase? Is there an upper limit and a lower limit to the interest rate? Will you still be able to afford the loan with the maximum rate and payment?
Which is best for you?
Everyone's financial situation is different. Consumers should do plenty of research before taking out a loan. According to Credit.com, an ARM may be a suitable choice "if you know the loan that you'll have is going to be short-lived due to your financial circumstances" as long as you'll be out before the "recast" or the interest-rate adjustment period. 
Article continues below advertisement
Credit.com says that you might also consider an ARM if you know the property will be sold within the introductory period, if you are selling off another property and using the net proceeds to pay off the property with the ARM, if you're a disciplined homeowner who's using the ARM as part of an accelerated principal-balance-pay-down strategy, or if you don't really need the money and you understand the market flows.
An FRM is usually the "safe, more conservative" choice, according to Directions Credit Union. "The stability of a fixed-rate mortgage may be desirable if you've found the house you want to raise a family in," the credit union observes. "The simplicity of the fixed-rate mortgage is also very appealing. It might be easier to be financially aggressive in other aspects of your life and not put the place where you live at risk."