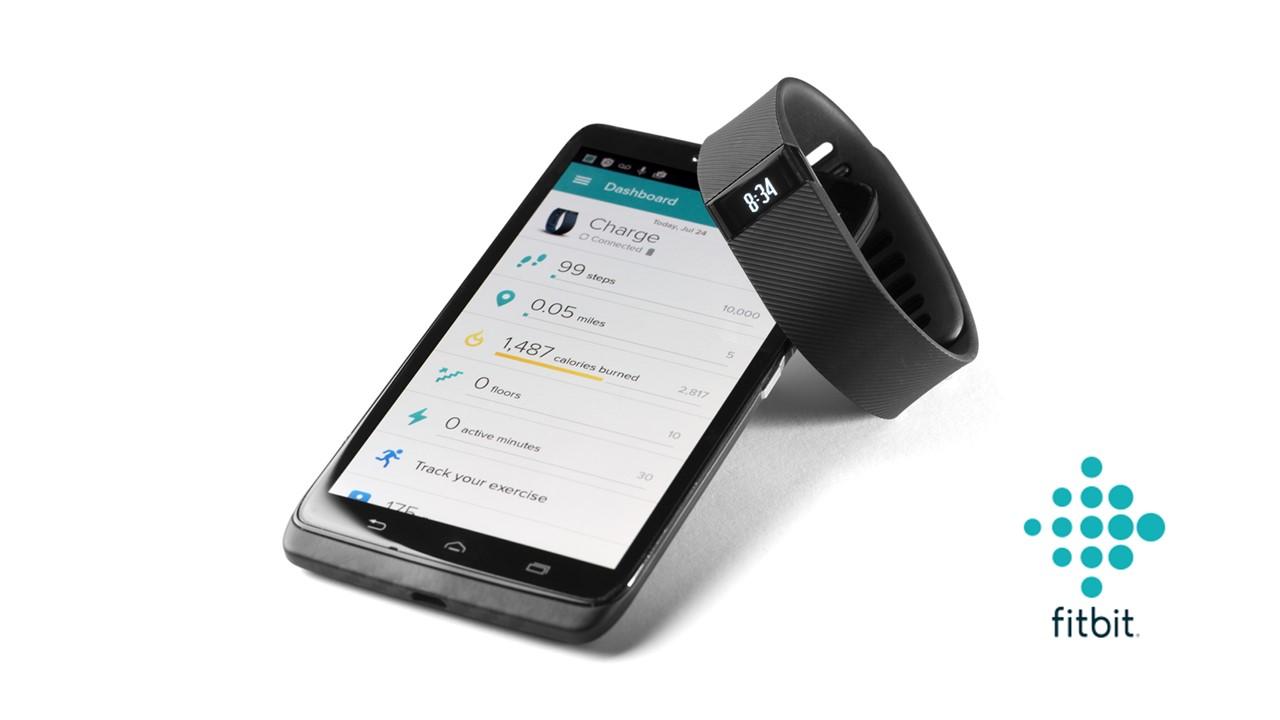 Google and Fitbit Deal Might Get EU Antitrust Approval
By Kathryn Underwood

Sep. 29 2020, Updated 1:16 p.m. ET
Google has offered additional concessions in its bid to get antitrust approval from the EU. Google announced its agreement to purchase Fitbit, a wearable fitness tracker company, in November 2019 for $2.1 billion. 
Article continues below advertisement
The latest concessions offered by Google to address data and competition concerns may clear the way for the deal to reach final approval, according to a Reuters report.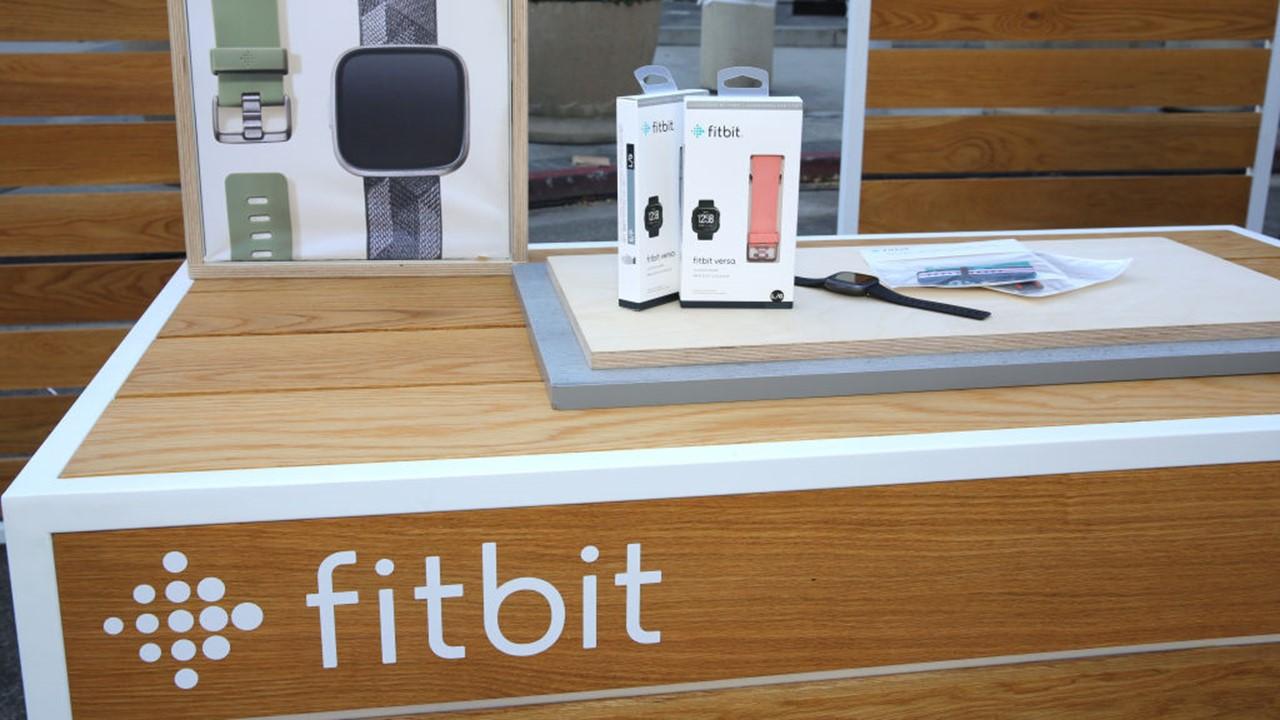 Article continues below advertisement
Fitbit EU antitrust approval
The European Union started a four-month investigation in August 2020 to address data usage and other concerns with the Fitbit deal. This isn't the first antitrust probe for Google. The probe could result in hefty fines for the company. 
According to CNBC, Leo Gebbie, a senior analyst at CCS Insight, said, "The sheer number of regulatory cases currently lined up against Google across countries shows that the company has a trust problem with some regulators, who are not inclined to take this rationale at face value."  
Article continues below advertisement
Gebbie also noted that Fitbit has access to a large pool of customer data, which will be extremely valuable to Google. 
As reported by Reuters, Google is offering new concessions in an attempt to "address concerns the deal could entrench Google's power in online advertising and boost its trove of data."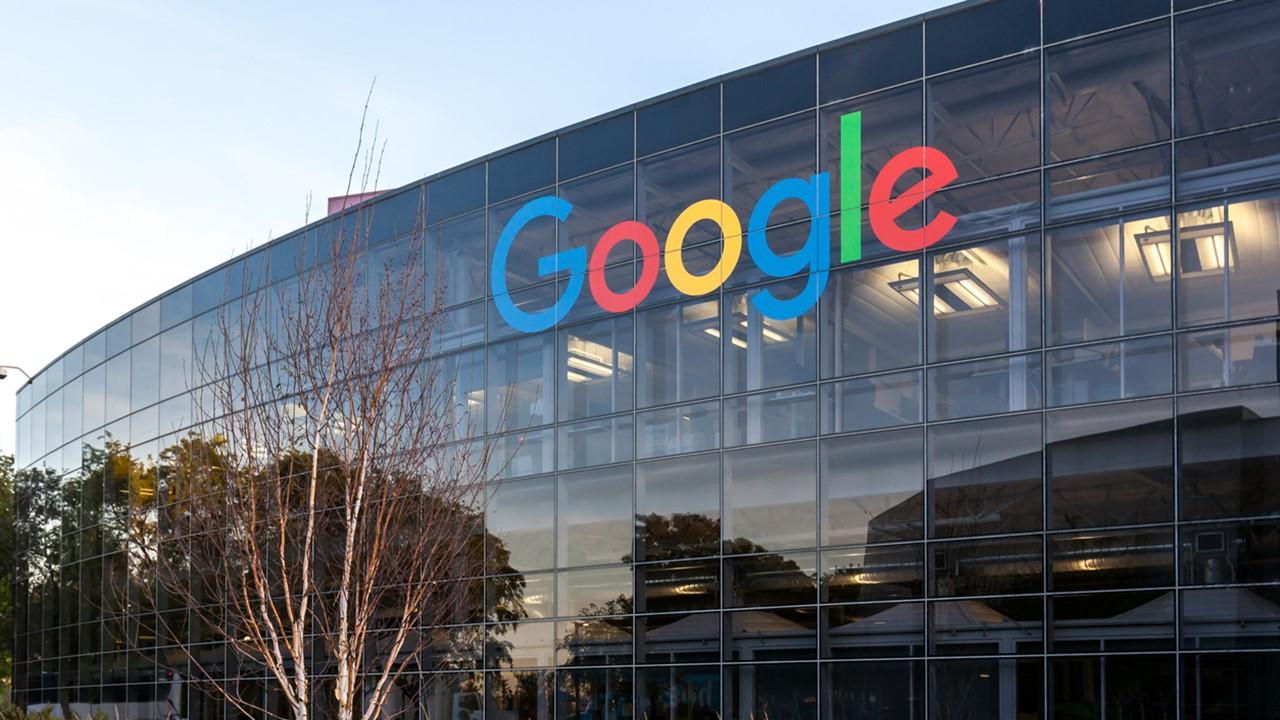 Article continues below advertisement
Google offered new restrictions on how it would use customer data from Fitbit. The company also said that it would allow wearable competitors to use the Android application programming interface (API), which would make it easier to connect to an Android platform.  
In August, the European Commission rejected Google's pledge to not use consumer data for advertising purposes. The European Commission said that the pledge wasn't sufficient. 
Article continues below advertisement
In a statement, Margrethe Vestager, the EU's competition commissioner, said, "Our investigation aims to ensure that control by Google over data collected through wearable devices as a result of the transaction does not distort competition." 
The EU antitrust investigation is researching multiple issues related to the Google-Fitbit deal. Yahoo Finance reported that the EU is asking about interoperability issues, technical steps to beat the competition, and digital healthcare issues.  
Article continues below advertisement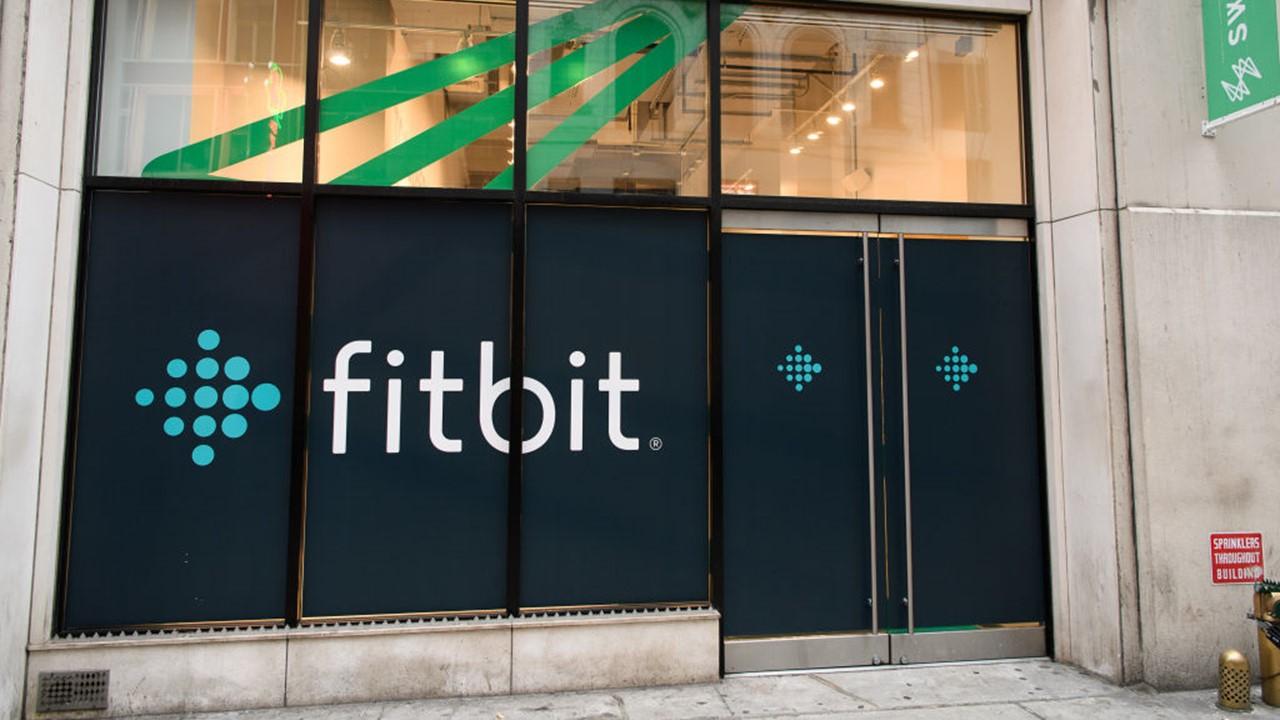 When did Google buy Fitbit?
In November 2019, Google announced its intention to purchase Fitbit for $2.1 billion. The company planned to finalize the sale in 2020. 
Due to the antitrust probe by the EU, the deal might not go through as planned. However, the latest concessions might be enough to close the deal.
Article continues below advertisement
Fitbit is one of the leading wearable device manufacturers. The company has sold over 100 million devices, as reported by CNBC. Fitbit's fitness trackers can monitor movement, heart rate, sleep, and more.  
Article continues below advertisement
Reuters noted that Fitbit had a 3 percent share in the global wearables market as of the first quarter of 2020. The percentage is low compared to Apple's 29.3 percent share and other companies' shares like Samsung, Xiaomi, and Huawei.
Gebbie explained that Fitbit has struggled to remain competitive in the fitness wearables market. He said that the company is "stuck in an uncomfortable middle ground between premium and budget players." Gebbie noted that Google's larger financial backing and potential for scale would benefit the company's future.