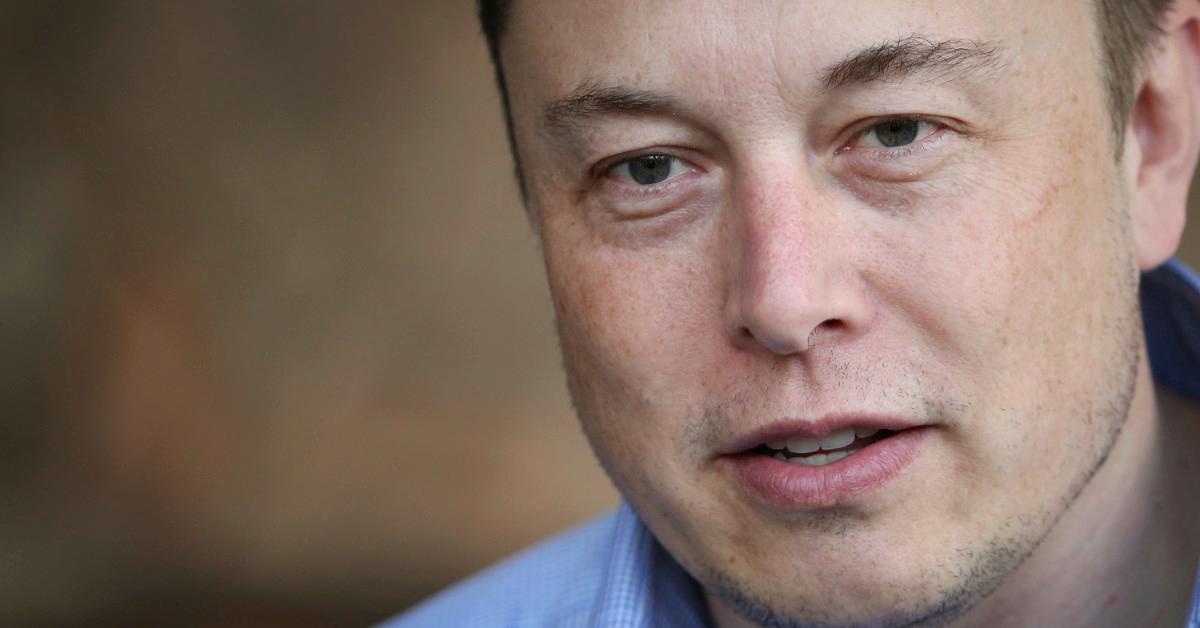 One Musk Tweet and the Wrong Signal Stock Soared by 6,350 Percent
By Dan Clarendon

Jan. 22 2021, Updated 2:49 p.m. ET
Signal Advance, a tech company, was the accidental beneficiary of an Elon Musk tweet. Recently, the Tesla CEO told Twitter followers to "use Signal" and inadvertently sent Signal Advance stock soaring.
Article continues below advertisement
As Quartz reported, Musk was likely referring to the messaging app Signal. His Jan. 7 tweet boosted Signal (SIGL) stock by 6,350 percent over three trading sessions.
What is the Signal app?
Article continues below advertisement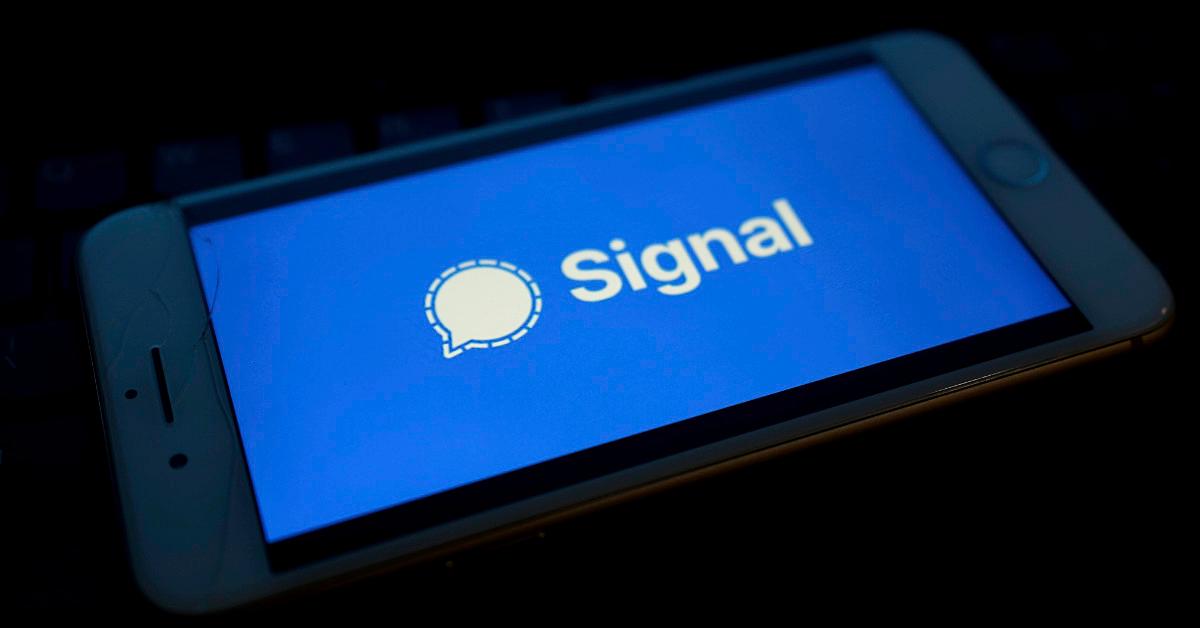 In testimonials on the Signal website, NSA whistleblower Edward Snowden says that he uses Signal "every day." Twitter CEO Jack Dorsey calls it a "refreshing model for how critical services should be built."
Musk's Jan. 7 tweet — which simply read, "Use Signal" — came shortly after WhatsApp, a Facebook-owned messaging app, raised concerns about user data with a planned update to its privacy policy.
Article continues below advertisement
Later, WhatsApp delayed the update and clarified that neither its own app nor Facebook could access personal messages under the new terms. WhatsApp said that the changes are only "related to optional business features on WhatsApp." Regardless, the app experienced a decline in growth following the public relations "fiasco," according to the Associated Press.
What Signal Advance does
Formerly known as Biodyne Development Company, Signal Advance is a biotechnology company based in Rosharon, Tex., according to MarketWatch.
On Jan. 6, the eve of Musk's tweet, Signal Advance stock was trading at $0.60 per share. The stock closed at $3.76 on Jan. 7 and at $7.19 on Jan. 8. The stock skyrocketed to $38.70 on Jan. 11. Amid the surges, the company's market value rose from $55 million to $3.16 billion, according to MarketWatch.
Article continues below advertisement
Signal Advance stock has come back down a bit in the days since Musk's tweet. As of Jan. 21, the stock was still trading at $6.56, which is more than 10x its value earlier in the month.
Signal, the messaging app, commented about the confusion on Twitter on Jan. 8. The company posted a screenshot of the SIGL stock performance and wrote, "Is this what stock analysts mean when they say that the market is giving mixed Signals? It's understandable that people want to invest in Signal's record growth, but this isn't us. We're an independent 501c3 and our only investment is in your privacy."
Article continues below advertisement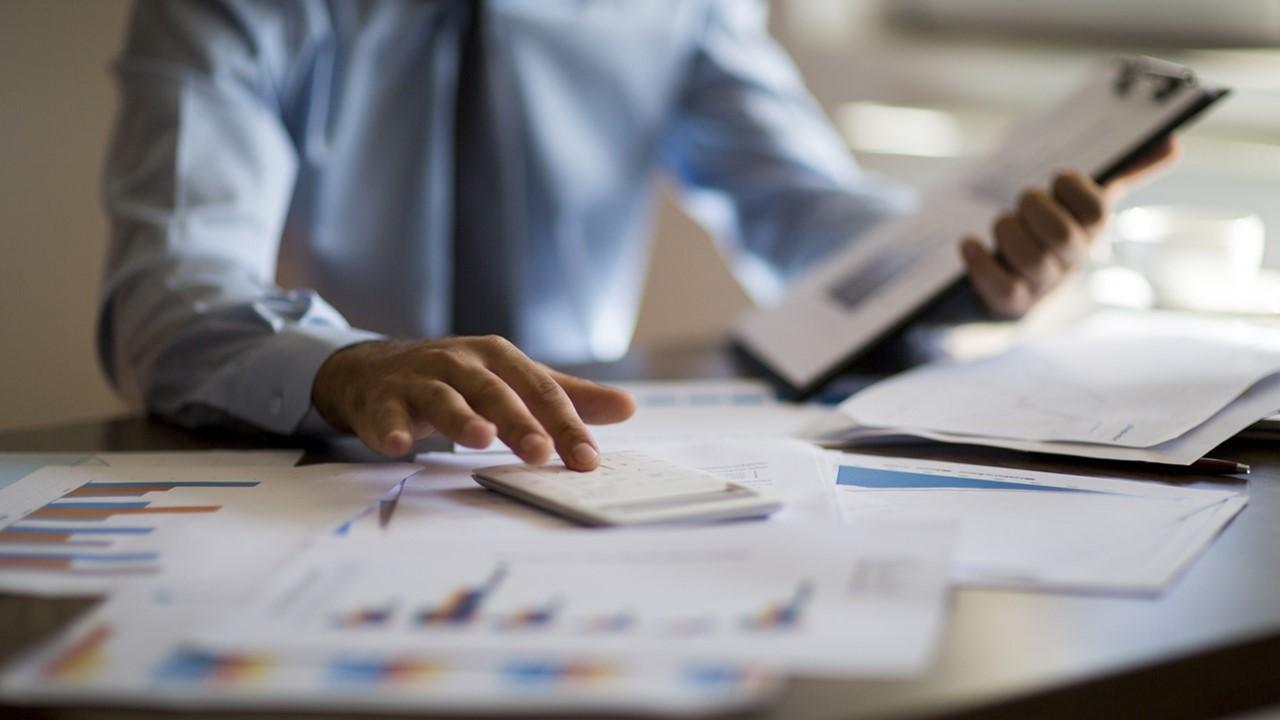 On Jan. 11, the day SIGL stock hit $38.70, Signal tweeted, "Update: Although the growth rates may look similar, this stock symbol still has absolutely nothing to do with us. We're an independent 501c3 nonprofit." Signal also offered a link to a donation page for anyone who wants to "invest in your privacy."
Despite investors' mixup, the Signal app did get a boost from Musk's tweet. According to Apptopia data cited by CNET, the app was downloaded almost 1.3 million times on a signal day after the post, which was up from its daily average of 50,000 downloads.