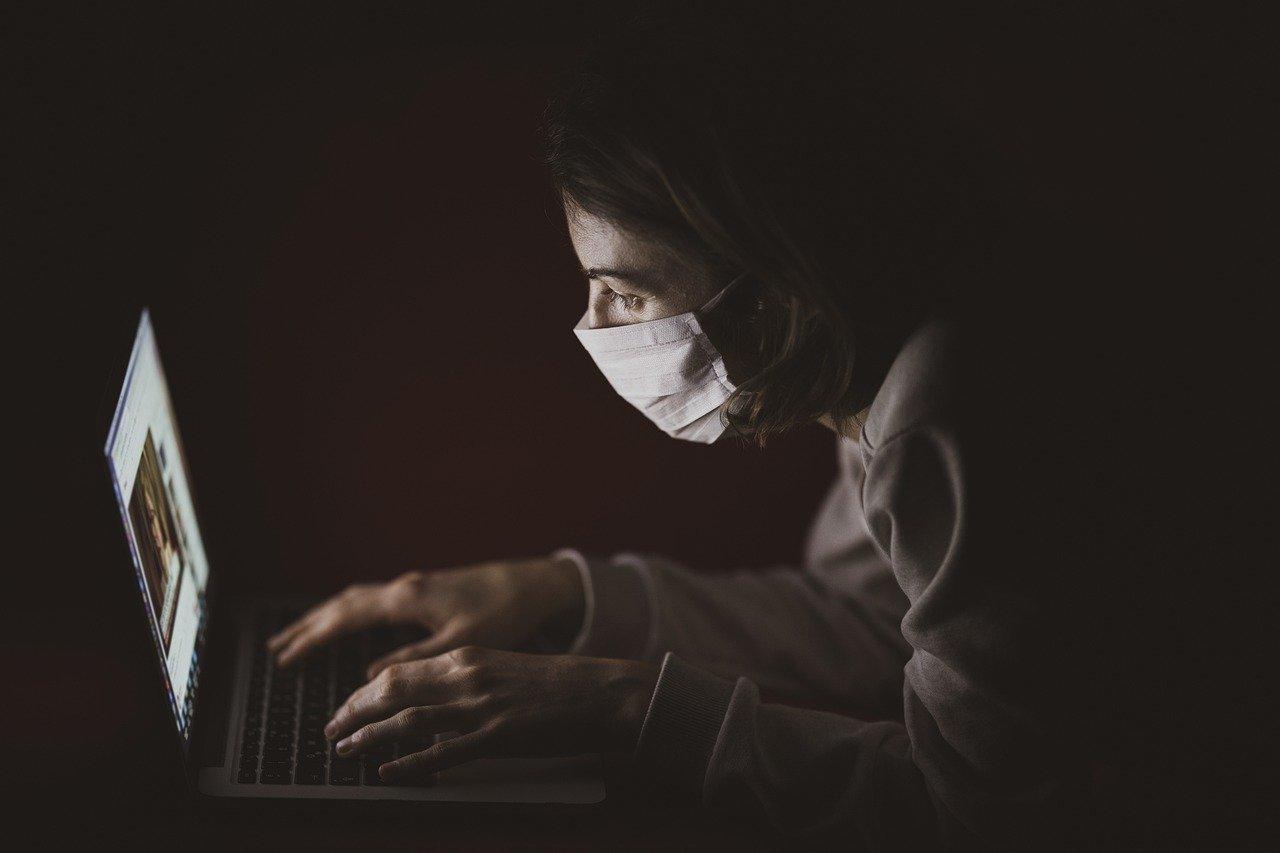 Which Stocks Are Best to Buy During the Coronavirus Pandemic?
By Anuradha Garg

Jul. 30 2020, Updated 7:58 a.m. ET
COVID-19 has not only taken a toll on social life, but also businesses and economies. In such a scenario, stocks and sets of stocks will be affected differently. The lockdowns to prevent the spread of COVID-19 are hitting the travel, hospitality, and leisure sectors particularly hard, and many airlines are on the brink of bankruptcy. Property rental companies such as Airbnb, ride-sharing companies such as Uber and Lyft, and cruise companies are hurting. 
Article continues below advertisement
Stocks growing in the coronavirus pandemic
However, some sets of stocks have flourished in the COVID-19 pandemic. As most people stay indoors, stocks of companies that offer items for people working from home have surged. Furthermore, as the coronavirus may be here to stay, people likely won't spend as much time outside as they used to, at least until a vaccine is launched. As our work and consumption behaviors change, so will the stock market.
Article continues below advertisement
Best stocks to buy during the coronavirus pandemic
Stocks benefiting from the recent trend, "stay-at-home stocks," belong to diverse sectors. One set of winners from the coronavirus economy, for example, comprises e-commerce platform stocks such as Shopify and Amazon. Food and beverage companies are also gaining strength. Kraft Heinz, McCormick, Domino's Pizza, and Campbell Soup stocks have taken off.
Article continues below advertisement
The work-from-home shift has helped video conferencing company Zoom a lot, and its stock has risen 271 percent year-to-date (or YTD). Video calling over Facebook's messaging service has doubled. Other software services companies benefiting from this trend include Microsoft, Amazon, and Google. Many companies are closing their data centers to rent services from these providers, boosting the providers' stocks. Entertainment stocks, including Netflix and YouTube, have gained a new audience during the lockdown. 
Stocks to buy as COVID-19 continues
If and when conditions improve, some stocks could continue to benefit from the change in consumers' habits. Those will more likely be the ones that focus on the permanent shift in supply-and-demand dynamics we could see in the post-COVID-19 world. People might get used to ordering their groceries online, benefiting Amazon. Moreover, companies may prefer cloud computing and to rent infrastructure rather than owning it, helping big technology companies such as Microsoft and Google. Chipmaker Nvidia should also continue to benefit from this trend of the shift to e-commerce. Its stock has gained 78 percent YTD. Businesses that can successfully virtualize or help other businesses virtualize should also be big winners.
Betting on airlines and cruise lines in a post-COVID-19 world
There are some stock options that could reward investors if economies start recovering from the COVID-19 pandemic, though they do pose a risk. Airlines and cruise line stocks, the most heavily impacted by coronavirus measures, might be the first ones to rebound if a vaccine trial succeeds. Stocks such as Carnival, Royal Caribbean, Southwest Airlines, and American Airlines could benefit the most. Likewise, during the financial crisis in 2008, the stocks that were hit the hardest were the ones to recover the fastest. However, this bet is very speculative. Investing legend Warren Buffett has dumped his airline holdings, as he thinks that the world has changed for the long term and doesn't expect things to improve for airlines anytime soon.