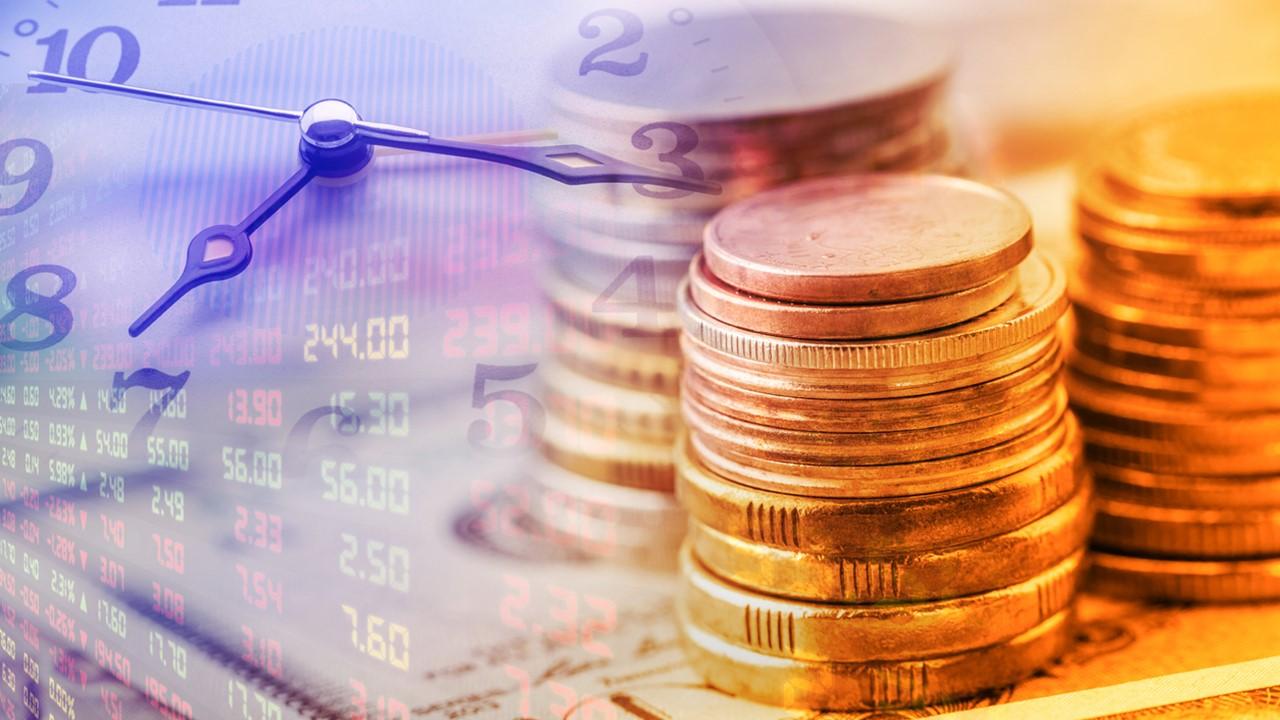 What Are the Best ETFs for Long-Term Growth?
By Mohit Oberoi, CFA

Aug. 27 2020, Updated 12:16 p.m. ET
ETFs have gained a lot of popularity. Most active funds haven't beat the benchmark returns despite charging a higher fee. According to independent research company ETFGI, the number of ETFs rose from 452 to 6,970 between 2005 and 2019, while their assets under management increased from $417 billion to $6.1 trillion. What are the best ETFs for long-term growth? 
Article continues below advertisement
What are the best ETFs to buy?
By definition, an ETF is built to mimic the underlying index returns adjusted for costs. Like stocks, there isn't a set definition for the best ETF. The ETF strategy should align with your investment goals and objectives. You should choose the ETF category with the strategy you want to mimic. However, we can identify some ETFs that look good for long-term growth. 
Article continues below advertisement
The iShares Core S&P 500 ETF tracks the S&P 500 Index and gives you exposure to large-cap U.S. companies. Earlier this year, The ETF lowered the fees by 1 basis point to 3 basis points.
The ARK Innovation ETF is run by Catherine Wood-headed ARK Invest. The ETF puts money into disruptive technologies and is heavy on Tesla. 
The Schwab Emerging Markets Equity ETF is another good choice. Over the last decade, U.S. stock markets have delivered the highest returns among major markets. However, from an asset allocation perspective, you should have some money in emerging market equities.
The SPDR S&P Metals and Mining ETF invests in a portfolio of U.S. based metals and mining companies. Given the current low valuations in that space, it could be a good ETF for long-term growth.
Article continues below advertisement
The above-mentioned funds invest in equities. However, you can also invest in commodities and debt through ETFs. For instance, the SPDR Gold Trust tries to mimic gold returns and could be a good ETF for long-term growth and diversification. You can also bet on gold mining companies with the VanEck Vectors Gold Miners ETF.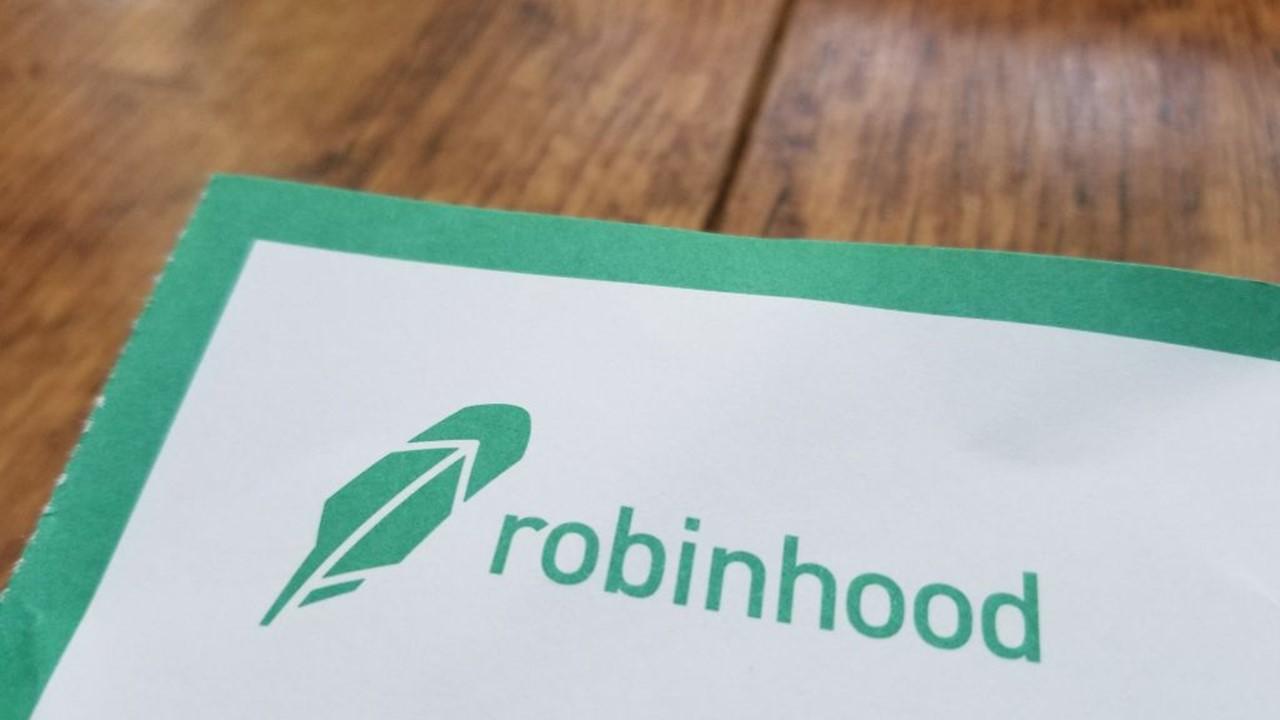 Article continues below advertisement
What's the best way to buy ETFs?
Once you have identified the ETF that you want to invest, you need a brokerage account, if you don't already have one. ETFs trade like stocks on the exchanges and you can only trade through your broking account. Here you can choose a discount broker like Robinhood that doesn't charge any commission for trading in ETFs. The platform has gained a lot of popularity, especially among young traders.
Article continues below advertisement
What's the best way to invest in an ETF?
You should look at ETFs that charge less compared to their peers. There are two sets of costs in an ETF. One is the more visible fee that the company managing the ETF charges. The second cost component in the ETF is the impact cost. The impact cost is the cost of executing a transaction. The cost depends on several aspects like liquidity, fund size, and bid-ask spread.
You should ideally take a long-term approach when investing in an ETF. For instance, the S&P 500 ETFs are a good way to bet on the U.S. economy. Legendary investor and Berkshire Hathaway chairman Warren Buffett termed the S&P 500 as a "cross-section of America" at this year's annual shareholder meeting. He also said that investors who aren't in a position to pick individual stocks should go for ETFs instead. He also touted the lower fees that ETFs charge. Berkshire Hathaway invested in the S&P 500 ETF in the fourth quarter of 2019.