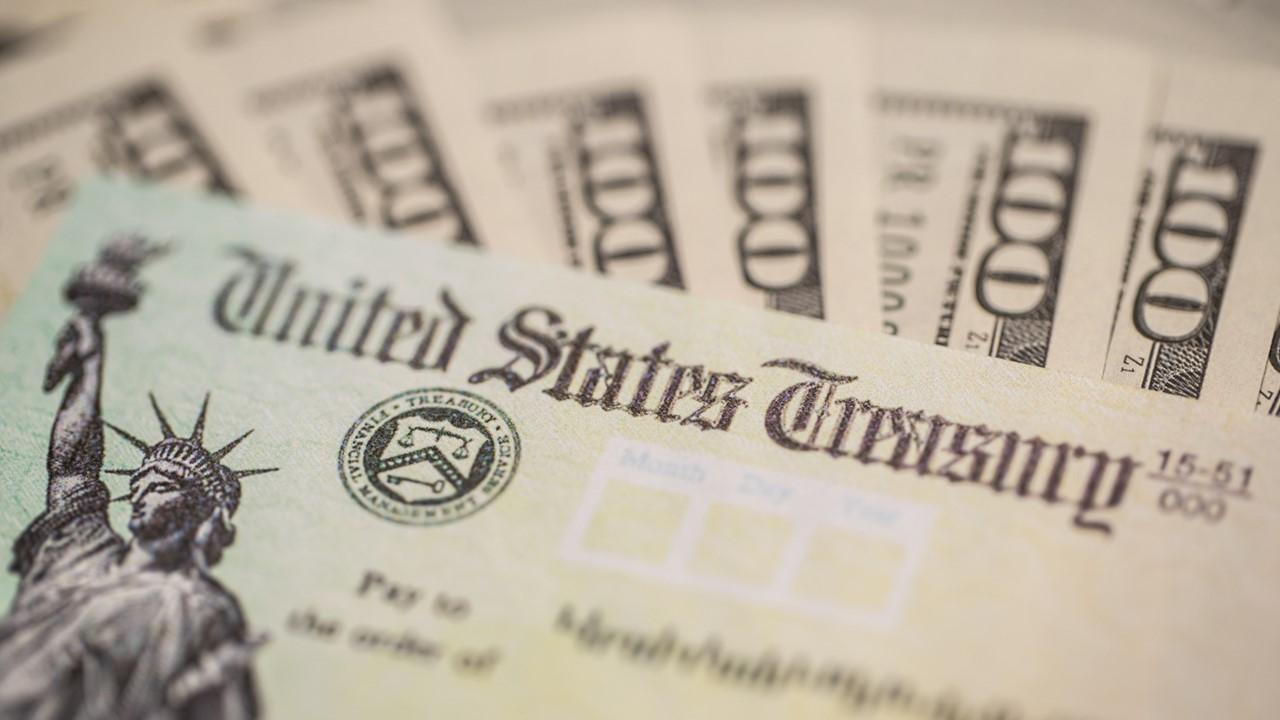 Is a Second Round of Stimulus Checks Coming?
By Rachel Curry

Nov. 20 2020, Published 10:05 a.m. ET
Most Americans have already received a single $1,200 stimulus check from the U.S. government. So far, a decision hasn't been made about more economic relief for the general public. The nation's unemployment rate sits at 6.9 percent for Oct. 2020. On Nov. 19, there were 187,396 new COVID-19 cases in the U.S. alone.
Article continues below advertisement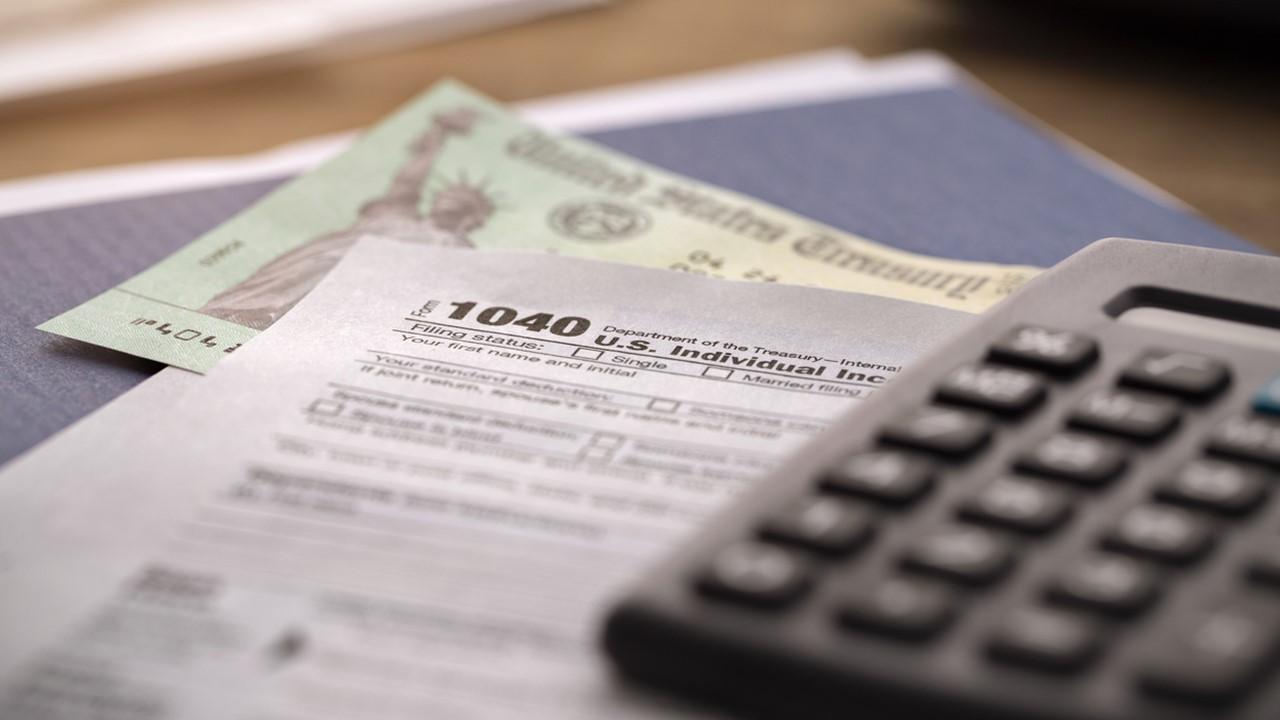 Despite the COVID-19 pandemic's ongoing fury, there hasn't been a second round of stimulus checks yet. On Nov. 20, U.S. Treasury Secretary Steven Mnuchin halted the emergency Federal Reserve lending program in its tracks.
Article continues below advertisement
Why did Steven Mnuchin cut off funding?
In a swift move, Mnuchin has returned $455 billion in unused funding. Initially, the money was set to help propel businesses that are struggling during the COVID-19 pandemic. The programs that the funding was reserved for don't expire until Dec. 31. Mnuchin said that Congress can use the money elsewhere.
The central bank immediately rebuked the decision and stated that the funding is necessary to help support the wavering economy. We are still in the throngs of a pandemic and businesses still need assistance.
Article continues below advertisement
CARES Act update as it stands today
Despite the fact that the March CARES Act was worth $2 trillion, nearly 25 percent of that reservation is being returned. After making the decision to reverse the funding, Mnuchin said that the funding that's already been sent out has achieved its intended purpose. 
Mnuchin wrote, "Markets responded positively, spreads tightened, and banks continued lending."
Article continues below advertisement
Meanwhile, cities across the nation are in talks to tighten restrictions again in order to mitigate massive virus spreads.
Fed says economic stimulus package hasn't done its job
Mnuchin is confident that the market has clearly improved, but the Fed says otherwise. A typically quiet organization in regards to partisan matters, the Fed released a statement thoroughly criticizing Mnuchin's and the Trump administration's decision.
Article continues below advertisement
Specifically, the Fed said that it "would prefer that the full suite of emergency facilities established during the coronavirus pandemic continue to serve their important role as a backstop for our still-strained and vulnerable economy."
In other words, the funding still had work to do before Mnuchin returned it. Fed Chairman Jerome Powell said that it's too soon to eliminate government assistance for businesses and individuals.
Article continues below advertisement
Mnuchin hasn't spoken about stimulus checks in weeks
Prior to the presidential election, Mnuchin (Republican) and House Speaker Nancy Pelosi (Democrat) were at a standstill regarding a second stimulus bill. While they agreed on a second round of stimulus checks, the parties couldn't settle on state and local government funding, employer COVID-19 liability protection, and the full dollar value of the package.
Now, it seems like Mnuchin is going in reverse.
Has the second stimulus check passed?
Until Democrats and Republicans can come to an agreement on a package, Americans won't be receiving a second stimulus check. With the election now in our wake, some say that we might not make progress on the matter until at least the beginning of 2021.