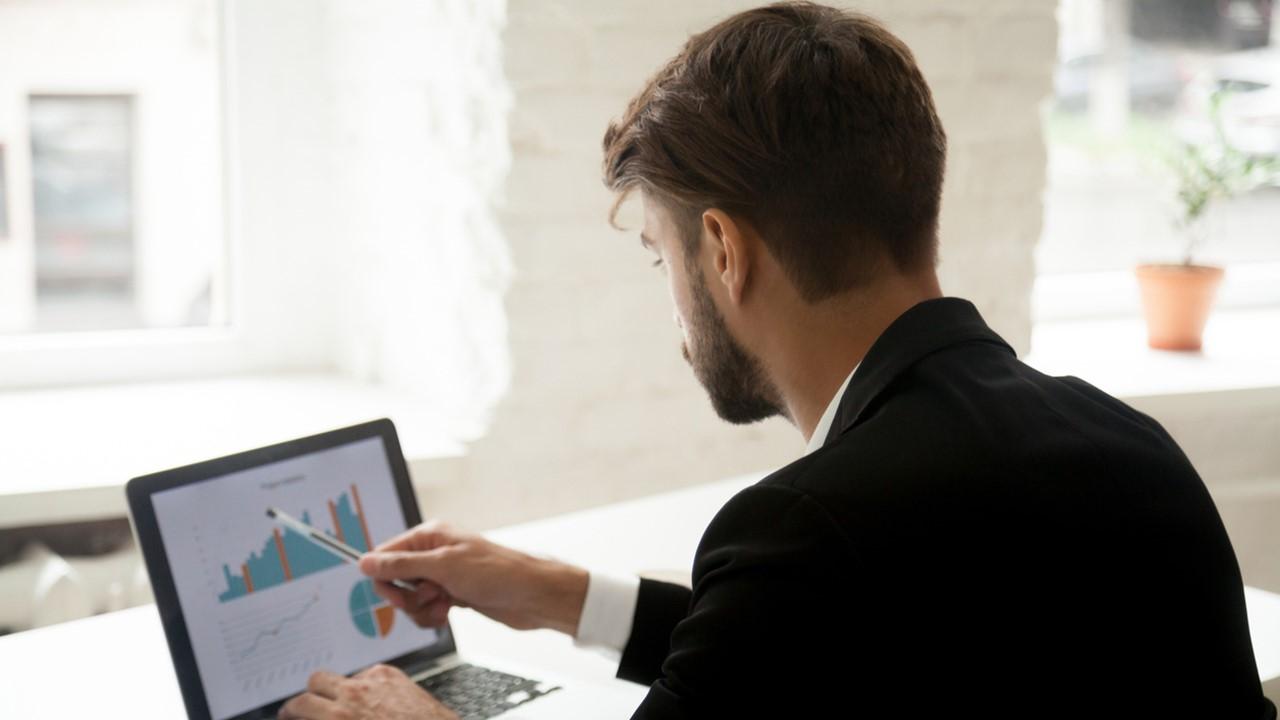 What Are the Best REIT Stocks Right Now?
By Ruchi Gupta

Sep. 16 2020, Updated 11:02 a.m. ET
Some companies have been adopting remote working models in response to the COVID-19 pandemic, which could reduce the demand for office spaces. Are REIT stocks still a good investment? What are the best REIT stocks to buy?
Article continues below advertisement
REITs are companies that invest in income-generating real estate properties like office buildings, retail properties, residential housing, and storage facilities. When the COVID-19 pandemic struck, it became difficult for landlords to collect rent. Households lost jobs and businesses shut down. As a result, REIT stocks plunged.
Are REITs a good investment?
Investing in REIT stocks can be viewed as an alternative to buying a real estate property directly. Therefore, owning a REIT stock makes you a landlord without having to put down a massive investment to purchase the property. You can also avoid the everyday headaches of managing a property. 
Article continues below advertisement
Investing in REITs almost guarantees you a payout. By law, REITs must distribute at least 90 percent of their income as a dividend to shareholders. Therefore, REITs can be a great fit for investors seeking a regular income stream.
Article continues below advertisement
The COVID-19 outbreak shook the REIT sector. Many REIT investors worried that the shift to remote working would impact the demand for office buildings and drag down prices. However, the COVID-19 pandemic had a limited impact on the demand for office space. Just a small number of companies plan to allow their staff to work from home permanently. Most companies will actually need more office space to ensure social distancing as their staff members return to the office. As a result, there should be more business for office building REITs. 
Article continues below advertisement
Multifamily housing, warehouse, and data center landlords might see a boom after the COVID-19 pandemic. In multifamily housing, people working from home will need more space. E-commerce companies will need more warehouse capacity. The COVID-19 pandemic has driven more households to shop online. 
Finally, cloud computing companies will want to increase their capacity by setting up more data centers to meet the demand for digital services like remote working software, online video streaming, and online shopping.
Article continues below advertisement
What is the best REIT stock to invest in right now?
Investors should do plenty of research before making any investment move like investing in REIT stocks. It's important to identify your investing objective and evaluate investment opportunities. The best REIT stock to invest in right now is one that aligns with your investing goal. 
As part of the due diligence when evaluating REIT stocks for investing, you might want to see how the company performed before the COVID-19 pandemic to get a sense of what you can expect when things are normal. Also, check the REIT's tenant type. Office building, residential, and industrial property REIT stocks can be good long-term investments. 
Article continues below advertisement
How to buy REIT stocks
Anyone can buy REIT stocks because they are publicly traded like other regular company stocks. You will need to open a brokerage account to be able to buy and sell REIT stocks. After setting up the brokerage account and funding it, you can pick the best REIT stock based on your investing goals, decide the number of shares you want to purchase, and place your order.