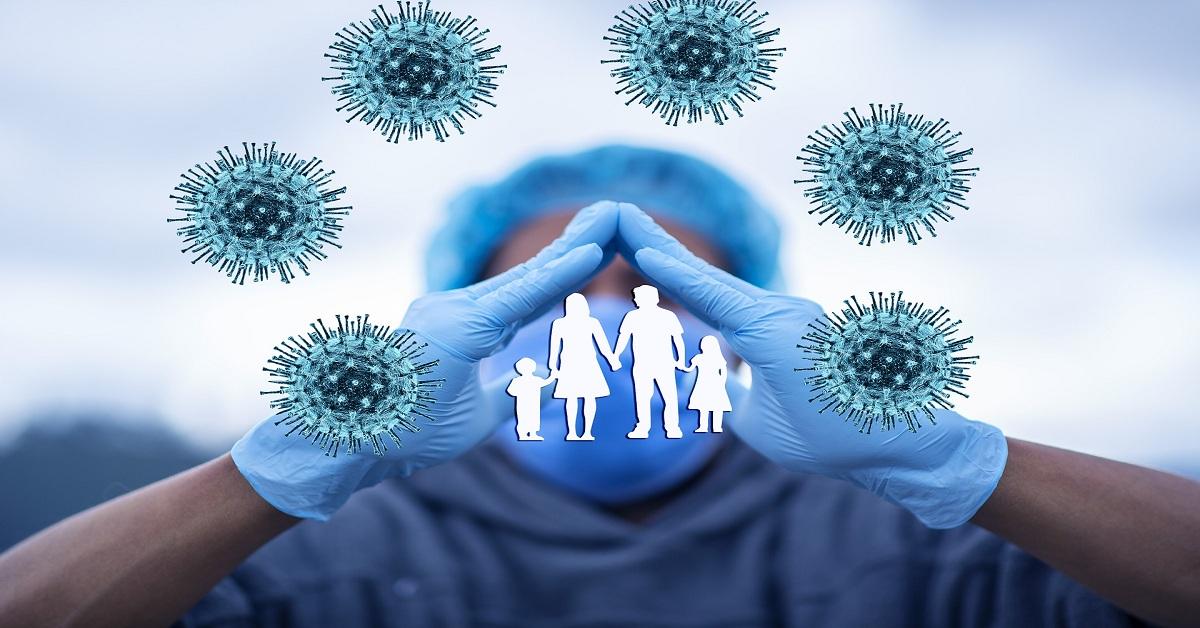 Are Insurance Stocks a Good Investment Amid COVID-19?
By Ruchi Gupta

Jul. 31 2020, Updated 12:44 p.m. ET
Many investors wonder if insurance stocks are a good idea amid the coronavirus pandemic. Currently, the earnings season is underway. Insurance companies have been lining up to report their financial results. 
Which insurance stocks performed well in the second quarter? How do investors make sure that insurance stocks are a good investment? 
Article continues below advertisement
Goosehead Insurance posts strong Q2 results
Goosehead Insurance is an American insurance agency. The company's revenue jumped 54 percent YoY to $29.9 million in the second quarter. Goosehead Insurance posted a net income of $7.4 million, which resulted in an adjusted EPS of $0.25. 
Goosehead Insurance thinks that the future is bright for its business despite the coronavirus pandemic. The company raised its fiscal revenue outlook and declared a special dividend. Now, the company expects its fiscal 2020 revenue to grow by 34 percent–41 percent to $104 million–$109 million. Goosehead Insurance plans to pay a special dividend of $1.15 per share on August 24 to investors of record as of the close of business on August 10.
Article continues below advertisement
Goosehead Insurance remains on solid ground. The company finished the second quarter with $54.3 million in cash. Also, the company has access to a $19.7 million credit facility. Goosehead shares have nearly doubled in 2020 to trade at about $84 per share as of this morning. Looking at the earnings results, the dividend, and the stock price performance this year, investing in Goosehead Insurance stock is good for shareholders.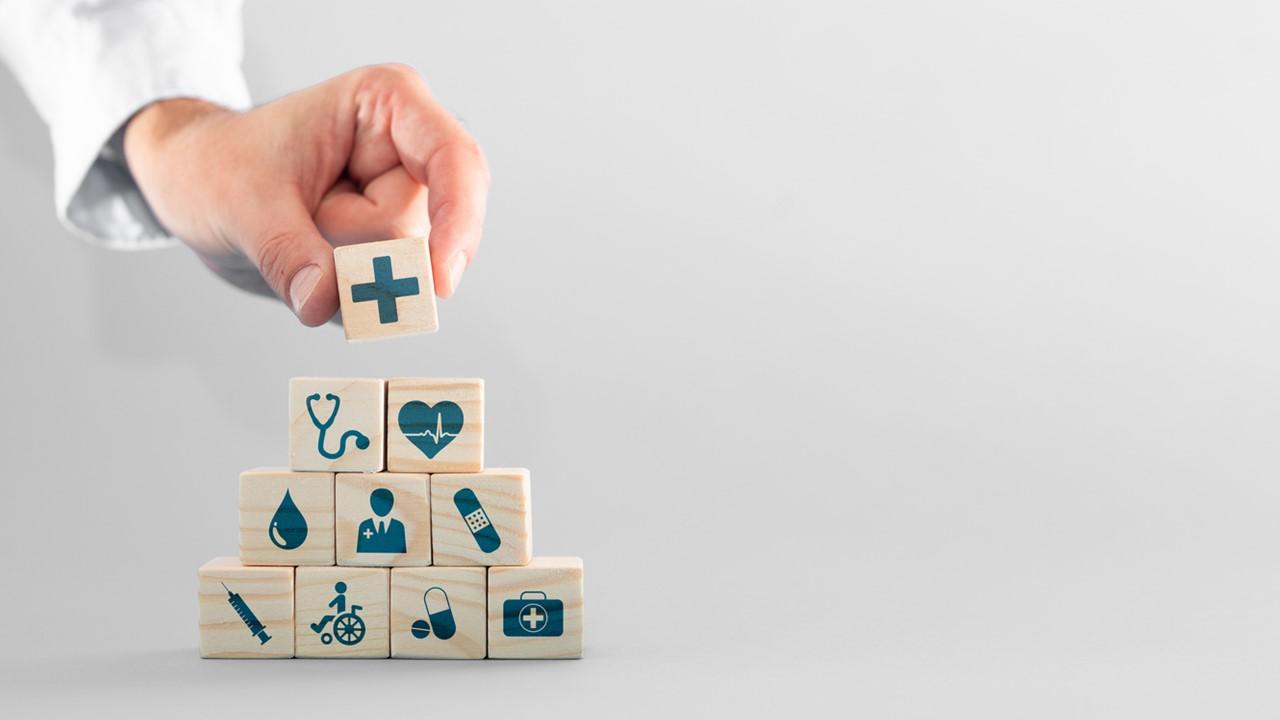 Article continues below advertisement
Economical Insurance delivers solid profit improvement in Q2
Goosehead's and Economical's financial results show that insurance businesses continue to churn out profits despite the coronavirus pandemic. However, insurance stocks are good investments for other reasons as well.  
Article continues below advertisement
How to invest in good insurance stocks
The COVID-19 pandemic poses headwinds for the insurance industry. For example, insurance companies could see a spike in COVID-19-related claims, which could drain their capital and crimp their profits. Fear about increased claims drove some investors away from insurance stocks when the coronavirus outbreak started.
Article continues below advertisement
Also, there is a risk that pandemic-induced economic slowdown could reduce the demand for insurance products.
If investors are interested in insurance stocks, they may want to look at the other side of the coin. First, insurance companies do not usually cover pandemics. The coronavirus pandemic is no different. So, COVID-19 may not drain insurance companies much. Second, the COVID-19 disruption will likely be a wakeup call for many households and businesses. People will be reminded of why it is important to have insurance coverage. The demand for insurance companies may increase after the COVID-19 outbreak ends.
Investors should be cautious when investing in insurance stocks. Currently, nobody knows what the full impact of the COVID-19 pandemic will be. Assuming that the situation gets worse and insurance companies have to contend with a spike in claims, weak companies would go out of business and strong companies would flourish. As a result, not all insurance stocks are good investments. Large and stable insurance businesses would be the best bet.