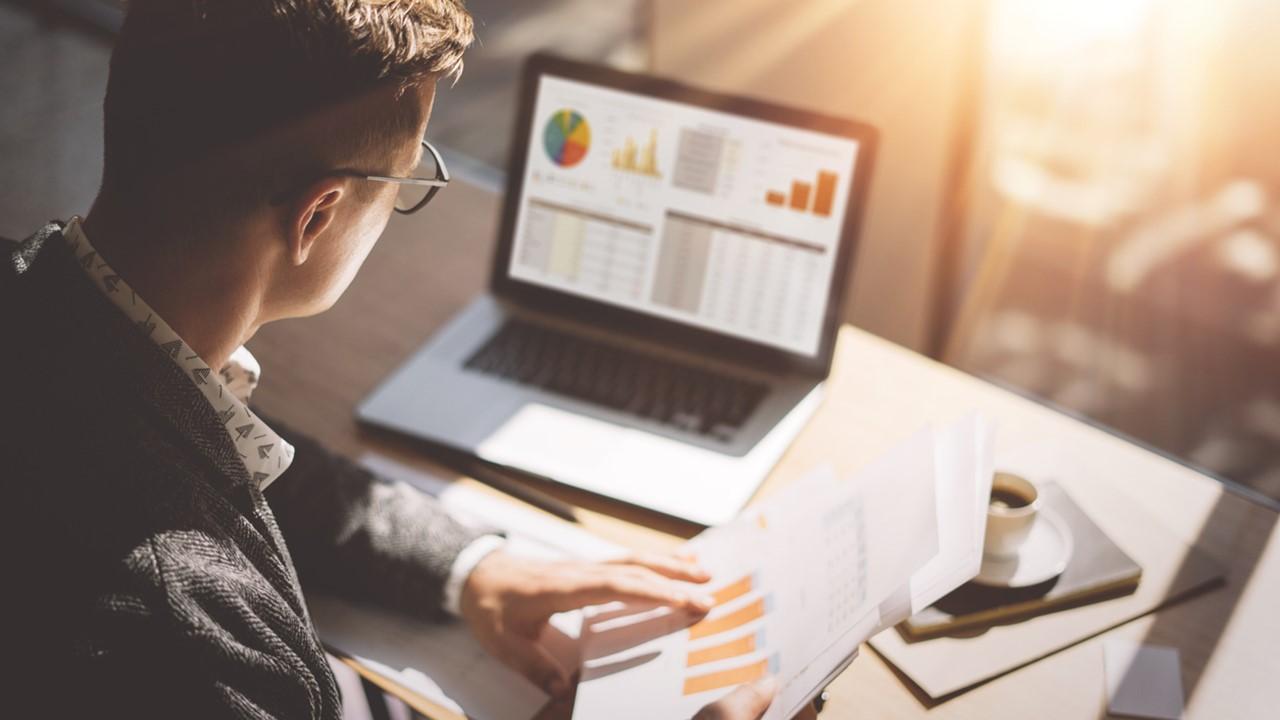 Should Investors Buy Fractional Shares?
By Ambrish Shah

Oct. 1 2020, Updated 12:36 p.m. ET
Fractional shares are partial shares of a company's stock. Instead of owning one full share of the stock, you own a fraction. Are fractional shares worth it?
Article continues below advertisement
What are fractional shares?
Many brokerage firms have introduced commission-free trading for most traditional trades. Trading in fractional shares is becoming more widespread. Fractional trading means that you can invest as little money in an investment as you want to. You can buy or sell fractional shares based on share amounts or dollar amounts. For example, you can buy $50 or 0.5 shares in Netflix.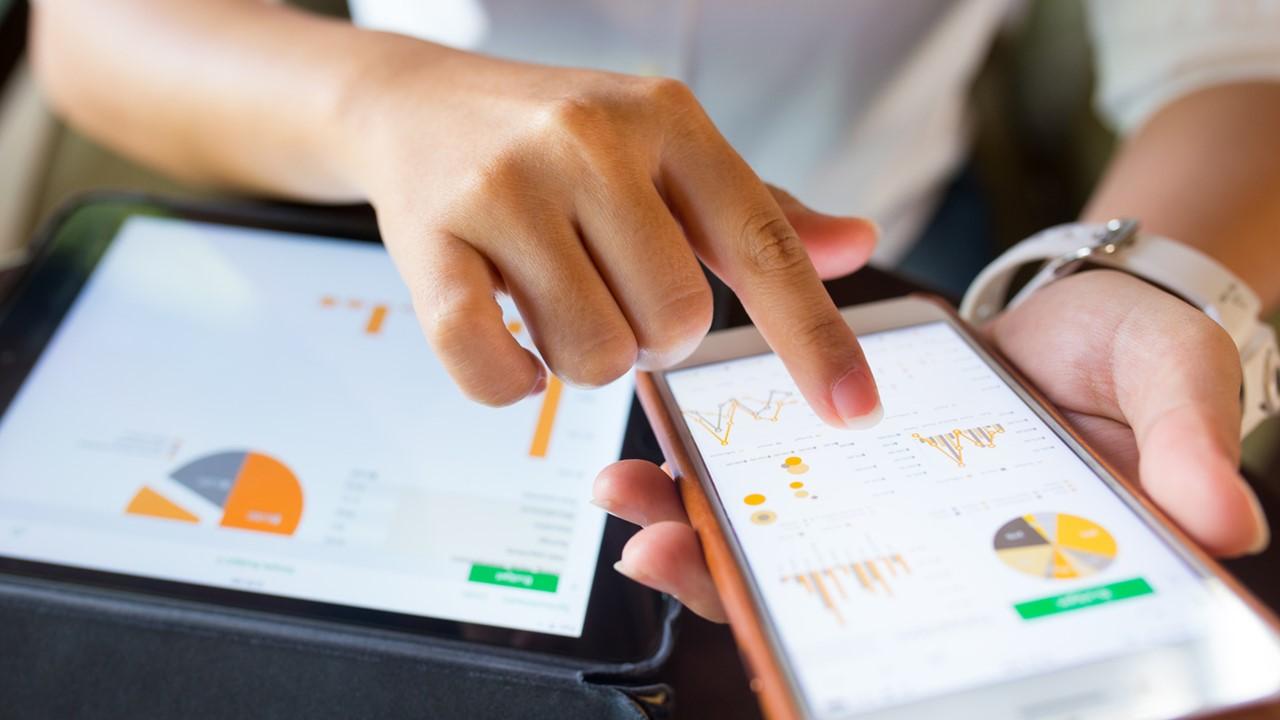 Article continues below advertisement
Fractional shares can be a result of various corporate activities like stock splits, mergers and acquisitions, or dividend reinvestment plans.
In a merger and acquisition, if you own seven shares of company A, which is merging with company B and converting the shares 1-for-5 in the new company C, then you would now own 1.4 shares of C after the merger.
In a stock split, if a company announces a 5-for-4 stock split, an investor will have five shares for every four shares they own. So, if you owned 15 shares, you would now have 18.75 shares.
A dividend reinvestment plan allows investors to reinvest their cash dividends into additional shares of the same stock on the dividend payment date. When this happens, you can end up with a fractional share. The dividend might not be enough to purchase a full share.
Article continues below advertisement
Where can you buy fractional shares?
Many online broking firms allow an investor to buy or sell fractional shares. For example, you can buy fractional shares through Robinhood, Charles Schwab, Fidelity, SoFi Invest, and Betterment. Traditional brokers like E-Trade and TD Ameritrade don't offer trading in fractional shares.
Article continues below advertisement
Do fractional shares pay dividends?
If you buy fractional shares of a company that pays dividends, you will get a dividend payment on the basis of how many shares you own just like any other investor would receive. If shareholders get a dividend of $1 for each share they own and you own a half share, you get $0.50 as dividend payments.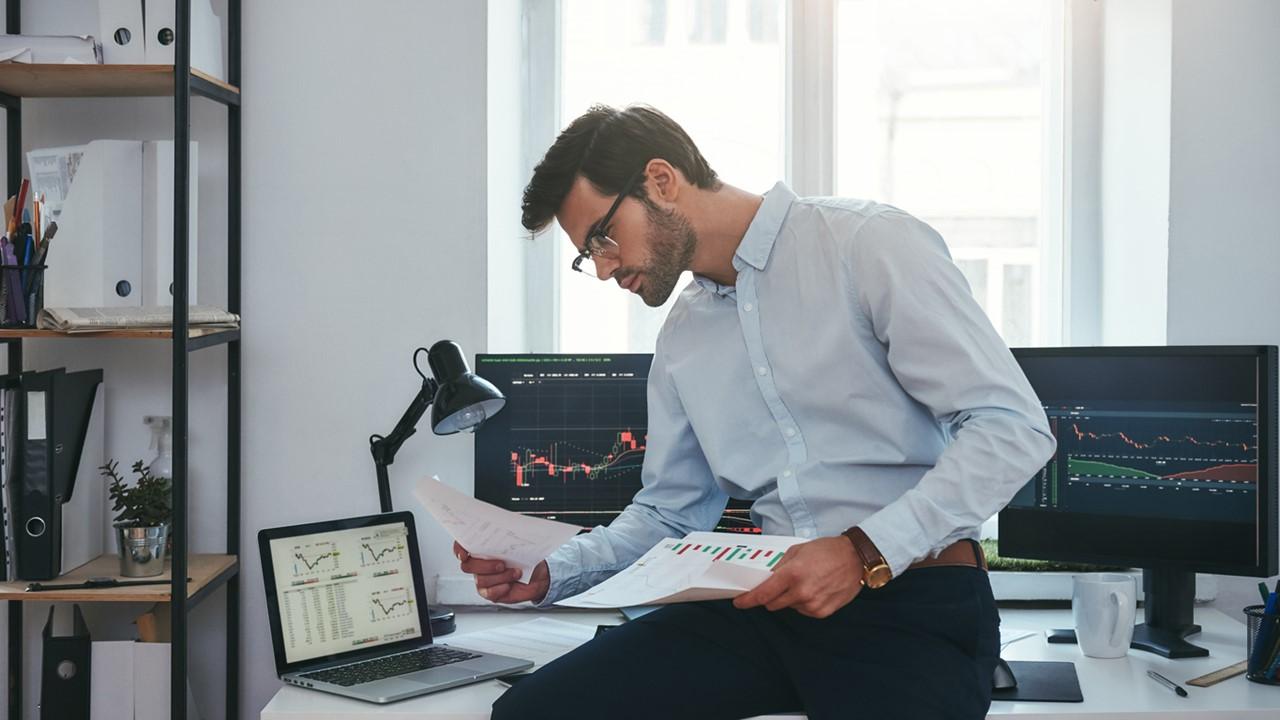 Article continues below advertisement
Should you buy fractional shares?
Fractional shares offer diversification at a lower cost. The risk of investing is minimized by creating a diversified portfolio because you don't bet most or all of your money on a single sector or company. Diversification can be less costly due to fractional shares trading because you don't need as much capital to make an investment. If you have $100 to invest, you might spend $25 to purchase a fractional share of companies in four different sectors instead of being forced to spend $100 to purchase a single share of one company.
Article continues below advertisement
Certain stocks have relatively high prices. For example, Google parent company Alphabet, Booking Holdings, and Amazon cost more than $1,000 per share. Berkshire Hathaway's Class A shares are currently trading at $315,891 per share, which is very expensive. Berkshire Hathaway has created Class B shares, which are more affordable for retail investors. Last month, Tesla split its stock 5-for-1 and Apple split its stock 4-for-1. Both of the companies aim to make their stocks affordable for retail investors.
As a result, stocks like Tesla, Amazon, Apple, and Netflix that cost thousands of dollars per share, are the best stocks to purchase as fractional shares.