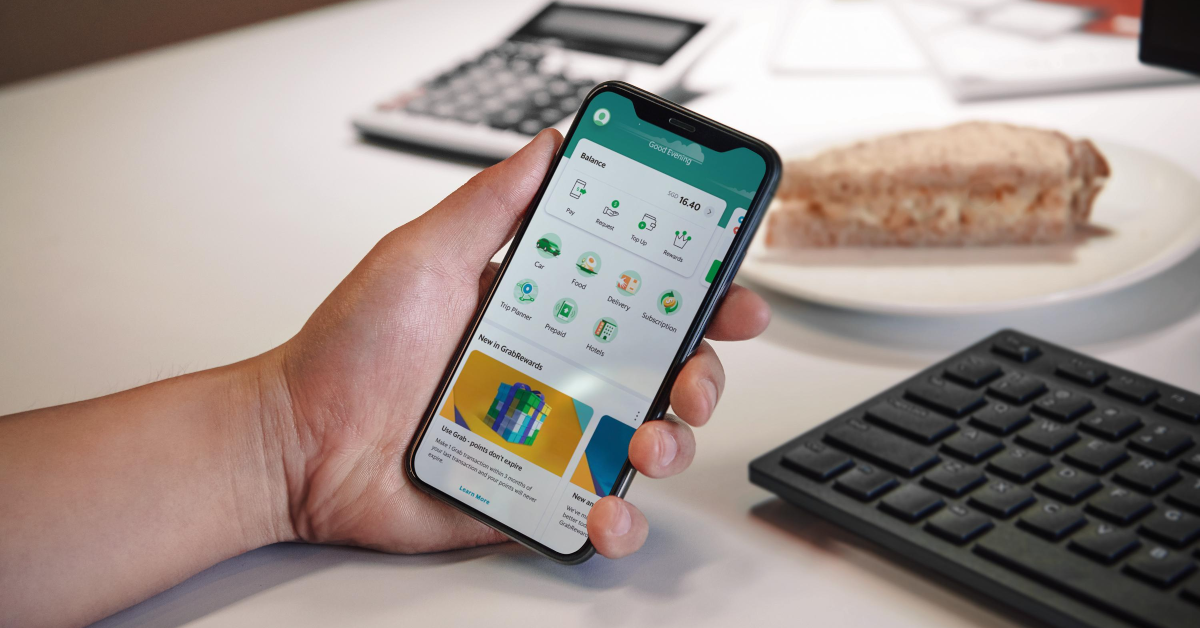 Grab and Altimeter Capital SPAC Merger Could Be Largest on Record
By Danielle Letenyei

Apr. 12 2021, Published 1:48 p.m. ET
If the rumored merger happens between Altimeter Capital's SPAC and the ride-hailing app Grab, it could be the biggest SPAC merger on record, according to data compiled by Bloomberg. 
Article continues below advertisement
Last week, Bloomberg reported that the T. Rowe Price Group and Temasek Holdings both put backing behind the planned merger of the Southeast Asian company and Altimeter Growth 1—one of Altimeter Capital's two SPACs.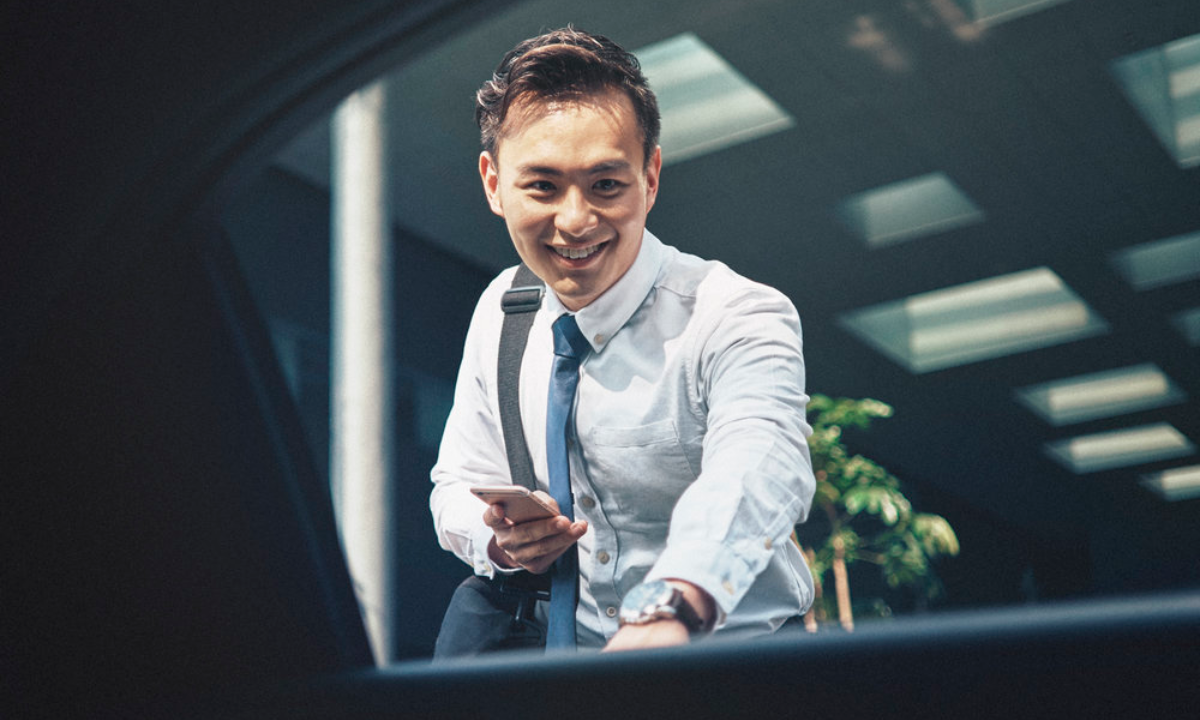 Article continues below advertisement
Both firms, as well as BlackRock Inc., have expressed interest in a PIPE (private investment in public equity) of $2.5 billion to support the merger, according to Bloomberg. 
The merger could make Grab one of the first Southeast Asian "unicorns" to go public through a blank-check company. A unicorn is a privately held startup valued at over $1 billion.
Article continues below advertisement
According to a story in The Financial Times, the merger deal could increase Grab's value to $35 billion, which is the largest transaction for any SPAC. 
Although spokespersons for the Grab, T.Rowe Price, and Temasek declined to comment, Bloomberg reported that a source close to the company said the merger could happen as early as this week.
Article continues below advertisement
Grab was last valued at about $16 million, according to the Bloomberg report. In 2020, the startup increased net revenue by about 70 percent with backing from SoftBank Group Corp.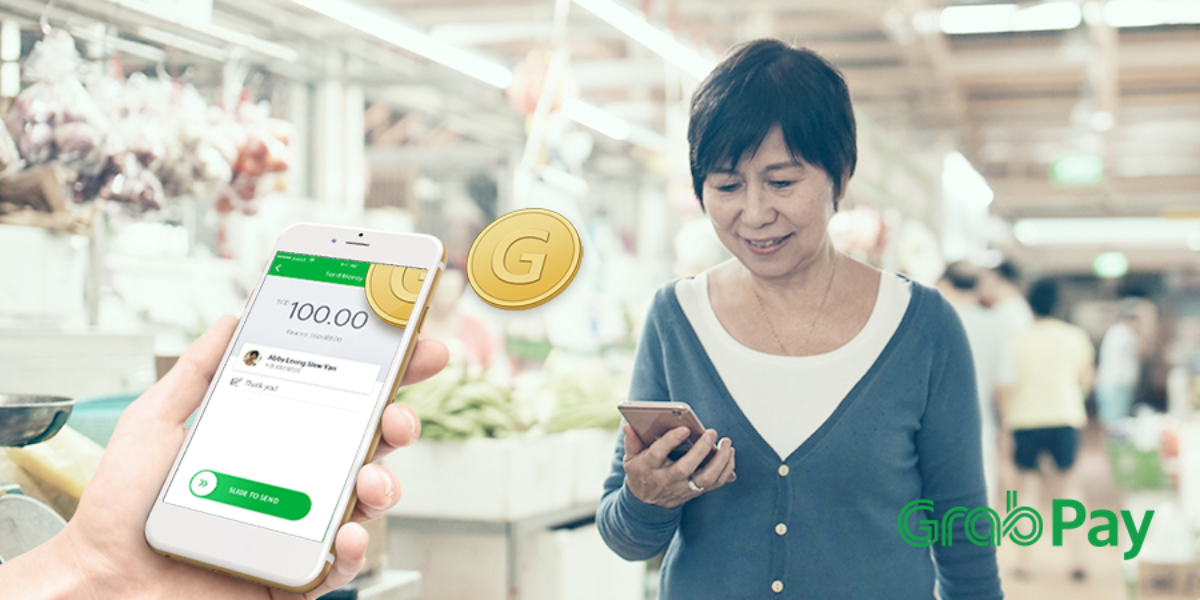 Article continues below advertisement
Grab is Southeast Asia's top ride-hailing app.
Grab is Southeast Asia's answer to other ride-hailing apps like Uber and Lyft. Founded in 2012 in Singapore, the company has expanded from transportation services to also offering food and grocery delivery and financial services.
This past February, Grab officials announced that the company had secured a $2 billion loan that it planned to use to strengthen its liquidity and diversify its financing sources. 
Article continues below advertisement
"I am deeply encouraged by the trust placed in us by investors who believe in our mission and recognize the value of our super app platform, as we continue making consistent progress in achieving our growth and sustainability milestones," said Anthony Tan, the group CEO and co-founder of Grab. "With their support, we will invest in building a long-lasting, multi-local services business, so that millions of Southeast Asians can support their families and improve their lives with our everyday services." 
JP Morgan served as the lead underwriter of the loan while Barclays, Deutsche Bank, HSBC, Mizuho, MUFG, and Standard Chartered acted as joint bookrunners.
Article continues below advertisement
Altimeter Capital SPACs put money behind technology-focused startups
Founded in 2008, Altimeter Capital Management is a technology-focused investment firm based in Menlo Park, Calif. Its SPAC vehicle, Altimeter Growth Corporation (AGC), has a mission to "help visionary entrepreneurs build iconic companies, disrupt markets, and improve lives through all stages of growth," according to the company's website.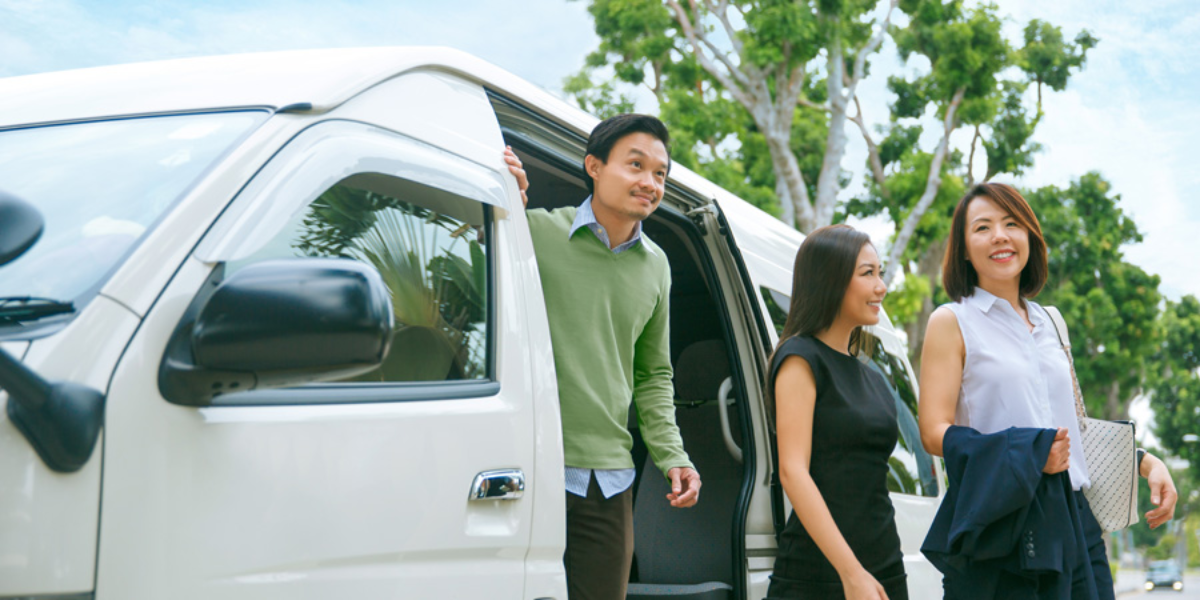 Article continues below advertisement
In September 2020, Altimeter Growth Corp. reportedly raised $500 million in its IPO.
The firm has two SPACs, Altimeter Growth Corp. 1 and Altimeter Growth Corp. 2. In 2020, the Altimeter Growth 1 SPAC raised $450 million and its share price increased by 25 percent, according to The Financial Times. 
As of April 12, AGC stock was trading at $13.93 on Nasdaq.