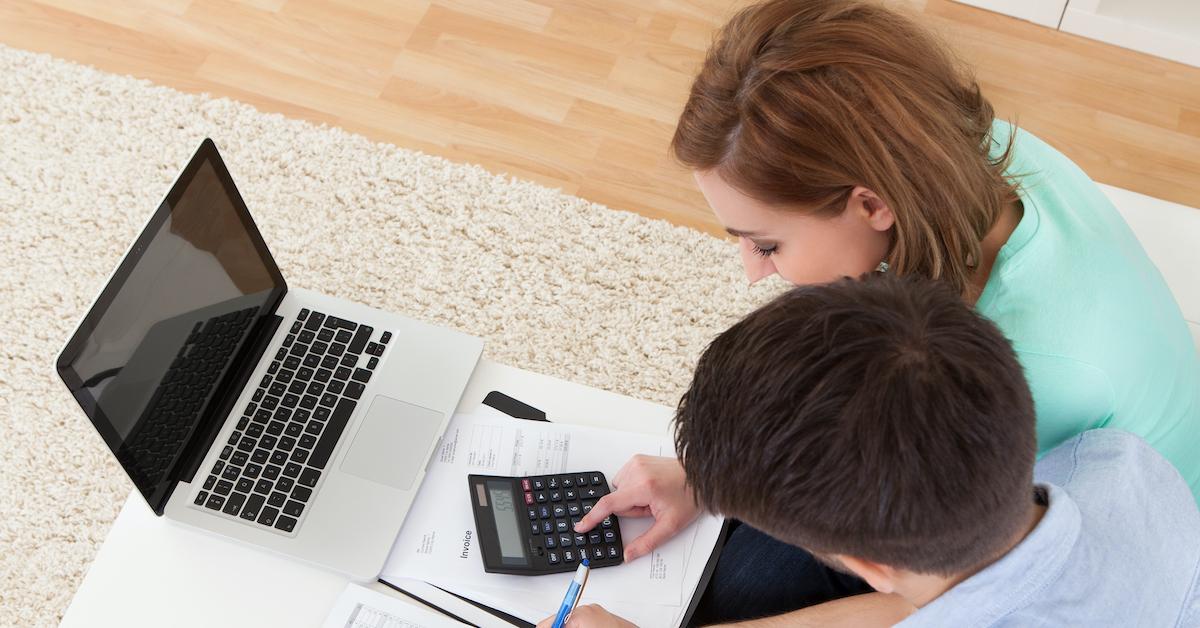 Which is the Better Retirement Savings Account — a 401(k) or Roth IRA?
Although the world of retirement securities is quite uncertain going into the new decade, having some sort of retirement plan, be it a 401(k) or IRA, is still hailed as the smart thing to do—and it is. The Social Security Administration projects that, by 2037, trust fund reserves for social security benefits will be used up. Continuing taxes will pay only 76 percent of your benefits. Even now, SS only covers 40 percent of your cost of living after you retire. The two most popular retirement savings options available are 401(k)s and Roth IRAs. But which is better?
Article continues below advertisement
401(k) vs. Roth IRA — what are the advantages of a 401(k)?
The two biggest differences between the plans are how much money you can invest per year and how the two plans are taxed.
In a 401(k), you invest pre-tax dollars, which lowers your taxable income at the end of the year. You invest post-tax dollars in a Roth IRA, but these investments grow tax-free.
You can invest up to $19,000 per year in a 401(k). Roth IRA's only allow $6,000 to $7,000 per year depending on your age.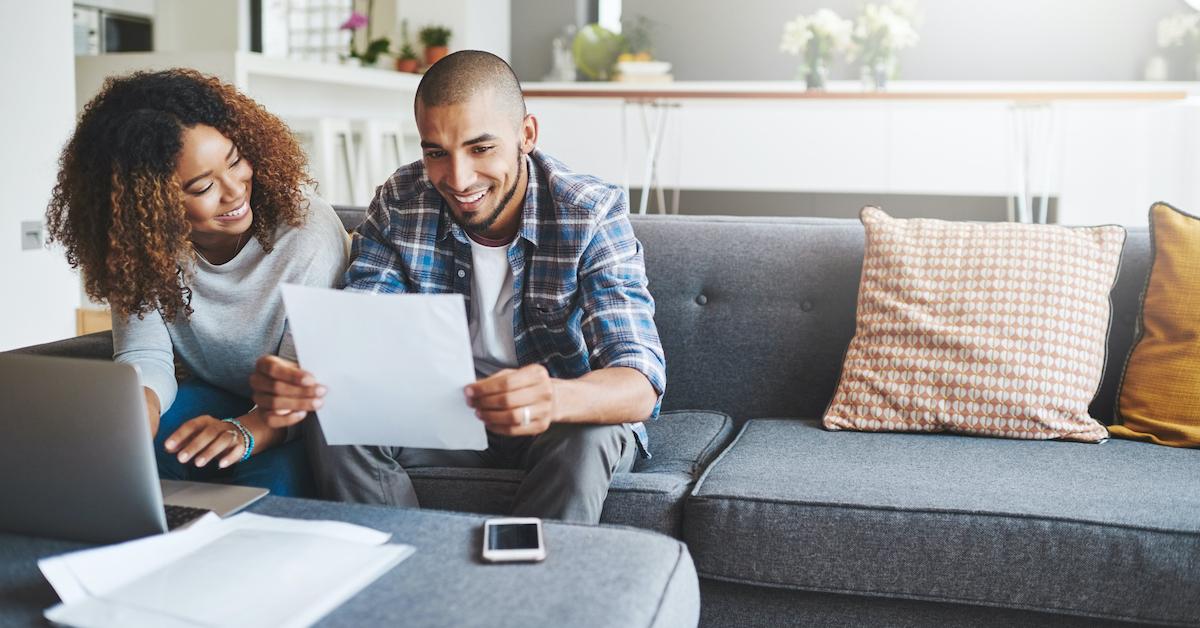 Article continues below advertisement
When a Roth IRA is a good retirement savings option
If you are self-employed, work for a company that doesn't offer a 401(k) plan, or you are older, investing in a Roth IRA is a great option. You can also take out your money by the time you're 59.5 years old and leave it in the account if you're older than 70 without penalty.
Overall, however, investing in a 401(k) plan tends to be the better option. Many employers offer 401(k) plans—some will even match your 401(k) savings each year. You may not have the biggest options for mutual funds out there, but you won't have to worry about managing your investments, as a third party will do this for you. Once you reach 50 years old, you can contribute an additional $6,000 each year. 401(k)s also do not discriminate against income, unlike Roth IRAs, which have strict income guidelines to be eligible to contribute.
Article continues below advertisement
Can a 401(k) be rolled over into an IRA?
A rollover means taking money out of one investment account and putting it into another investment account. With a Roth conversion, consumers can convert a traditional IRA or 401(k) into a Roth IRA. When converting a 401(k), you will have to pay taxes on what you withdrew. You also have to deposit the check from your 401(k) into the Roth IRA within 60 days to avoid penalty. Afterward, you can withdraw funds with no additional tax penalties. Converting to a Roth also allows you to grow funds beyond the age of 70, the age at which the IRS starts to penalize taxpayers for keeping funds in their 401(k).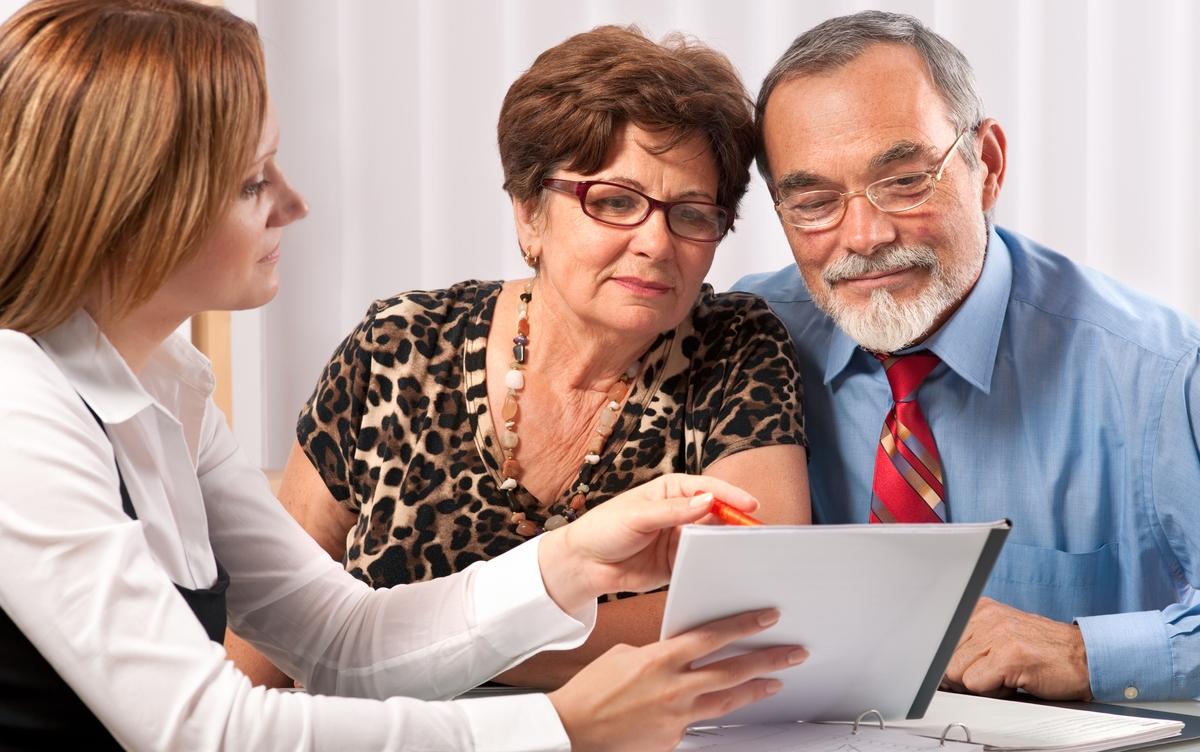 Ultimately, whether a Roth IRA or 401(k) is best for you depends a lot on your age. While a 401(k) will help you save more money while you are still earning through an employer, a Roth IRA will help you grow those investments as you approach retirement and in the years after you retire.