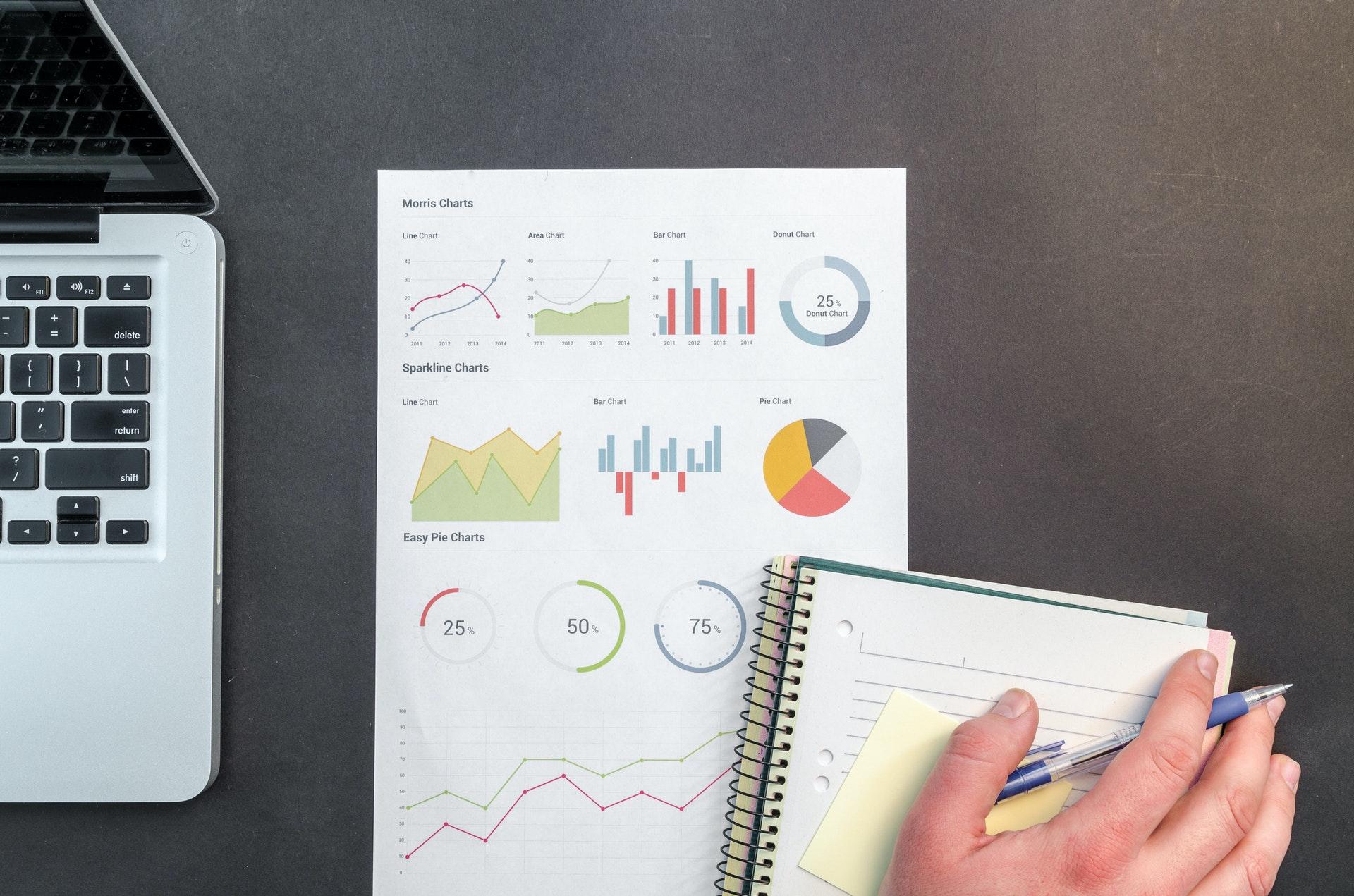 Warren Buffett's Admitted and Unadmitted Mistakes
By Mohit Oberoi, CFA

Jun. 8 2020, Published 8:20 a.m. ET
Berkshire Hathaway's (NYSE:BRK.B) chairman, Warren Buffett, has admitted to several mistakes. Recently, President Trump called him out for a mistake in selling airline stocks.
Apart from the mistakes that Buffett has admitted, there are a few others that look like mistakes and might have cost Berkshire Hathaway some investors.
Article continues below advertisement
Warren Buffett's mistakes
Warren Buffett has been humble and admitted to several mistakes. He admitted that he made a mistake in missing out on Amazon (NASDAQ:AMZN) and Google (NASDAQ:GOOG). Last year, he also said that he made a mistake in Kraft Heinz and overpaid for the company. Previously, Buffett said that Berkshire Hathaway overpaid for Precision Castparts, which it acquired in 2015. Last month, he admitted that he was wrong about airline stocks and disclosed that Berkshire Hathaway sold them in April.
President Trump called out Warren Buffett
Last week, President Trump called out Warren Buffett due to his decision to sell airline stocks in April. Airline stocks have rallied sharply over the last few days. Some people think that Buffett's decision to exit airline stocks after the sharp fall is a mistake. While the outlook for airline stocks has changed due to the pandemic, stock markets already priced in the new dynamics. Apart from selling airline stocks in April, Buffett made several decisions that look like mistakes.
Article continues below advertisement
Berkshire Hathaway missed Q4 2018 US stock market crash
In the fourth quarter of 2018, US stock markets crashed. The opportunity looked ripe for Warren Buffett to invest Berkshire Hathaway's cash. However, he didn't part with the cash. As a result, Berkshire Hathaway's cash holdings continued to swell. His decision to not invest more in Apple (NASDAQ:AAPL) in the fourth quarter of 2018 looked intriguing. Previously, I noted that Buffett made a mistake by not increasing his stake in Apple. While he wanted to invest in Apple at lower levels, the levels never came.
Warren Buffett missed on Q1 2020 US stock market crash
Warren Buffett was a net seller of shares even as US stock markets crashed in the first quarter of 2020. The current rally in stock markets might have got ahead of the fundamentals. However, in March, there were plenty of opportunities in the markets. Some investors, like Bill Ackman, made the most of the US stock market crash. Recently, Ackman revealed that Pershing Square sold its stake in Berkshire Hathaway.
Berkshire Hathaway versus the S&P 500
Apart from these decisions, some of Warren Buffett's other decisions went awry. The decisions include the purchase of Precision Castparts and the $10 billion investment into Occidental Petroleum. However, we have the benefit of hindsight. Market conditions changed after the transaction. So, these decisions shouldn't be considered a mistake.
Meanwhile, Berkshire Hathaway has underperformed the S&P 500 (NYSEARCA:SPY) by a big margin this year. The value investing strategy has underperformed the growth strategy. However, some of the other factors are also behind Buffett's underperformance.