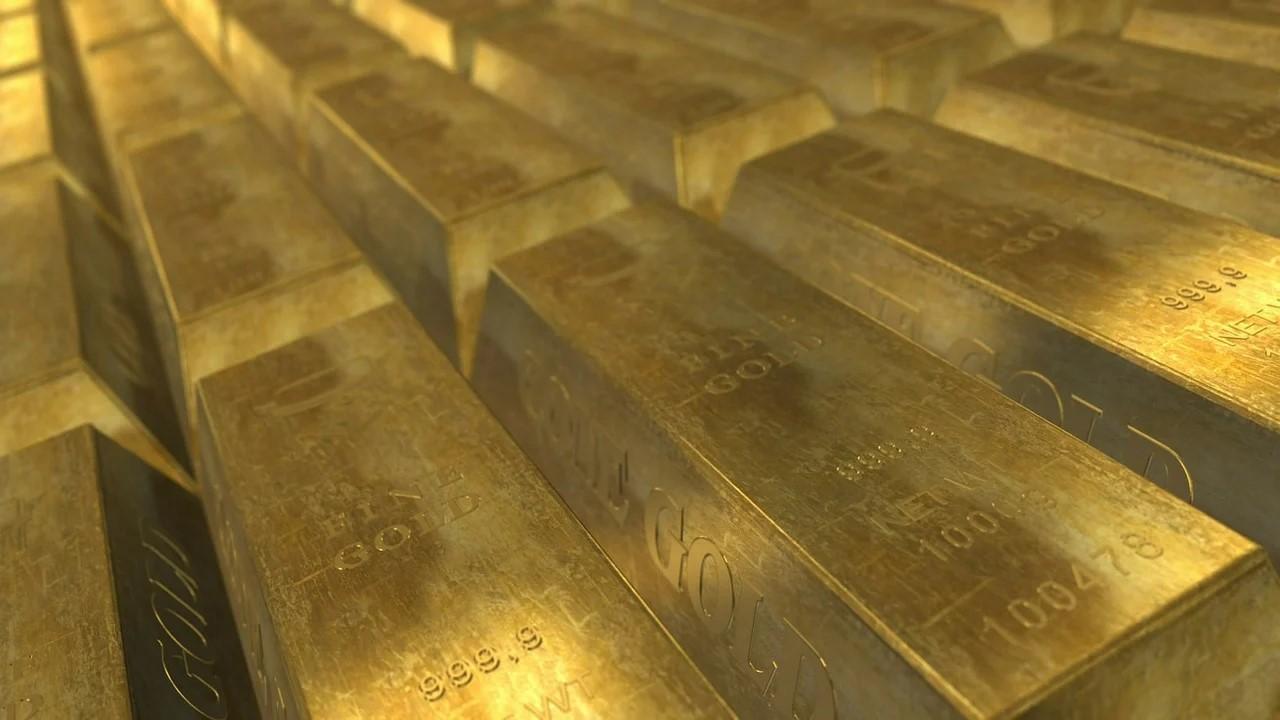 Goldman Sachs Ups Gold Price Forecasts: Rally to Resume?
By Anuradha Garg

Jun. 22 2020, Updated 12:57 p.m. ET
After rallying from March lows, gold's rally seems to have taken a break. The prices haven't moved much in the last two months. Despite ongoing coronavirus cases and fears about the second wave, stock markets are on an upswing.
Article continues below advertisement
GLD and GDX's price performance
After rallying by 18% in a month from the March lows, the SPDR Gold Shares (NYSEARCA:GLD) hasn't moved much in the last two months. The VanEck Gold Miners ETF (NYSEARCA:GDX) amplified 18% returns to 57% only to remain flattish for the last two months. However, Wall Street analysts don't think this is the end of the gold rally.
Goldman Sachs hikes gold price estimates
On June 19, Goldman Sachs (NYSE:GS) upped its gold price forecasts. The bank lifted its three, six, and 12-month target prices to $1,800, $1,900, and $2,000 per ounce, respectively. These target prices imply hikes of 12.5%, 15.2%, and 11.1%, respectively,  compared to the previous targets.
Article continues below advertisement
Wealth shock and fear-driven investment
CNBC reported that the recent indecision is due to the negative "wealth" shock in developing countries and a positive "fear-driven" investment demand in developed markets. Many countries, including India and Russia, have cut their gold imports massively. On the other hand, the demand for gold in coins and ETFs has surged.
While Goldman Sachs expects a correction in gold prices in the near term, the firm is positive for the medium and long term. CNBC quoted Goldman Sachs' note and said, "However, as we have argued in the past gold investment demand tends to grow into the early stage of the economic recovery, driven by continued debasement concerns and lower real rates."
USD debasement and gold prices
Currency debasement is a real concern. Central banks all over the world, including the Federal Reserve, have been printing currency, which will likely weaken the US dollar. Since gold is denominated in the US dollar, gold prices will likely rise with a weakening dollar.
HSBC's thesis
HSBC's James Steele also thinks that gold faces headwinds in the short term with long-term tailwinds. The long-term drivers for gold are fiscal and monetary stimulus, inflation, and a low-yield environment.
Other Wall Street banks have also turned positive on gold. While Bank of America expects gold prices to reach $3,000 per ounce in 18 months, UBS thinks that gold has "growing potential" to break $1,800 per ounce.