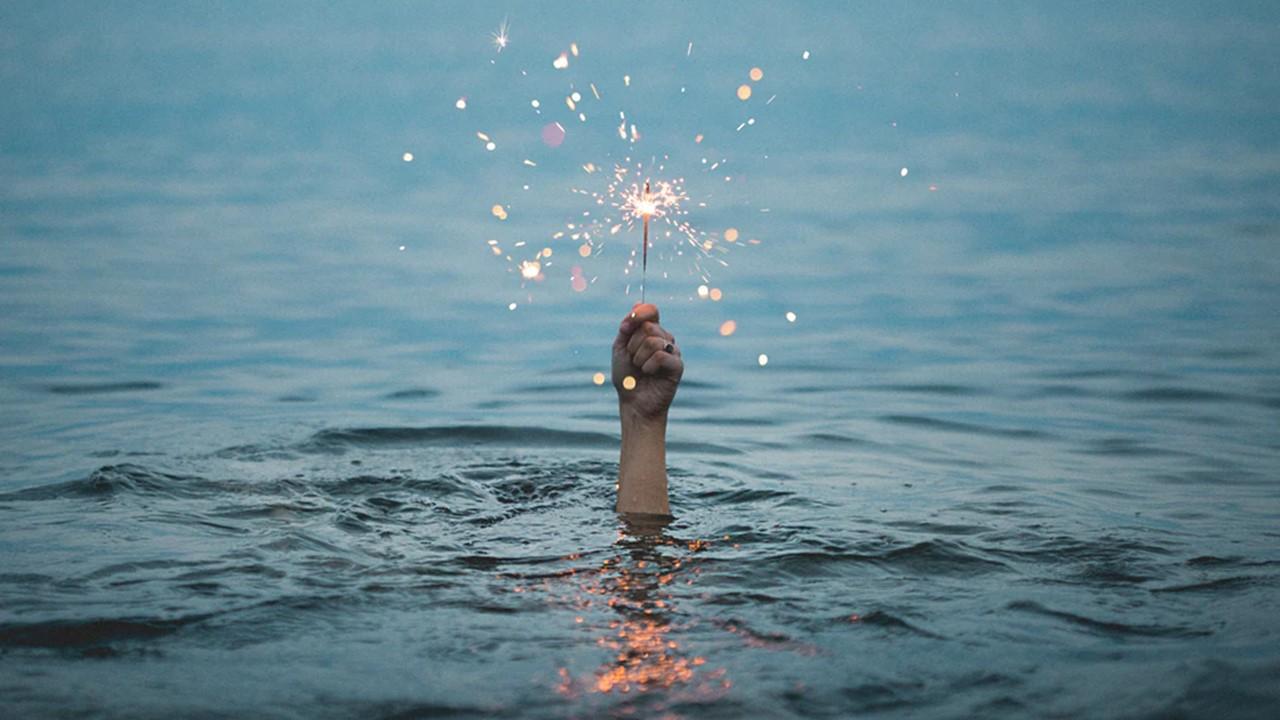 Bill Ackman Gives Up on Warren Buffett, You Shouldn't
Bill Ackman, the billionaire investor and founder of Pershing Square Capital Management, has sold its holdings in Berkshire Hathaway.
Many analysts have criticized Berkshire Hathaway's chairman, Warren Buffett, for failing to deploy the massive cash.
Article continues below advertisement
Bill Ackman sells Berkshire Hathaway shares
Bill Ackman's Pershing Square has sold its stake in Berkshire Hathaway (NYSE:BRK.B). Berkshire Hathaway is led by Warren Buffett—one of the best investors of all time. Ackman first announced its stake in August last year. Pershing Square added more Berkshire Hathaway shares in the first quarter. The company's first-quarter 13F revealed that Berkshire Hathaway was its third-largest holding. Berkshire Hathaway accounted for almost 14% of Pershing Square's holdings.
Is Warren Buffett losing his magic touch?
Apart from Bill Ackman, David Einhorn also added Berkshire Hathaway shares in the first quarter. Warren Buffett has outperformed the S&P 500 by a wide margin since its inception. However, Berkshire Hathaway's returns have been trailing in the last decade. In 2019, Warren Buffett had the worst underperformance since 2009. Overall, 2020 doesn't look any different. Berkshire Hathaway stock is trailing the S&P 500 by a good margin. Warren Buffett chose to sit on cash despite the US stock market crash in the first quarter. Previously, he didn't capitalize on the stock market crash in the fourth quarter of 2018.
Last year, when Bill Ackman disclosed the position in Berkshire Hathaway, he called the stock "undervalued." However, stock markets have a different view, which is reflected in the price action.
Article continues below advertisement
Bill Ackman gives up on Warren Buffett
According to Bill Ackman, "[T]he one advantage we have versus Berkshire is just relative scale. Berkshire has the problem, if you will, of deploying $130 billion of capital or some fraction of that number is still a very large number relative to the liquidity available in buying one equity at a time."
Bill Ackman's timing has been impeccable this year both on the short and the long side. He made billions shorting the stock market and then added to long positions before the sharp rally. However, his bet on Warren Buffett hasn't delivered the desired returns.
Should you sell Berkshire Hathaway shares?
Berkshire Hathaway's returns have trailed the S&P 500 by a wide margin since the beginning of 2019. However, in a stock market that's otherwise getting overvalued, Berkshire Hathaway looks like a fair valuation. Warren Buffett hasn't been as agile as some of the other fund managers. However, given the economic uncertainty due to the pandemic, he played it safe in the first quarter.
While Bill Ackman has his own reasons for selling Berkshire Hathaway shares, retail investors should stay put in my view. While Buffett's recent performance hasn't been up to the mark, you can't rule out a comeback.