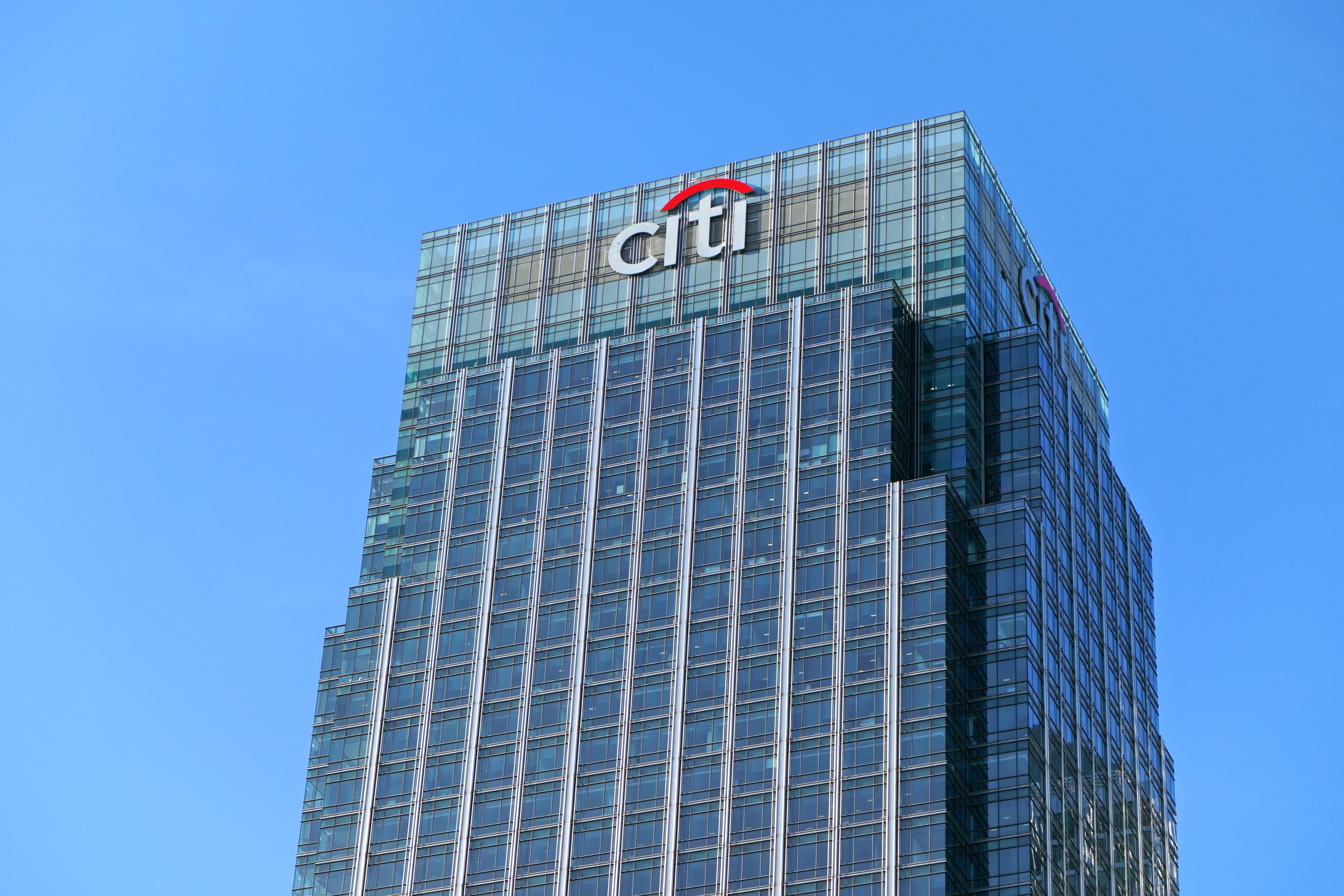 Why Citigroup's Q4 Earnings Could Lift Its Stock
By Amit Singh

Jan. 8 2020, Updated 8:16 a.m. ET
Citigroup (NYSE:C) will announce its fourth-quarter earnings before the markets open on January 14. We expect the company's revenue growth to accelerate in the fourth quarter despite lower spreads. Citigroup's earnings could sustain double-digit growth.
Article continues below advertisement
What to expect from Citigroup's earnings
We think that growth in loans and deposits, higher card revenues, and easier YoY (year-over-year) comparisons could support Citigroup's top-line growth. The decline in expenses and share repurchases could continue to drive the company's earnings.
Citigroup expects its revenues to improve on a YoY basis, which reflects growth in the consumer banking division across all of the regions. Management expects growth in lending and deposits to drive the revenues offset in part by lower deposit spreads.
The revenues in the ICG (Institutional Clients Group) segment could see improved trends compared to last year. In the same quarter the previous year, the challenging trading environment took a toll on the segment's performance. Meanwhile, higher volumes will likely drive accrual businesses.
Management expects the expenses to decline sequentially in the fourth quarter. However, the cost of credit could continue to grow modestly. Meanwhile, Citigroup expects its pre-tax earnings growth to be strong.
Analysts' consensus estimates for Citigroup's earnings
Analysts expect Citigroup to post revenues of $17.96 billion in the fourth quarter, which reflects YoY growth of 4.9%. The projection indicates an acceleration in the growth rate on a sequential basis. In the third quarter, Citigroup's revenues rose by 1%.
Citigroup's third-quarter revenues benefited from credit off-take, higher deposits, and growth in branded cards. However, low deposit spreads restricted the top-line growth rate.
Analysts expect Citigroup to post an EPS of $1.86 in the fourth quarter. The consensus estimate reflects a YoY growth of 15.5%. Operating leverage and a decline in the share count should support Citigroup's EPS in the fourth quarter.
Article continues below advertisement
Low-interest rates pose challenges
During the third-quarter conference call, Citigroup stated that it expects the net interest revenue to increase by 2%–3% in 2019 on a constant currency basis. The growth rate is lower than the previous forecast. The low-interest-rate environment will likely impact the net interest revenue growth. However, an increase in non-interest revenues could suffice for the decline in net interest revenues.
Several other banks also cut their net interest revenue forecast due to lower short-term rates. JPMorgan Chase (NYSE:JPM) cut its net interest revenue outlook twice for 2019. Wells Fargo (NYSE:WFC) projects a decline in its net interest revenues for 2019.
Notably, the Fed announced three consecutive rate cuts in 2019, which isn't favorable news for banks. Low rates and more competition could pose challenges for these banks.
Analysts expect Bank of America (NYSE:BAC) and Wells Fargo to post a decline in revenues in the fourth quarter. Analysts see healthy top-line growth for JPMorgan Chase.
Citigroup stock's valuation looks attractive
Citigroup stock outperformed its peers as well as the broader markets in 2019. The shares rose 53.5% in 2019. In comparison, Bank of America, JPMorgan Chase, and Goldman Sachs shares rose 42.9%, 42.8%, and 37.6%. Meanwhile, the S&P 500 rose nearly 29%, while Wells Fargo stock increased by 16.8%.
Despite stellar growth in the stock, Citigroup's valuation still looks attractive compared to its peers. Citigroup stock trades at a forward PE ratio of 9.5x, which is lower than the peer group average of 11.8x.
Citigroup's EPS could increase at a double-digit rate in 2020 as well, which makes its valuation attractive.
In comparison, JPMorgan Chase, Wells Fargo, Bank of America, and Goldman Sachs shares trade at a forward PE ratio of 13.0x, 12.4x, 11.7x, and 10.1x, respectively.
Wall Street expects a healthy upside
Analysts have a favorable outlook on Citigroup stock. Among the 25 analysts covering the stock, 21 maintain a "buy" rating. Three analysts recommend a "hold," while one analyst recommends a "sell." Wall Street's target price of $87.54 indicates an upside of 11.2% in the stock based on its closing price of $78.76 on Tuesday.