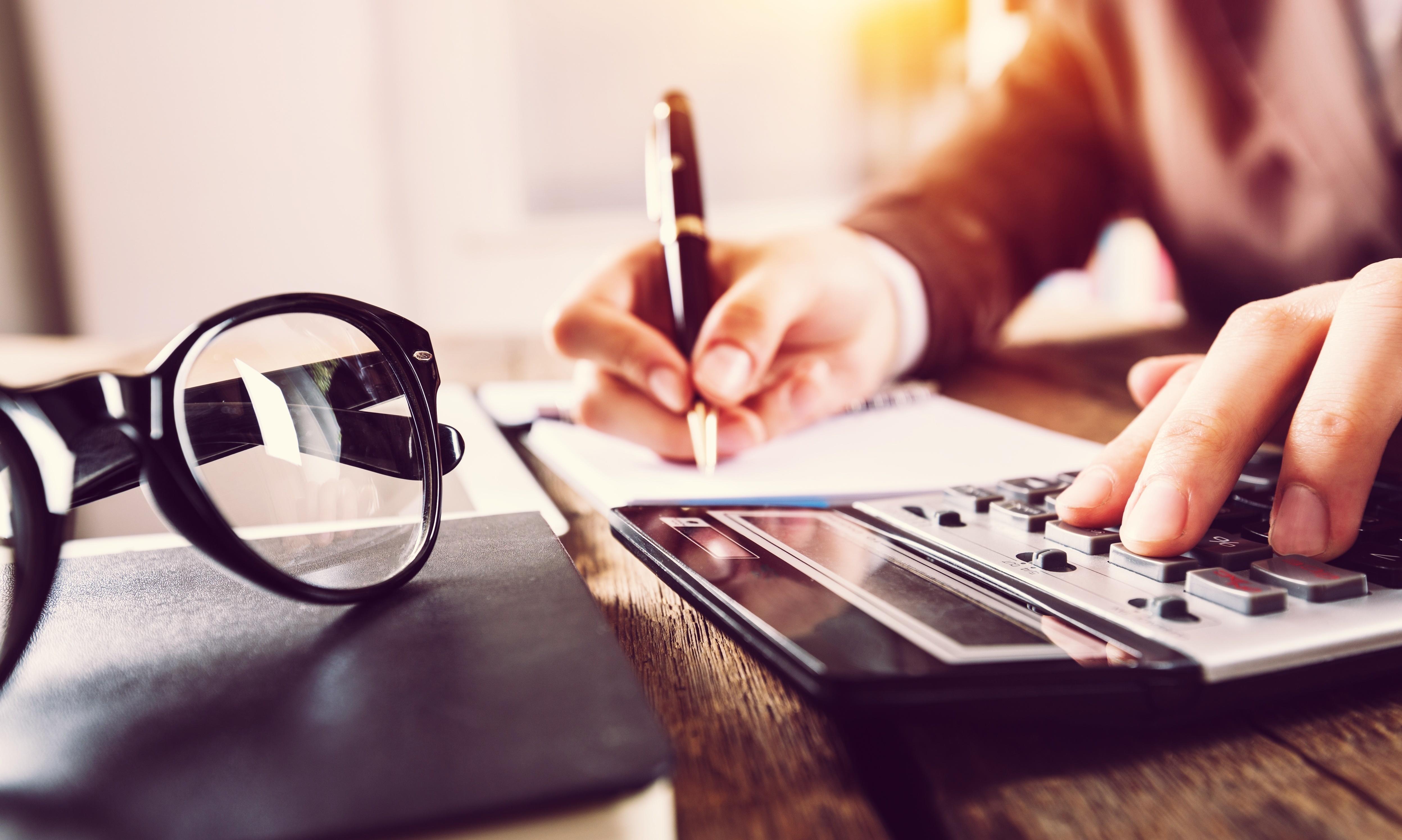 Is Ackman's Pershing Square Riding on Berkshire's Gains?
By Rabindra Samanta

Jan. 9 2020, Published 1:42 p.m. ET
In 2003, Bill Ackman founded Pershing Square Capital Management. However, in the last few years, Pershing Square's big bets have gone against it. For example, Pershing Square incurred huge losses in Herbalife and Valeant Pharmaceuticals. In this article, we'll focus on Pershing Square's performance in the last few years.
Article continues below advertisement
Ackman's losses
In 2017, Ackman's Pershing Square exited from all its investments in Valeant Pharmaceuticals. In March 2016, Ackman secured a position on Valeant's board of directors. Based on a 2017 Forbes report, Pershing Square's total loss in Valent was around $4 billion. At the end of Q3 2019, Pershing's total portfolio of publicly traded securities was worth around $6.3 billion.
In 2013, Ackman and activist investor Carl Icahn tangled over Herbalife's future growth. Ackman believed that Herbalife's share price would decline significantly, while Icahn was bullish on the company's growth prospects. In Q1 2018, CNBC reported that Pershing Square exited its short position on Herbalife. At that point, Icahn's accumulated profit in Herbalife was around $1 billion.
2019 turnaround
However, 2019 turned out to be a profitable year for Pershing Square after consecutive yearly losses. According to a Markets Insider report, Pershing Square made a profit of 58.1% last year. The report noted that between 2015 and 2018, Pershing Square's returns were negative.
Last year, Ackman invested in Berkshire Hathaway (NYSE:BRK.A) (NYSE:BRK.B) shares. In Q2 2019 and Q3 2019, Berkshire Hathaway was the fund's most significant buy. At the end of Q2 2019, Pershing Square's investment in Berkshire was worth around $748.9 million. In Q3 2019, this investment increased to $835.32 million.
Please read Pershing's 13F: Bill Ackman Keeps His Bet on Berkshire to learn more. According to his letter to investors in August, Ackman expects a considerable upside in Berkshire Hathaway.
In Q3 2019, Berkshire constituted 11.8% of Pershing Square's total portfolio of publicly traded securities. In 2019, Berkshire Hathway gained 11% and the S&P 500 Index (NYSEARCA:SPY) rose by 28.9%. Plus, David Einhorn's Greenlight Capital returned 17.3%.
Article continues below advertisement
Chipotle Mexican Grill
In Q3 2019, Chipotle Mexican Grill (NYSE:CMG) constituted 20.5% of Pershing Square's portfolio, the fund's largest holding. Pershing Square has accumulated CMG stock since Q3 2016.
In 2019, CMG rose 93.9%. However, in 2017 and 2018, CMG shares prices were subdued. Last month, 43% of the analysts surveyed by Reuters recommended a "buy." Around 49% recommended a "hold" on CMG, and the remaining analysts have a "sell" recommendation. Analysts' mean price target suggests an upside of just 0.4%.
In the third quarter, among the 10 largest institutional investors of CMG, six had increased their stake in CMG. ClearBridge Investments LLC sold around 201,100 CMG shares, the most substantial stake sale by any institutional investor. In Q3 2019, Susquehanna Securities LLC bought approximately 1.5 million CMG shares, the largest buy by any institutional investor.
For more information on prominent funds, please read Was 2019 a "Nightmare" for Warren Buffett and Berkshire?