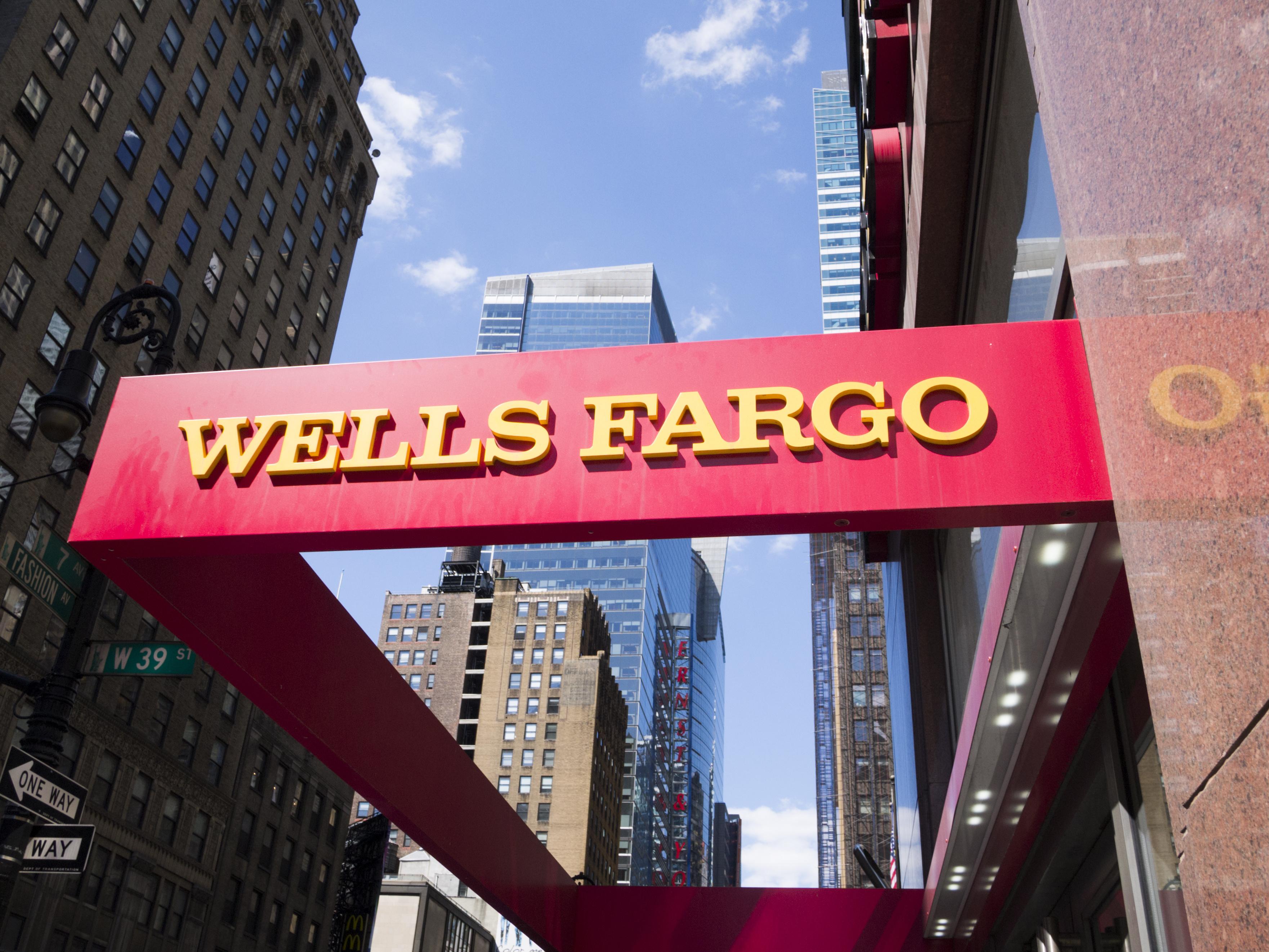 Raymond James Turns Bearish on Wells Fargo Stock
On December 2, Raymond James downgraded Wells Fargo (WFC) stock to "underperform" from "market perform." Analyst David Long of Raymond James expects revenue and margin headwinds to take a toll on the company's shares.
The analyst expects Wells Fargo's revenue to continue to decline in 2020, marking the fourth consecutive year of decline. Moreover, Wells Fargo is likely to lag its peers in terms of loan growth. The analyst added that he expects Wells Fargo's profitability to deteriorate more in 2020.
Wells Fargo stock closed 1.5% lower following the downgrade.
Article continues below advertisement
Lower profitability could hurt Wells Fargo stock
Lower short-term rates continue to take a toll on the profitability of banks. The Fed announced three rate cuts in a row to boost economic growth. However, rate cuts aren't good news for banks. The majority of large US banks cut their NII (net interest income) outlooks following the Fed's dovish stance.
For instance, JPMorgan Chase cut its NII forecast twice this year. The bank now expects its NII to be lower than its earlier guidance of $57.5 billion in 2019. Meanwhile, Citigroup (C) expects lower interest rates to affect its fourth-quarter net interest revenue. Notably, Citigroup's net interest revenue fell sequentially during the last-reported quarter. The bank's new net interest revenue growth forecast is lower than its earlier guidance.
As for Wells Fargo, the bank has also lowered its NII outlook. Wells Fargo expects its NII to fall 6% in 2019. Previously, the bank expected a 5% decline.
Higher competitive activity amid lower spreads could hurt Wells Fargo the most among its peers. The bank's reputational risk could weigh on its ability to drive growth in loans and customers.
What consensus estimates indicate
Wall Street's consensus estimate indicates that Wells Fargo's revenue could fall 4.5% in the fourth quarter. Meanwhile, its full-year revenue is likely to mark a 2.4% decrease YoY.
Analysts' estimate for 2020 indicates that Wells Fargo's top line could continue to decline. Analysts expect a 9.2% decrease in revenue in the first quarter of 2020. Meanwhile, analysts expect a 7.6% decline in the second quarter and an 8.4% decline in the third quarter.
On the profitability front, Wall Street expects a mid-single-digit decline in EPS in 2020.
Wells Fargo stock performance and valuation
Despite the headwinds, Wells Fargo stock is up 16.4% YTD (year-to-date) as of December 2. However, WFC is lagging its peers in terms of growth so far. In comparison, shares of Citigroup, JPMorgan Chase, Bank of America (BAC), and Goldman Sachs (GS) are up 43.1%, 34.7%, 35.7%, and 30.3%, respectively, YTD.
Moreover, Wells Fargo stock is trading at a higher PE ratio than Citigroup and Bank of America stocks.
We believe the low valuations of Citigroup and Bank of America stocks makes them more attractive in the banking space. Both these banks remain well positioned to drive loans and deposits amid a low-interest environment.