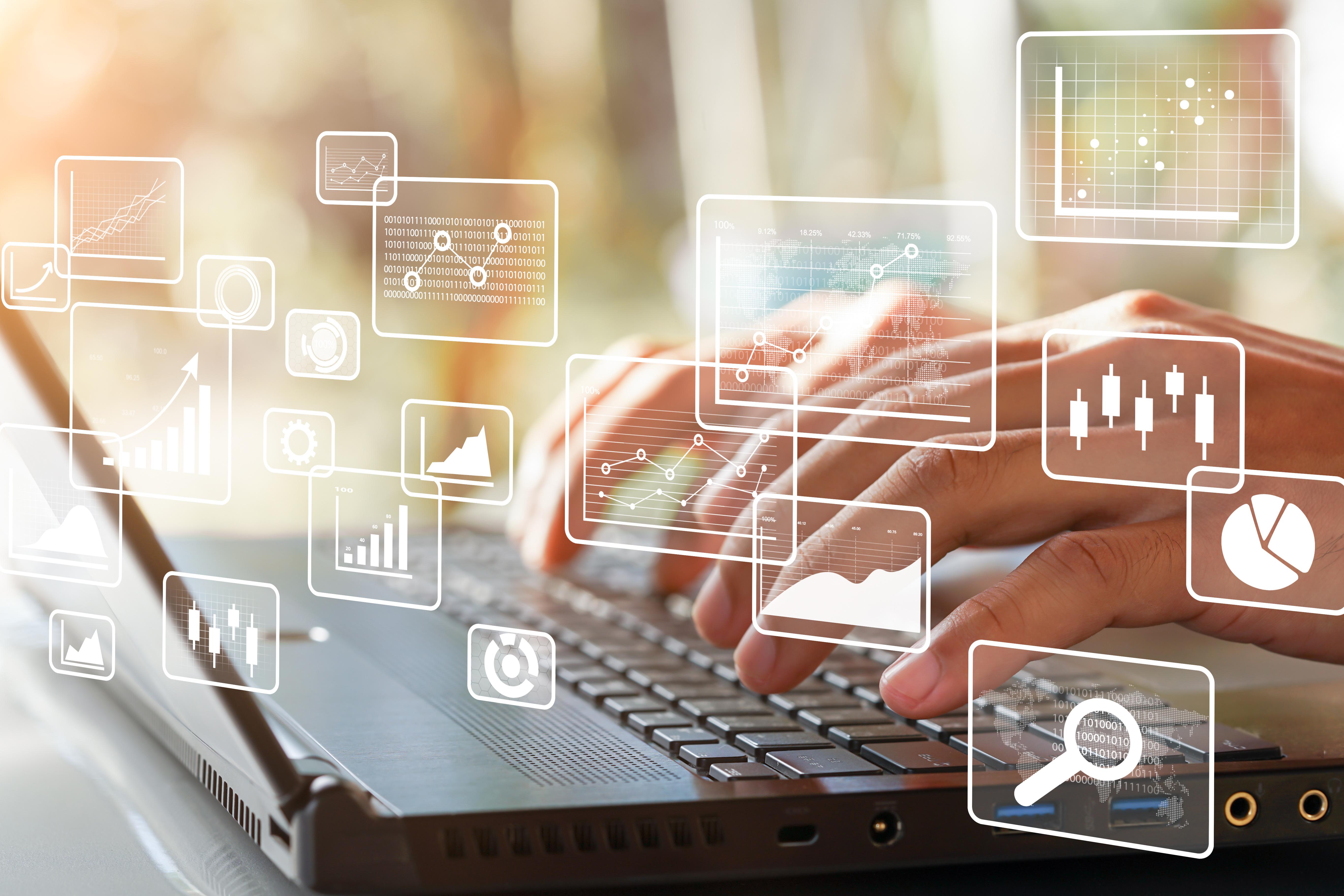 Alteryx Stock Gains 8% after Strong Q3 Results
Alteryx (AYX) shares have risen close to 8% in early market trading today. The company announced its third-quarter earnings during after-market hours on Thursday. Alteryx reported sales of $103.4 million with an EPS of $0.24.
Analysts expected the company to post sales of $90.47 million and an EPS of $0.09 in the September quarter. In the December quarter, Alteryx forecast sales between $128 million and $131 million compared to analysts' estimates of $126.16 million.
The revised forecast also means that the company's revenues for 2019 are forecast between $389 million and $392 million—up from the previous forecast of sales between $370 million and $375 million. Analysts expected sales of $374.54 million in 2019.
Article continues below advertisement
In the September quarter, Alteryx's sales rose by 65% year-over-year. The company's CEO, Dean Stoecker, said, "Our track record of strong execution continued in the third quarter. We are emerging as a strategic partner for enterprises across the globe looking for real-world solutions to data challenges."
Alteryx has a huge addressable market
We know that Alteryx is part of the high-growth data analytics space. The company estimated that enterprises waste $60 billion from analysts doing repetitive tasks in spreadsheets.
The company provides a code-free platform and integrates 250+ tools with a wide range of pre-configured predictive and statistical models. Alteryx has estimated the addressable market at $73 billion.
Notably, Alteryx has a diverse customer base including retail giants like Ikea and Walgreens. In food services, the company's clientele includes Kraft Heinz and Kellogg's. Meanwhile, in the tech industry, Alteryx has contracts with Cisco and Dell.
Alteryx has more than 5,600 customers. The company has managed to grow its sales from $86 million in 2016 to $254 million in 2018.
Article continues below advertisement
High gross margin 
In the September quarter, Alteryx's gross profits were $93.75 million or 90.7% of the total sales. However, the company is spending heavily on research and development as well as sales and marketing.
While the company's revenues rose 65% year-over-year in the third quarter, its research and development spending rose 68.6%. Alteryx's sales and marketing expenses rose 76%. As a result, the company's operating income rose 27%. Alteryx's operating margin fell from 15% to 11.6%.
What do analysts think about Alteryx?
Earlier today Citi (C) analyst Tyler Radke reiterated a "buy" rating on the stock with a target price of $150, according to a report from The Fly. Radke thinks that the stock will be volatile. Investors will likely be concerned about the company's decelerating growth. Analysts expect Alteryx's sales growth to fall from 90% YoY in 2019 to about 30% in 2020.
Rishi Jaluria from D.A. Davidson lowered the target price on Alteryx to $95 and reiterated a "neutral" rating on the stock. Jaluria is concerned that sluggish enterprise IT spending will impact sales in 2020.