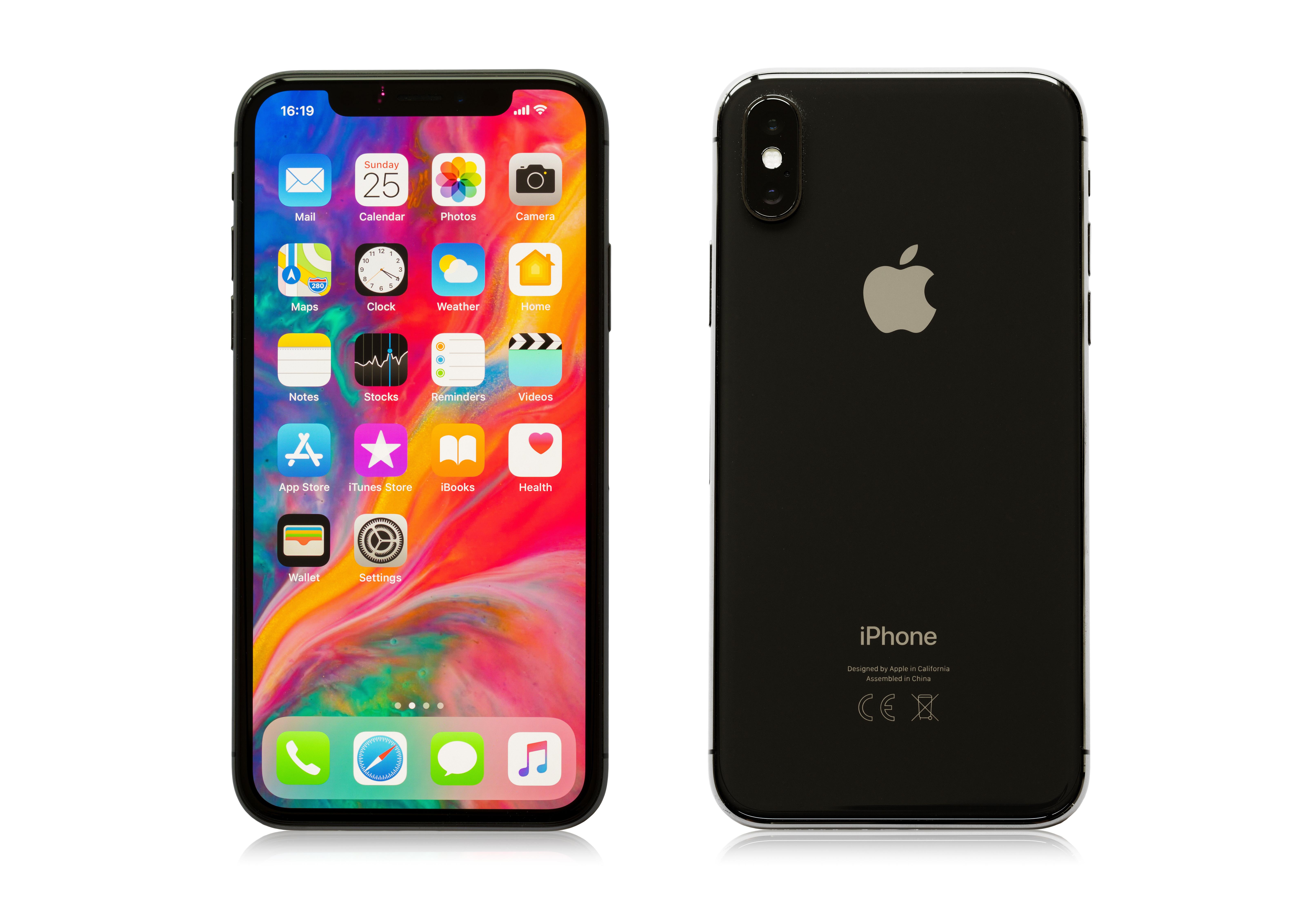 Apple Stock Gains with iPhone Production Boost
By Adam Rogers

Oct. 4 2019, Published 11:11 a.m. ET
Nikkei Asian Review reports Apple has increased its iPhone 11 production by 8 million units, or 10% YoY (year-over-year). The news sent Apple stock around 2% higher in early trading today.
Apple didn't increase the price of its latest iPhones, launched last month. In fact, the iPhone 11 was priced at $699, lower than the iPhone XR's launch price of $749 last year.
The lower iPhone costs could boost demand. According to Nikkei Asian Review, "The increase in orders appears to validate Apple CEO Tim Cook's new strategy of enticing budget-conscious consumers with cheaper models amid the weakening world economy."
It added, "The order boost of between 7 million and 8 million units is equivalent to total annual phone shipments this year by Google, a rising iPhone rival in Apple's home U.S. market." Smartphone upgrades in China are also driving iPhone demand.
Article continues below advertisement
iPhones accounted for 48% of sales in the June quarter
Although AAPL is looking to diversify its revenue base by launching a slew of products and services, the company still depends heavily on the iPhone. Apple's flagship device accounted for 66.3% of the company's total sales in 2015, and 48% of sales in this year's June quarter.
Analysts have been optimistic about iPhone production for a while now. On September 30, JPMorgan Chase (JPM) increased Apple's target price from $243 to $265 based on strong iPhone demand. The investment bank estimates Apple will sell 1 million additional iPhones in the September quarter and 3 million additional iPhones in the December quarter.
The holiday quarter remains important for Apple. It's in the year's last quarter that Apple generates its highest sales. Apple sold 77.32 million iPhones in last year's December quarter, according to Statista. It sold 78.29 million, 74.78 million, and 74.47 million iPhones in the December quarters of 2017, 2016, and 2015, respectively,
With the launch of its lower-priced devices, AAPL is seeking to gain traction in the global smartphone market. At the end of this year's June quarter, iPhones held 10.1% of the smartphone market, compared with 12.1% in last year's June quarter.
Apple stock is up 40% year-to-date
With today's 2% stock uptick, AAPL is currently valued at $1.02 trillion. The stock has returned 42.4% year-to-date, the most among Dow Jones Industrial Index components. On average, analysts' 12-month target price for AAPL is $227.47. The stock is currently trading at $224.82.