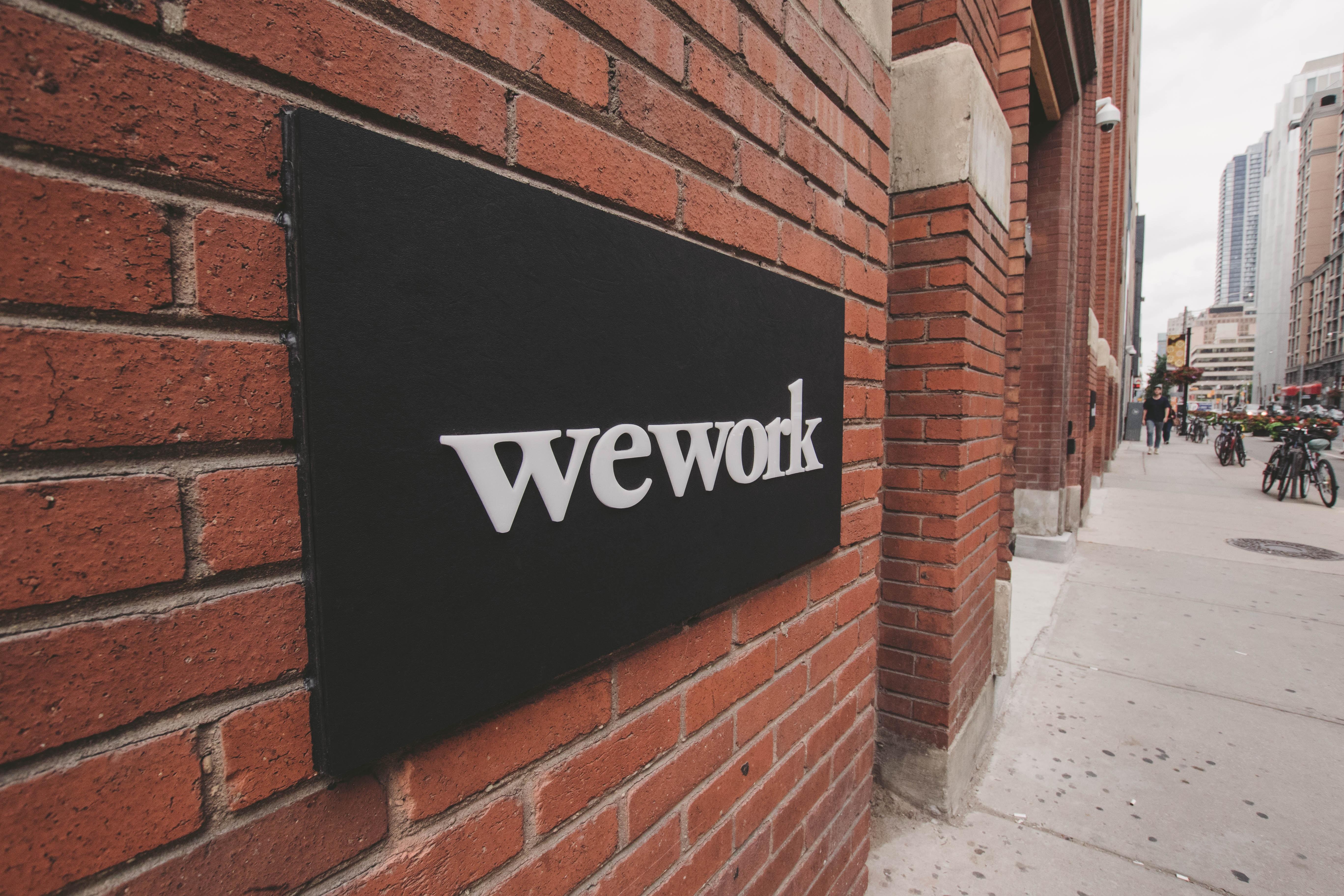 WeWork's Failed IPO: What's Really Worrying Investors
By David Moadel

Sep. 18 2019, Updated 2:06 p.m. ET
The We Company, parent to office sharing start-up WeWork, has decided to pull the plug on WeWork's IPO even after extensive plans for an investor roadshow. Let's take a closer look at what's really worrying prospective investors—and why an IPO could still work out.
The rise of shared office space is emblematic of the Millennial generation's considerable influence on the world. Mindful, social, and sleekly designed, it's—of course—also the impetus of a much-hyped IPO.
Unfortunately, we all know what happens when the buildup to an IPO leads to disappointment. Investors run for the hills, and analysts unleash their harshest critiques. We're seeing this happen in real time as the WeWork IPO bites the dust.
Article continues below advertisement
Why the WeWork IPO didn't work—at least not yet
Evidently, investor sentiment was lukewarm. WeWork's minimum target for its IPO was $3 billion. Japan's SoftBank (SFTBY) reportedly may have been prepared to buy up to $1 billion worth of WeWork shares. But even with this offer of assistance,  WeWork still would have fallen short of its objective.
In addition to the funding shortfall, there may be issues with corporate governance. Some prospective investors might feel that Adam Neumann, WeWork's co-founder and CEO, has too much influence within the company. Responding to this latter concern, The We Company has stated that it's making changes "in response to market feedback."
In particular, it's reducing Neumann's superior voting shares from 20 votes per share to ten. Neuman will also give The We Company any profit he makes from real estate deals he's entered with the company, and he'll limit his ability to sell shares in the second and third years post-IPO to 10% of his stock. Finally, none of Neumann's family can serve on the board, and the board will select any successor.
Article continues below advertisement
What investors are really worried about with WeWork
When we learn a little bit more about Neumann, I think investors' concerns come into sharper focus. Much like Tesla (TSLA) with Elon Musk, WeWork has a young-ish, visionary, outspoken, and perhaps somewhat eccentric leader who's known for maintaining absolute control over the company.
In other words, prospective investors are concerned that Adam Neumann—a 40-year-old, Israeli-born serial entrepreneur whose stated mission is "to elevate the world's consciousness"—will end up being another Elon Musk. Tesla's CEO is a smart guy, no doubt. But he's also a bit of a loose cannon, and he's known for making a faux pas or two (or more).
Let's face it: Tesla isn't the only electric vehicle company out there. Nio (NIO) and other upstarts are gaining market share in the EV space. Yet Tesla has what its competitors don't: a flamboyant, charismatic leader who knows how to leverage his cult of personality and grab headlines.
I guess you could say it's a gift and a curse at the same time. Not every investor has the stomach for controversial CEOs or a mini-Musk in the form of Adam Neumann. I understand this concern. But who among us doesn't wish they'd stockpiled TSLA shares during the Tesla IPO?
We can make it work
Besides, JPMorgan Chase (JPM) and Goldman Sachs (GS) had been tapped to underwrite The We Company's IPO. Those are highly sophisticated financiers that thoroughly research each and every investment. They don't throw their money away on junk. Clearly, they saw the potential in WeWork and, therefore, in Adam Neumann's leadership.
So I don't think it's chiefly a funding issue, even if that's what the financial pundits have chosen to focus on. They also complained that WeWork pulled the plug on its IPO at the last minute. But I respect that decision because if WeWork is going to go public, The We Company should do it right or not do it at all.
In any case, this isn't the end of the story—not even close. WeWork's official statement is that they're "looking forward to [the] upcoming IPO," which they "expect to be completed by the end of the year." I'm looking forward to it, too. Hopefully, by then, investors and analysts will say, "Good work, WeWork."
As of this writing, David Moadel did not hold a position in any of the aforementioned securities.