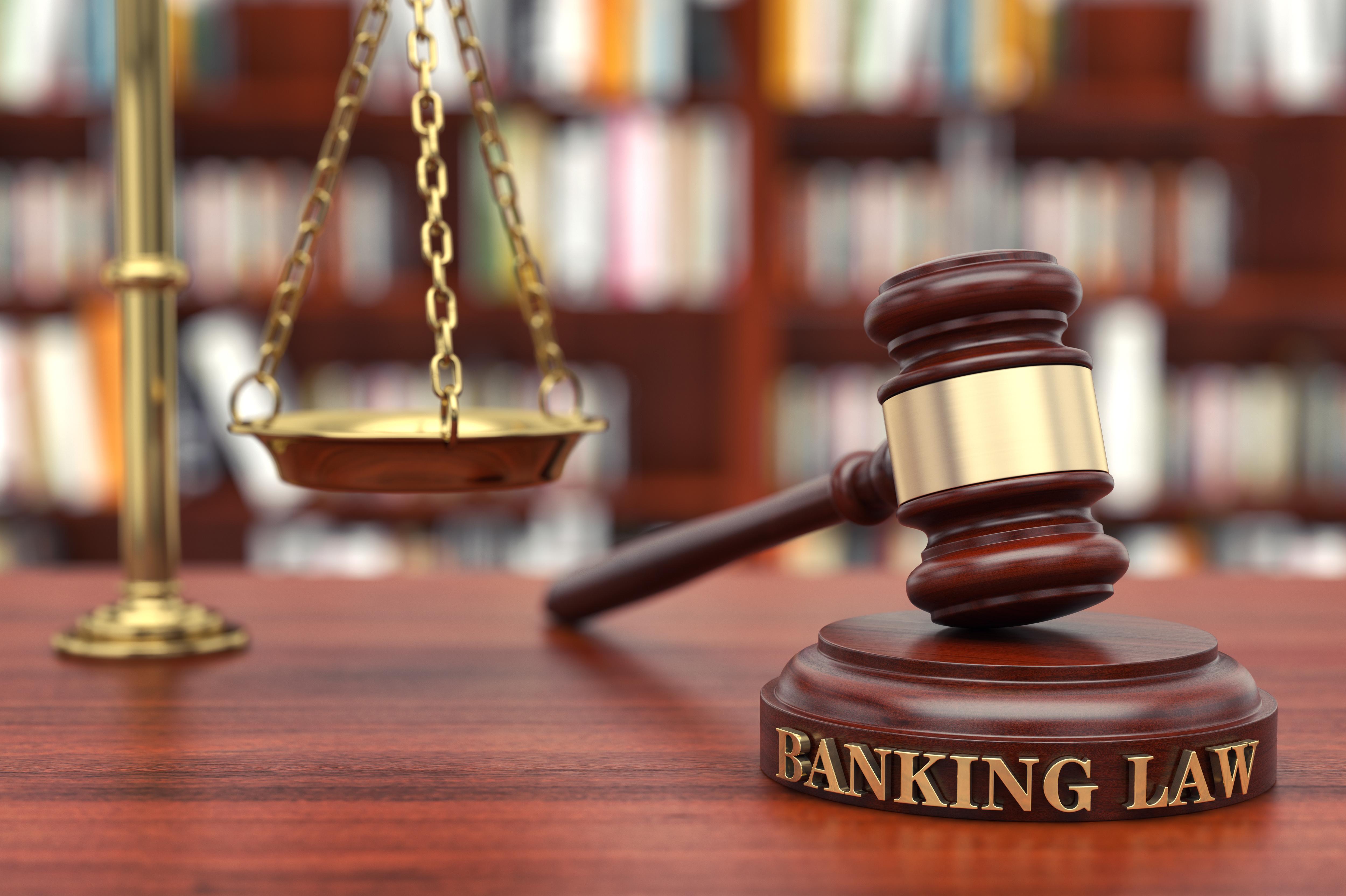 Could Volcker Rule Reforms Hurt in the Next Recession?
By Mohit Oberoi, CFA

Aug. 20 2019, Updated 12:35 p.m. ET
The US Comptroller of the Currency approved changes to the Volcker Rule. The rule originated after the 2008–2009 financial crisis.
Article continues below advertisement
Volcker Rule
According to the press release, Joseph Otting, Comptroller of the Currency, has "signed a final rule amending the 'Volcker Rule' to tailor and simplify the rule while maintaining protections core to the safety and soundness of the federal banking system." Otting said in the release that "After extensive comment and feedback through the rulemaking process, I am pleased to approve changes to the 'Volcker Rule' that simplify the rule in a common sense way that preserves the safety and soundness of the federal banking system and eliminates unintended negative consequences of the prior rule."
What's the Volcker Rule?
Section 619 of the Dodd-Frank Wall Street Reform and Consumer Protection Act is commonly known as the "Volcker Rule." Paul Volcker, a former Fed chairman, created the rule. He proposed the rule after the 2009 financial crisis. Basically, the regulation puts restrictions on banks' proprietary trading. The rule also forbids banks from investing in hedge funds and private equity. The rule prevents misuse of depositor funds.
Article continues below advertisement
About the regulation
The rule has been effective since 2015. The act hurt banks that had proprietary trading desks. Banks lobbied hard against the Volcker Rule. Meanwhile, the Fed provided some relief from strict regulations in 2018. Notably, the Trump administration followed an expansionary fiscal policy. Along with tax cuts, the administration worked towards deregulations to boost the economy. BlackRock's (BLK) CEO, Larry Fink, attributed the fiscal policies for the US economy's outperformance.
Which rules will change?
The press release didn't specify the proposed changes. However, big banks would welcome easier rules. Amendments would help banks that have proprietary trading desks. According to Bloomberg, Goldman Sachs (GS) was among the banks that lobbied for changes to the Volcker Rule. Berkshire Hathaway's (BRK-B) (BRK.B) holds JPMorgan Chase (JPM) and Goldman Sachs in its portfolio. Berkshire Hathaway is underperforming the S&P 500 this year.
Will the changes hurt in a recession?
Volker designed the rule after the 2008–2009 recession. The rule was meant to prevent a loss of capital for banks if the markets fell. Notably, the banking sector meltdown was among the key highlights during that crisis. While banks like Goldman Sachs and JPMorgan Chase might welcome deregulation, regulators might have to consider the fallout in a severe market sell-off that we saw in 2008.